BOSS x Sühring
#BOSSTOGETHERTH
August 27, 2020

10,540
HUGO BOSS Community Initiative with #BOSSTOGETHERTH Campaign in support of The Chaipattana Covid-19 Aid Fund (and Other Pandemics)
#BOSSTOGETHERTH is a series of monthly gastronomical collaborations from September to November with different local Food & Beverage (F&B) partners in support of the local businesses and the community during this period.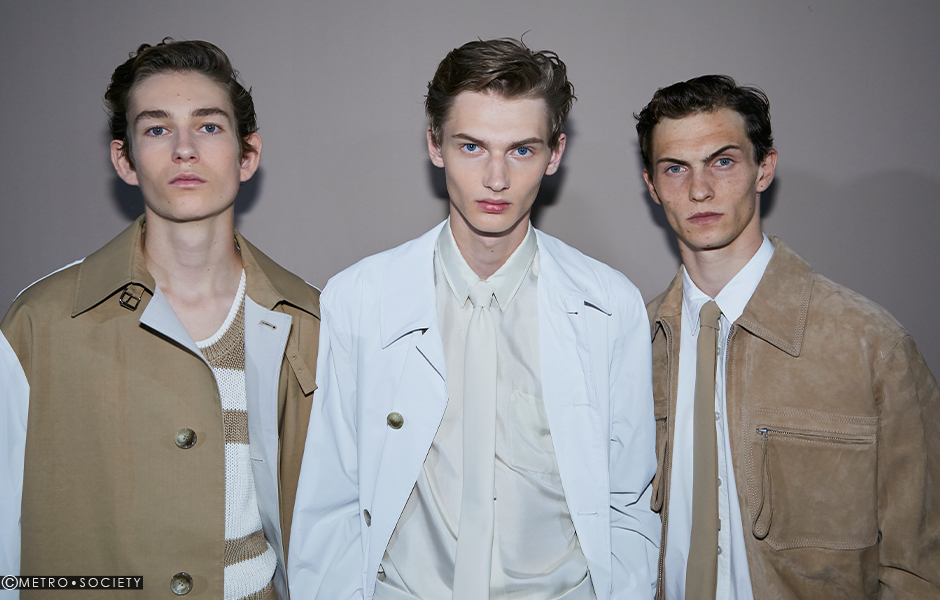 Each partnership will feature a BOSS Exclusive menu that will be available for order through the F&B partner's platform for a limited period of time. 10% of the proceeds from this menu will be donated to charity organization, co-funded between BOSS and the F&B partner.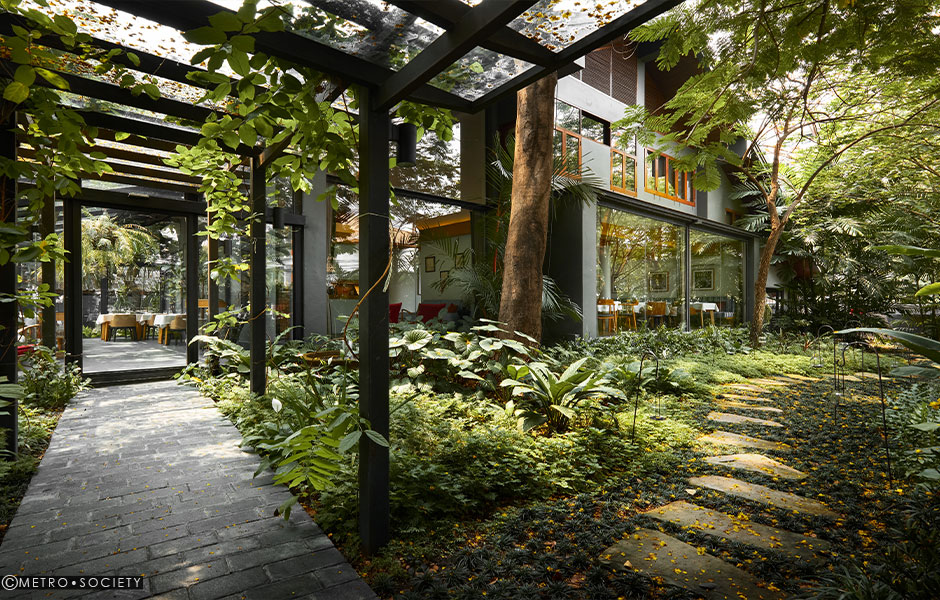 The first partnership in September sees BOSS collaborating with 2 MICHELIN Star restaurant, Sühring for an exclusive BOSS x Sühring Menu.
Sühring representing the top German's restaurant in Bangkok showcasing the best of modern German cuisine inspired by childhood memories, family recipes and experience of the twin chefs Mathias, Thomas.
the on-going collaboration of #BOSSTOGETHERTH partnership with be announce separately.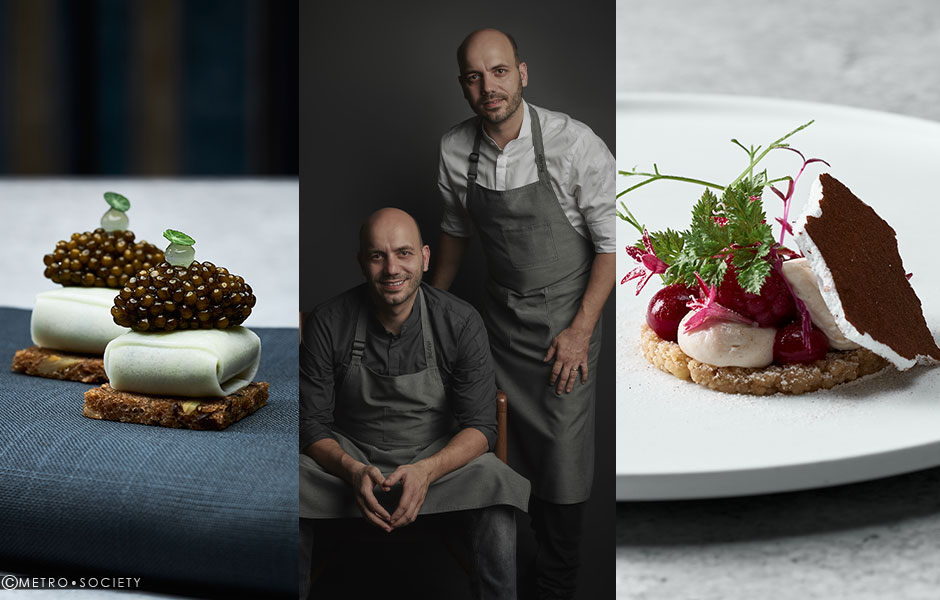 As a celebration of this initiative, customers will also receive a ฿2,000 BOSS Voucher with every order of the BOSS Exclusive menu at our F&B Partner for the month.
"We know that this period is extremely challenging for everyone and we would like to do our part to support local businesses as much as we can also the community through charity organization. With this initiative, we hope that we can encourage people to pay it forward as we all continue to do our little part to support the economy." says Steven Lam, Managing Director of HUGO BOSS South East Asia Pte Ltd.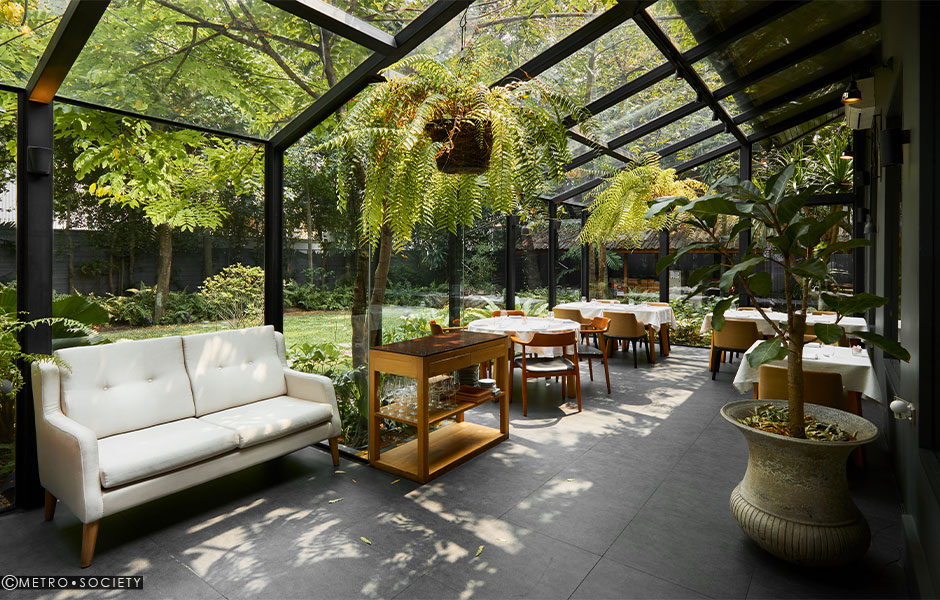 About HUGO BOSS
HUGO BOSS is a global leader in the upper premium apparel market. The German Group develops and sells high-quality fashions and accessories for women and men under its BOSS and HUGO brands. Its products range from classic contemporary apparel, elegant evening fashions and casualwear through to shoes, leather accessories and licensed products including fragrances, eyewear and watches.
About Chaipattana Foundation
The Chaipattana Foundation implements projects and activities in line with royal initiatives. The focus is on rural development work which does not duplicate those carried out by governmental agencies. Key issues for consideration in the implementation of the projects are effectiveness, efficiency, and promptness. In short, the Chaipattana Foundation implements all activities and projects that will serve as a helping hand as well as a facilitator in the national development process. Particularly, the Chaipattana Foundation assists rural people, especially farmers, and their communities with resource allocation and the necessary means for the improvement of their livelihoods. The Foundation plans and integrates activities and programs to elevate local income as well as improve a state of well-being. It also strives to promote the awareness of environmental problems and conservation of natural resources and Thai traditions. Founded in 1988, the work of the Chaipattana Foundation has generated tangible results which benefit the people and effectively contribute to the national development process.