H&M STRANGER THINGS
May 30, 2019

113,573
H&M is thrilled to announce a collaboration with Netflix and their smash-hit television series Stranger Things, which heads into their highly anticipated third season later this summer.
The capsule collection centres around the Hawkins Community Pool and features a Stranger Things-inspired range of clothing, swimwear and accessories. It will be available in selected stores from 23 May.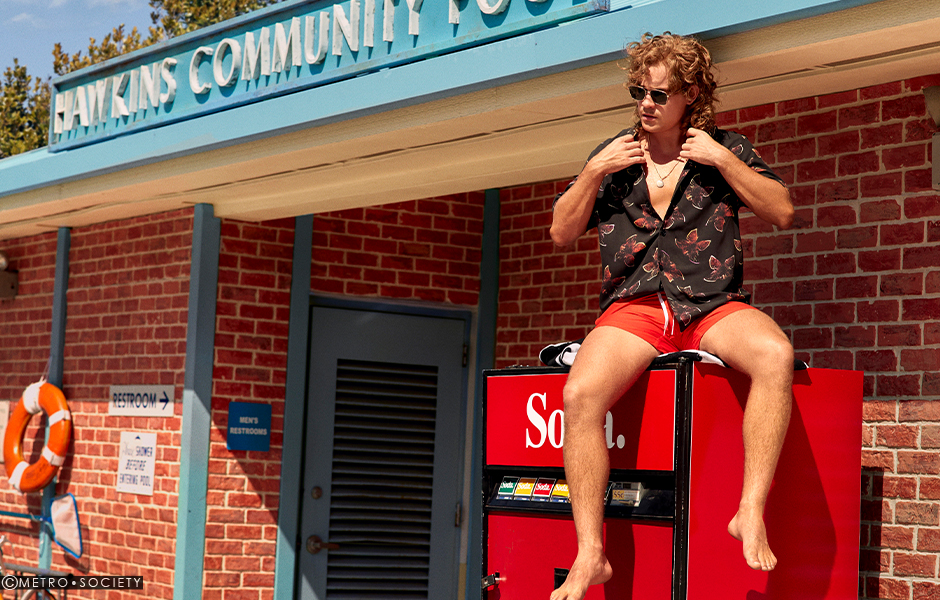 In the upcoming third season of Netflix's Stranger Things, new locations in fictional town of Hawkins are introduced and H&M have exclusivity to carry the show's storytelling into the realm of fashion with a summer capsule collection based around the community pool.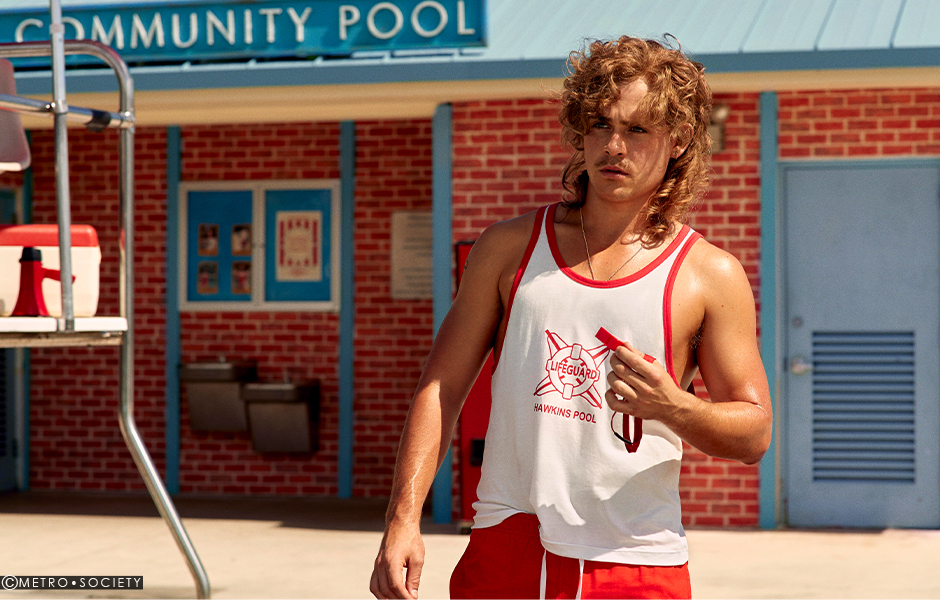 With graphic t-shirts and tanks, shorts, playsuits, swimwear and a range of poolside accessories, the Stranger Things collection is both an homage to the iconic 1980s styles of the show and lazy summer days by the pool. Designed by H&M´s in-house team in collaboration with Netflix, the silhouettes are retro modern in the Stranger Things colour palette of black, red and white. Some of the collection's pieces will be seen in the series, and the Stranger Things logo will be featured on various garments and accessories.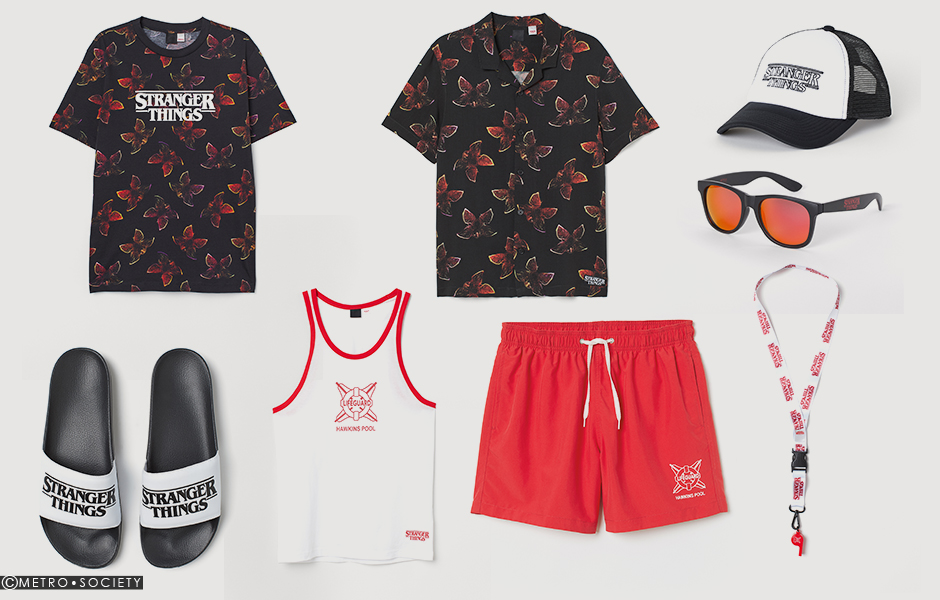 Accompanying the collection is a campaign starring Dacre Montgomery, who plays Billy Hargrove in Stranger Things. Shot by Matt Jones, the well-known British fashion photographer and director, it's a playful take on the show's Upside Down.