RALPH LAUREN
• Polo Red Extreme
July 12, 2017

4,872
Ralph Lauren Fragrances introduces POLO RED EXTREME, a powerful, masculine scent designed for the thrill-seeker who pushes limits to the edge and thrives on extreme sensations. Building on the winning formula of POLO RED, this addictive men's scent offers a fiery mix of vibrant blood orange, rich black coffee essence and black ebony wood.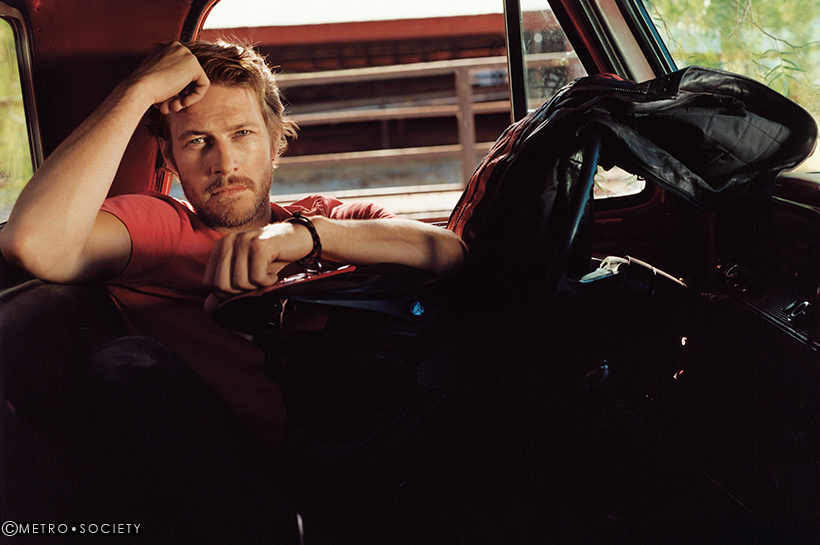 Hand selected by master perfumer Olivier Gillotin, these new ingredients channel the thrill of pushing limits and sensations to the extreme. To add a jolt of energy, Gillotin uses a high level of natural coffee, as well as a special technique of coffee C02, giving the impression of freshly ground smooth coffee beans. Blood orange adds energizing freshness, while black ebony woods create long-lastingness and warmth. The result, Gillotin says, is an "intoxicatingly bold and rugged scent."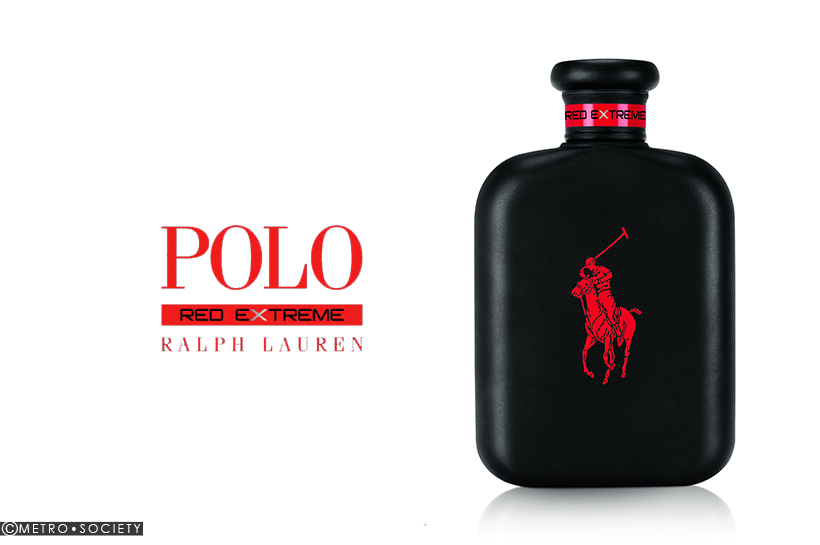 POLO RED EXTREME is a parfum, ensuring a higher concentration of ingredients for a more robust and enduring scent. The matte black bottle, featuring a high gloss red pony, captures the modern masculinity of the fragrance.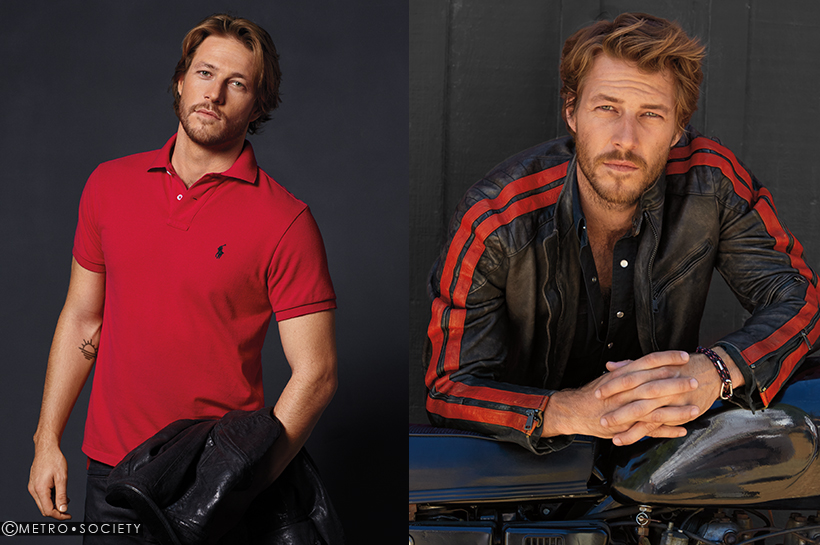 The thrilling essence of POLO RED EXTREME is captured in a new heart-racing short film directed by Bruce Weber with actor Luke Bracey, the new face of POLO RED. An action sports enthusiast and star of the 2015 film `Point Break,' brings speed, adrenaline and energy to the film. Kenneth Guidroz accompanies Bracey in the film as the two men challenge each other to a thrilling race and extreme stunts on motorbikes. Franz Ferdinand's hit song Take Me Out sets the tone for the electrifying ride.