RTB • ATH-M50xBT
December 19, 2018

6,192
The ultimate headphones innovation from the legendary brand Audio-Technica, to satisfy hard core music lovers preferring premium quality music yet more agility. The ATH-M50xBT features wireless over-ear headphones in Studio Monitor category trusted by professional music producers with improved capabilities from the popular ATH-M50x, adding wireless connection with Bluetooth 5.0 for convenience and variety of music listening.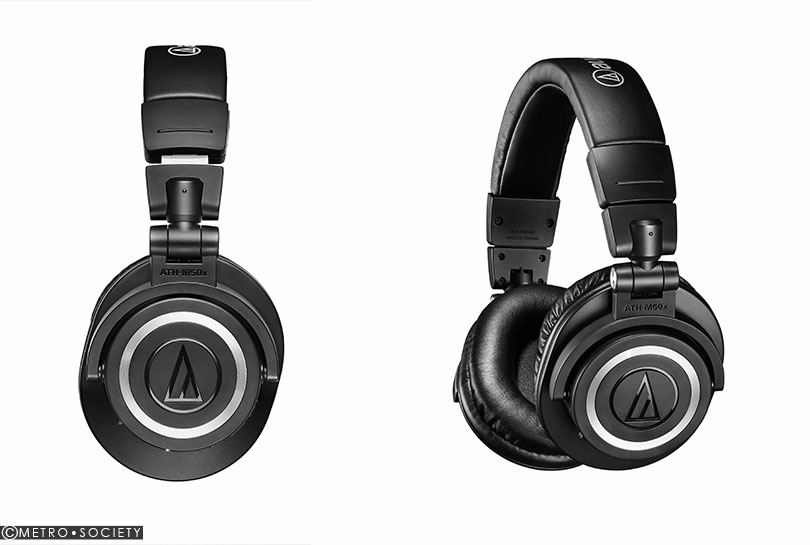 The 45mm Neodynium driver utilizes high power magnets and 6N purity copper wire coils to deliver listening experience of every music sound detail, clear and realistic to professional sound studio plus deep and rich bass.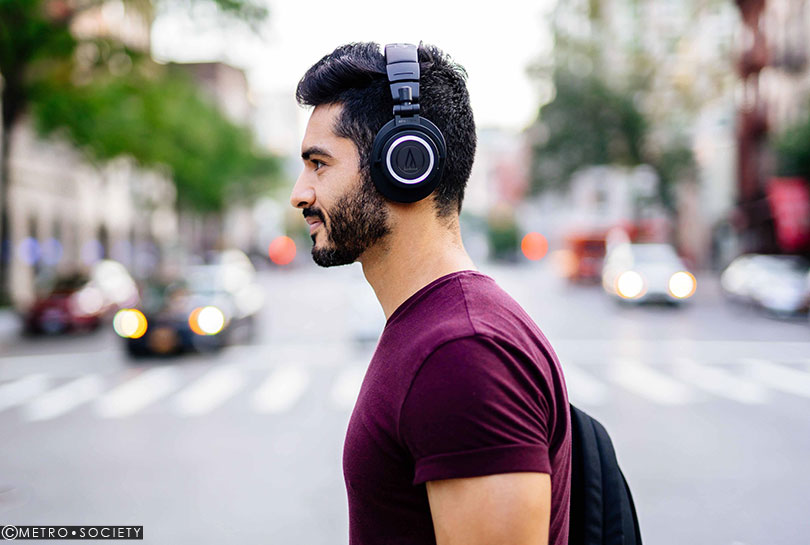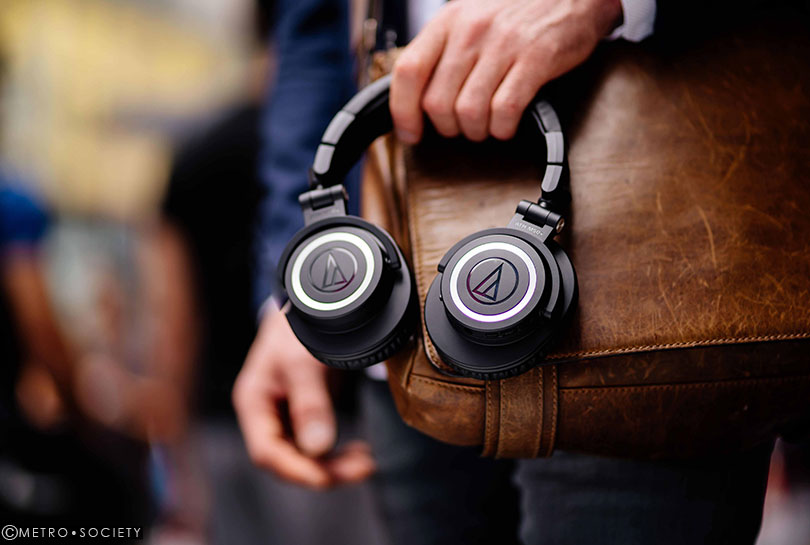 The ATH-M50xBT is meticulously designed in every detail for wearing comfort with finest materials for durability and to support lengthy music listening or working. The earphones are foldable with 90-degree rotatable for easy storage and agility when commuting.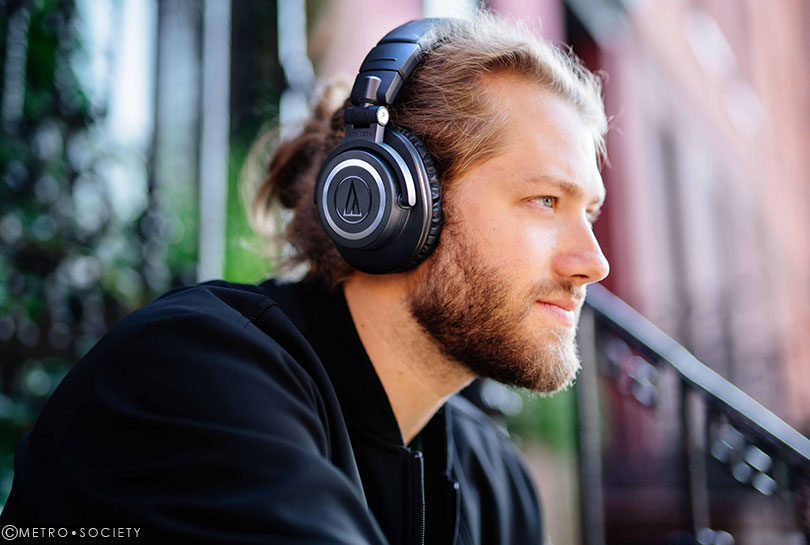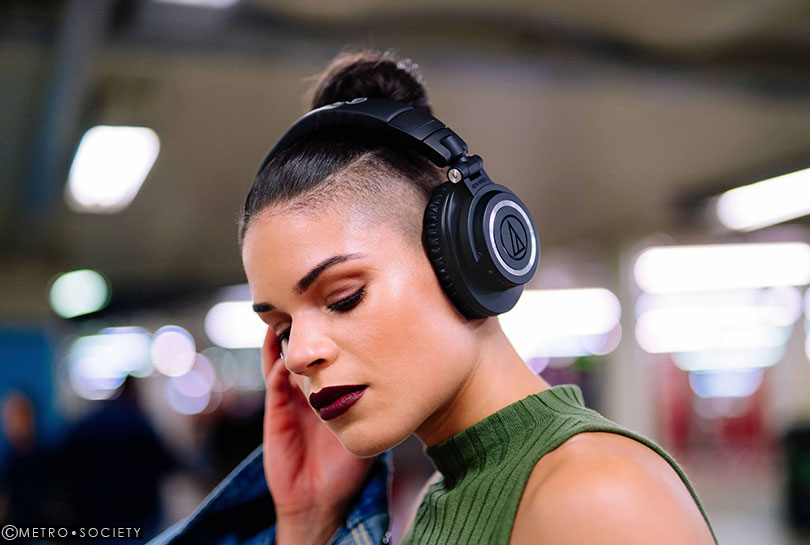 The control buttons on ear cup allow volume adjustment, track selection and call answer. You can control through Autio-Technica Connect App on smartphone more easily and conveniently. The package comes with 1.2 meter cable for optional use, 30 cm charger cord and battery that support continual use up to 40 hours. The ATH-M50xBT will be available in store in November 2018 for 7,690 Baht.
Quality music lovers purchase and experience the clearest music listening from the ultimate innovation from Audio-Technica ATH-M50xBT at Munkong Gadget, Pro Plug-in, Iconic Music and Mercular and leading audio retailers. For more information, visit www.rtbtechnology.com