Leica M10-P
October 4, 2018

5,593
Leica Camera AG presents a further model in the Leica rangefinder camera segment. Based on the M10, the M10-P offers all the technical advantages of the Leica M rangefinder system and, in details, focuses on the characteristic core features that are particularly appreciated by M-Photographers.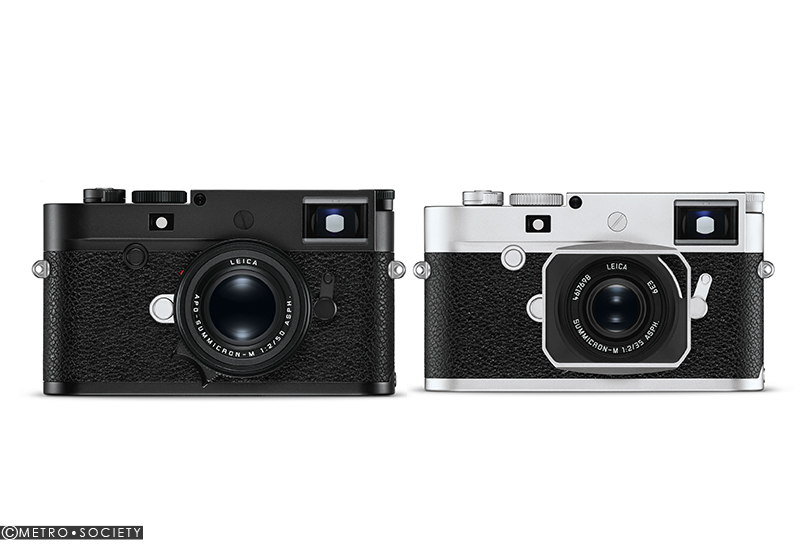 Exceptionally discreet and concentrating entirely on the most essential camera functions, the Leica M10-P embodies the essence of the M-Philosophy and raises the traditional understatement of the M-Series to a new and even higher level.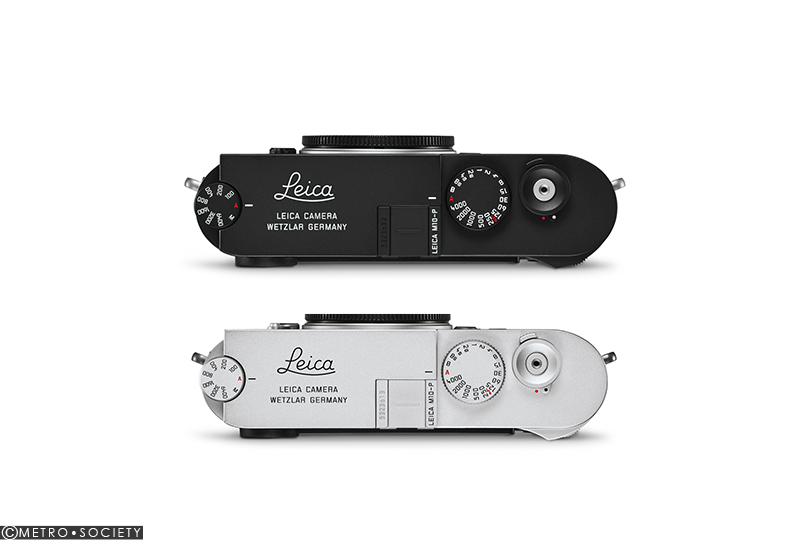 The outstanding features of the Leica M10-P are the extremely low noise level of its shutter and the quietest shutter release of all M-Cameras ever built. This makes it the first digital M-Camera that is even more discreet than its analogue predecessors. The discreet sound of its almost inaudible shutter release makes it the ideal tool for capturing authentic photographs from the heart of life itself – especially in situations where peace and quiet are essential.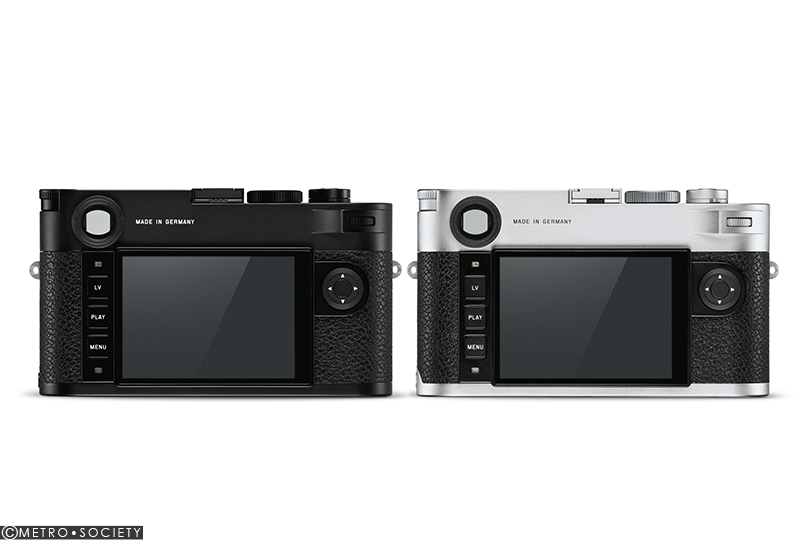 The design of the Leica M10-P is as discreetly unobtrusive and minimalist as the way of working it supports. The camera has no Leica red dot logo on the front and features only discreet Leica lettering on its top plate. Its hot shoe cover in metal merges seamlessly into the design of the top plate.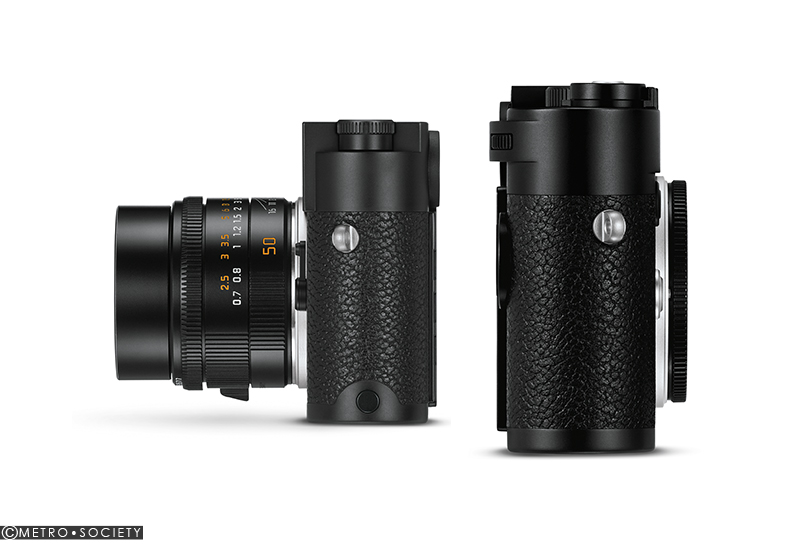 With its handling concept, the Leica M10-P fulfils everything that discerning photographers expect from a Leica M and, in this traditional concentration on essential functions, follows the lead of all past and present Leica M-Cameras. A new addition is a touch-function that enables faster checking of the plane of focus in Live-View and Review mode, more convenient browsing in Review mode and faster access to all the most important functions. The M10-P also has an integrated levelling aid that enables perfect orientation of the camera and avoids the need for laborious corrections in postprocessing.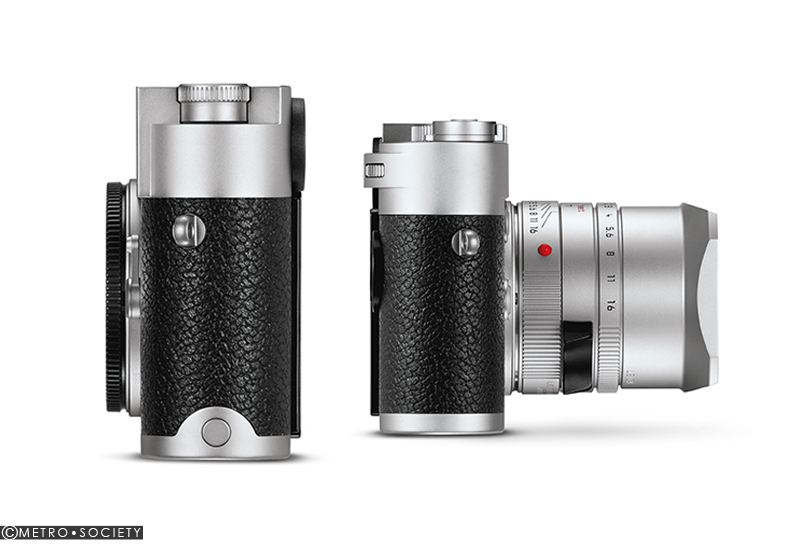 All other features, functions, construction materials and the finishing of the Leica M10-P correspond to the same high standards as those of its sister model, the Leica M10. The Leica M10-P is available from today and is offered in a choice of black chrome and silver chrome finishes.
---
LEICA
Leica Store and Leica Gallery Bangkok 2nd Floor, Gaysorn Village Tel. 02-656-1102

Leica Store and Cafe Leitz by Pacamara M Floor, The Emquartier Tel: 02-003-6068