Clash de Cartier Party
August 10, 2022

19,977
THE CLASH DE CARTIER PARTY CELEBRATES THE AMPLIFIED DUALITY OF THE NEW PUNK JEWELLERY COLLECTION
The Maison celebrated the intense duality of the new Clash de Cartier collection by transforming Bangkok's historic Hua Lamphong station into a daring party venue for one night only.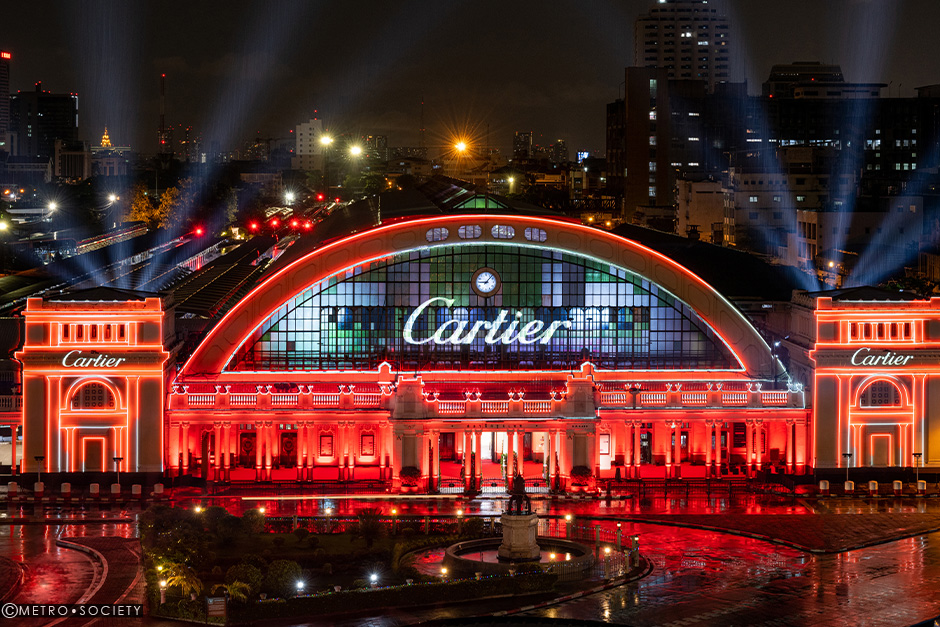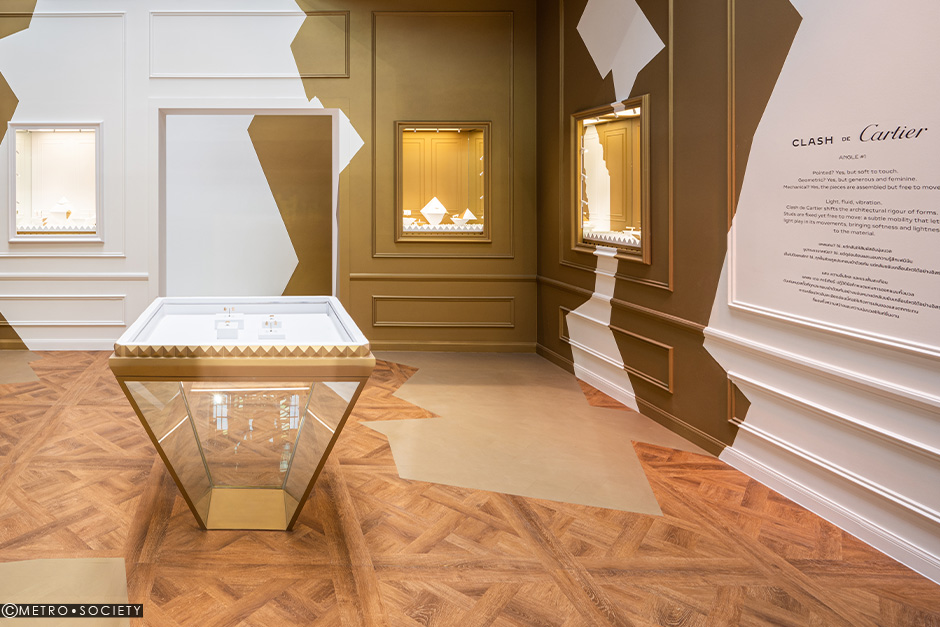 The Maison's international ambassador Jackson Wang led the Clash de Cartier devotees as the guest of honour, joined by Kimberley Anne Woltemas, Cartier Thailand's Friend of the Maison, PP - Krit Amnuaydechkorn, Billkin - Putthipong Assaratanakul, Tor - Thanapob Leeratanakachorn and Ally - Achiraya Nitibhon.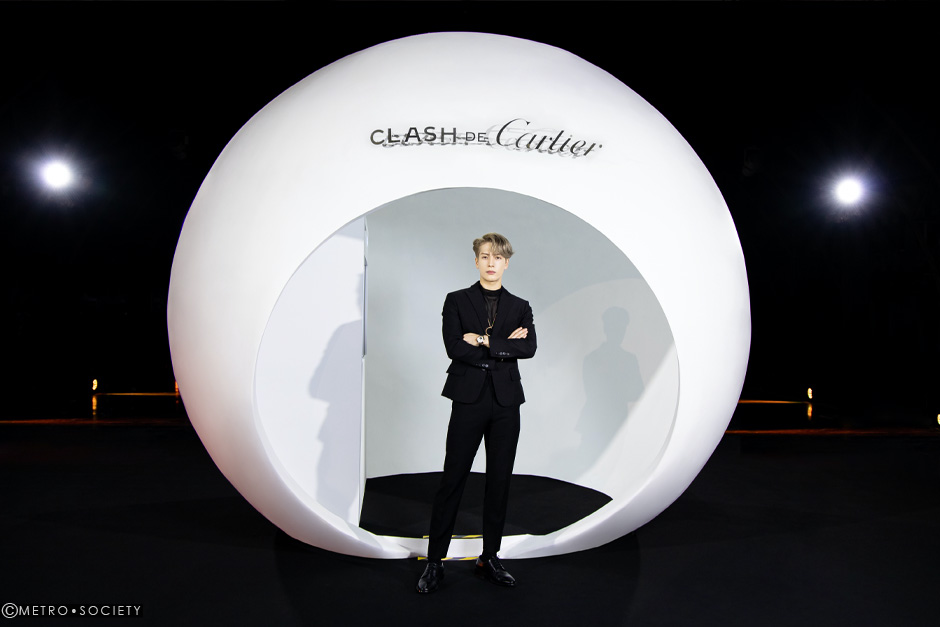 First launched in 2019, Clash de Cartier reflects the Maison's design heritage to amplify the dualities within the Maison's codes, from studs and beads to the signature clous carrés.The creations play with duplication and textural counterparts to create a visual language of rhythm and intensity that perfectly reflect the collection's uncompromising aesthetic of punk.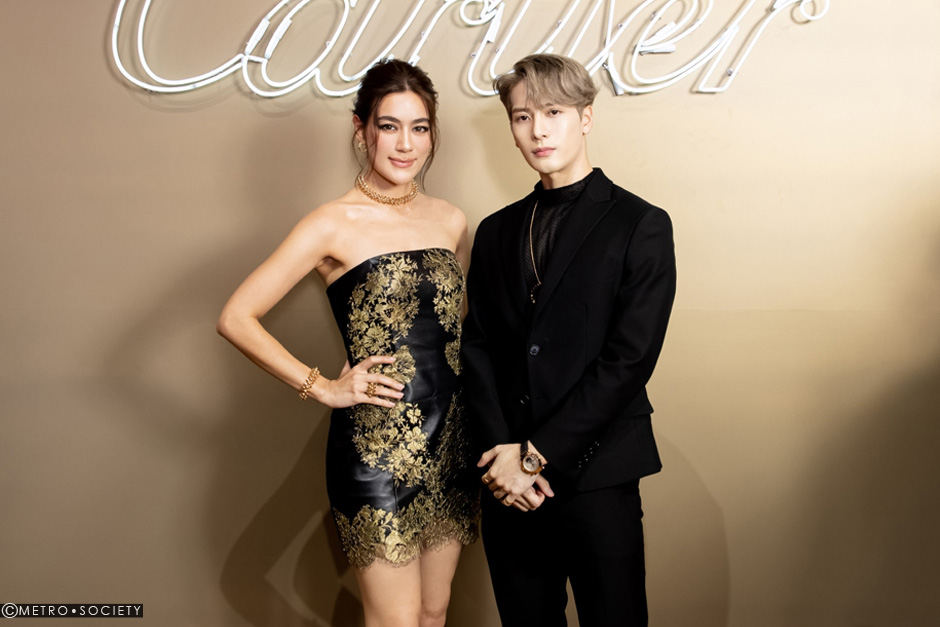 The Clash de Cartier celebrations continue with a pop-up experience at Siam Paragon from 17th - 28th August 2022. The pop-up will be opened to the public free of charge between 11:00 and 19:00 hrs.
(On 17th Aug only, the exhibition will be opened from 16:30 to 19:00 hrs. and it will be closed on the following time: 19th Aug at 11:00-12:30 hrs. and 13:00-14:30 hrs. / 20th Aug at 11:00-12:30 hrs.)
#ClashdeCartier #CartierThailand