Cartier • Ocean's 8
June 16, 2018

8,107
Cartier was approached to take part in the new action adventure Ocean's 8 as the film's exclusive jewelry partner. The decision to proceed with the project stems from Cartier's history of empowering women with the boldness to be themselves.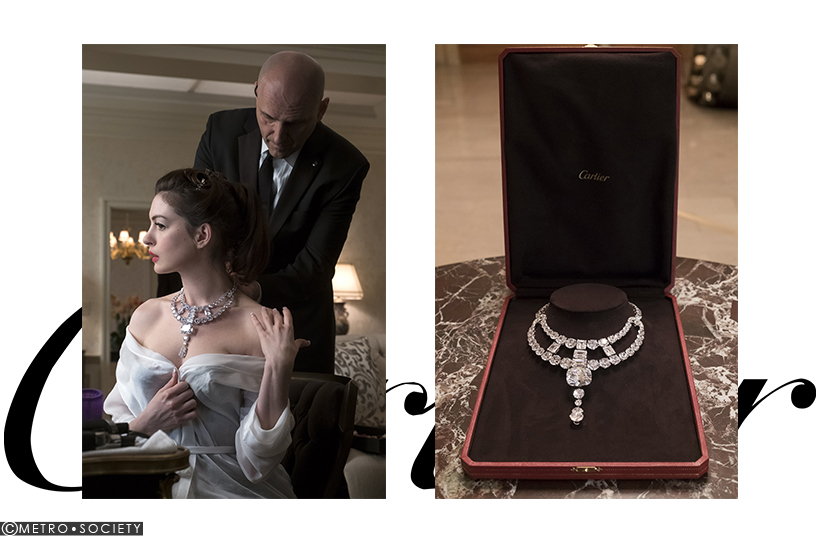 It was a challenge and a thrilling venture for the jeweler asked to create a very specific parure for the film's ultimate heist.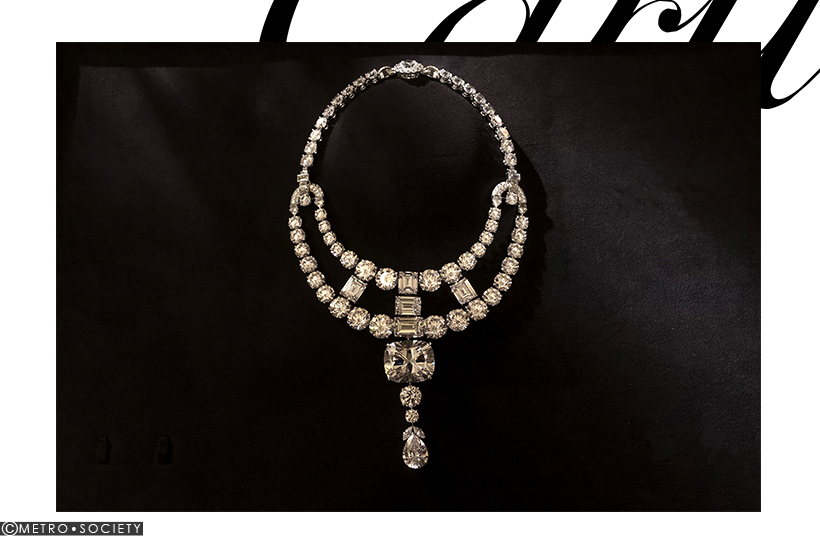 For this very special order, intended for a motion picture, Cartier mobilized the resources of its High Jewelry workshops situated rue de la Paix in Paris. The best jewelers were required to accomplish this feat in no more than eight weeks, a demanding task on top of their everyday assignments. This is how, for a dreamlike creation designed for cinema, Cartier dedicated the best of its trade and resources and flew the necklace from Paris to New York.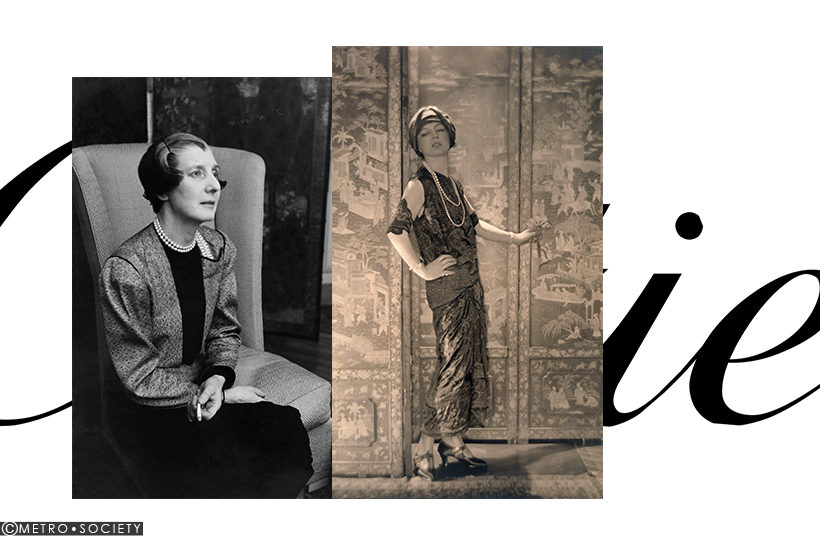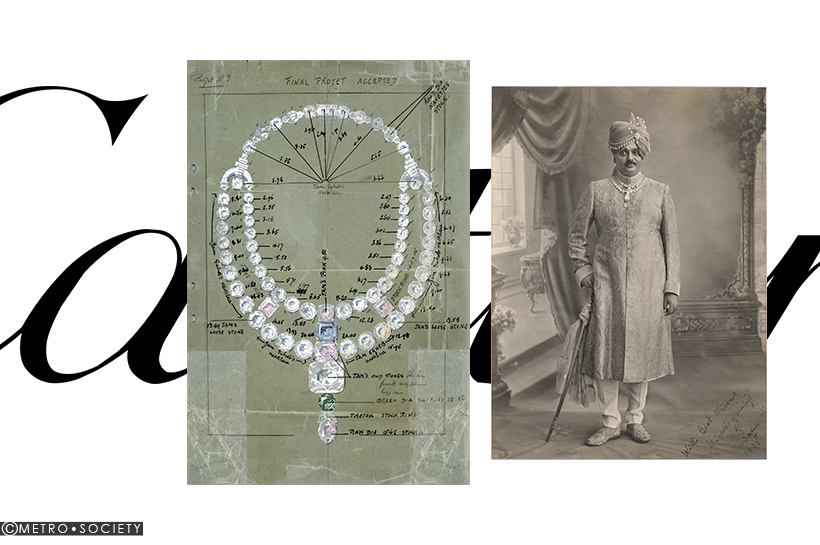 Cartier was also the exclusive on-site jeweler during filming at the Metropolitan Museum. For five consecutive nights, jewelry was loaned to those making cameo appearances in the movie with pieces ranging from Cartier Collection to current New or High Jewelry, as well as watches and accessories.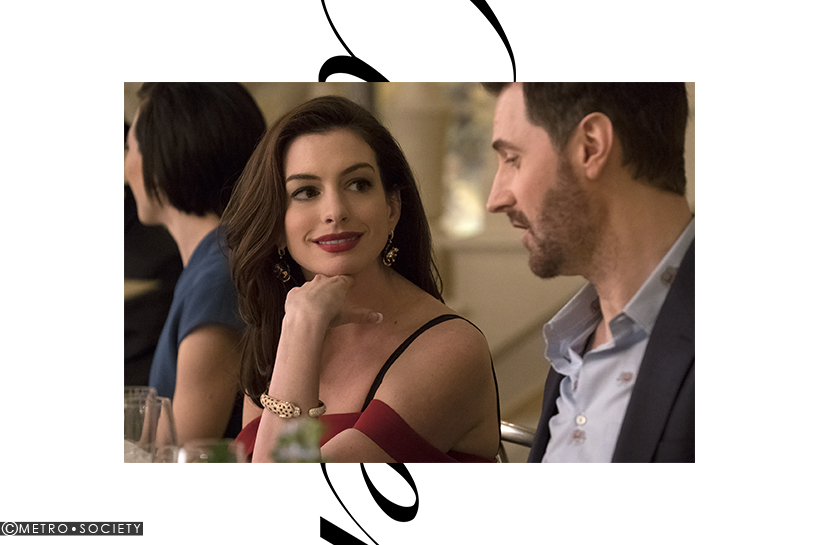 Prominently featured in the film, the Cartier Mansion, a New York City landmark, became the location of major scenes. For two days, the Mansion was closed to enable filming and its Salons were transformed into cinema sets. The exterior of the Mansion on 52nd Street is also featured in the film.