Vivienne Westwood #SS22
• Spring/Summer 2022
July 5, 2022

2,914
I have a plan 2 save We don't accept government destruction. Do what we say: "I demand government cooperation, Save Our Souls, SOS." Stop Climate Change, Stop WAR War production is the biggest polluter. Stop Arms production, Close the Factories, Stop Arms Sales!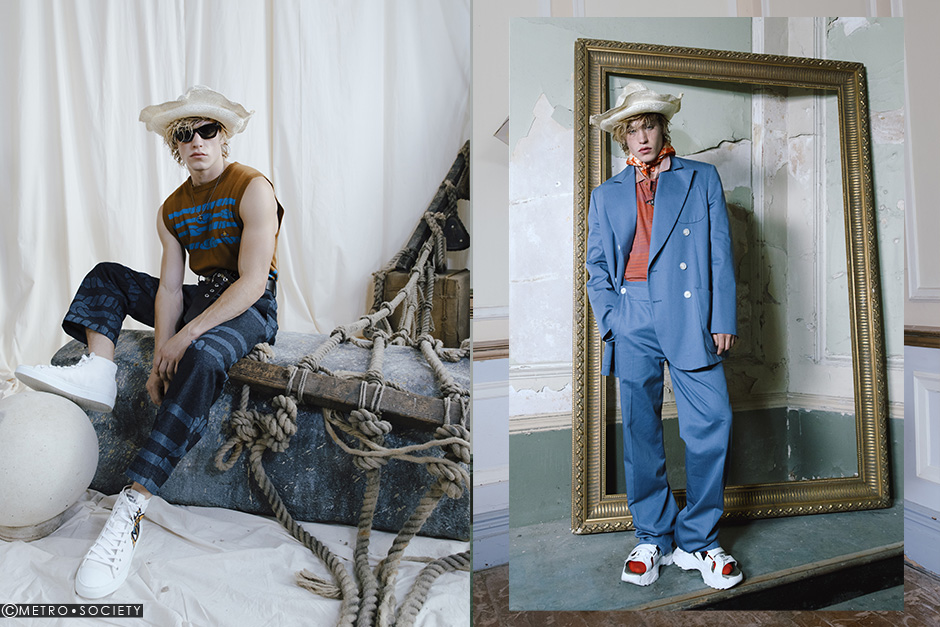 Save Our Souls takes inspiration from the sea and from Summer '98's Tied To The Mast. It's a lovely efficient collection reduced 2 its minimum but containing everything U need so inventive, commissioning & coordinating fabrics, recycling and reusing waste using special wool from regenerative farming. 'Buy Less, Choose Well, Make it Last.'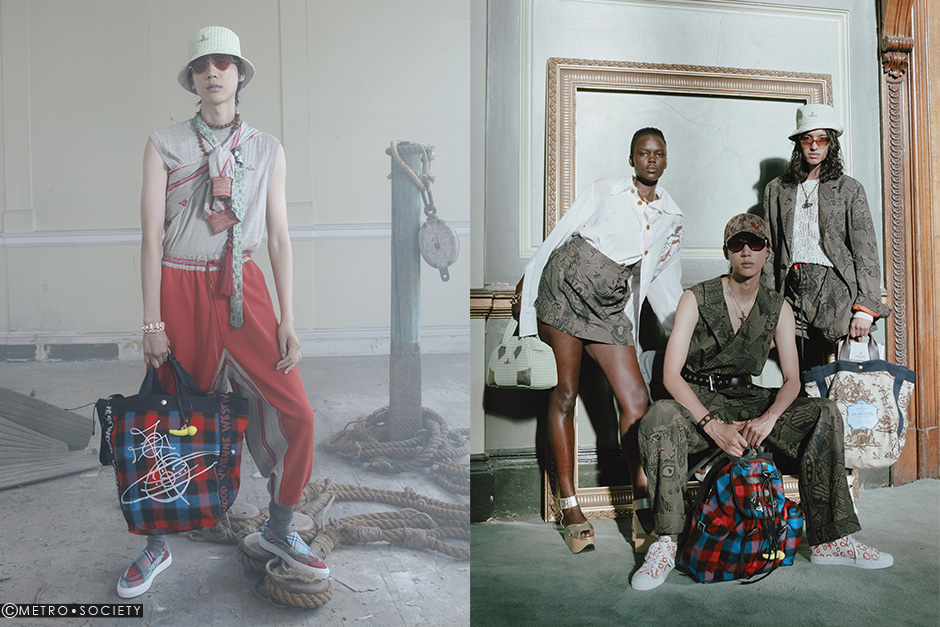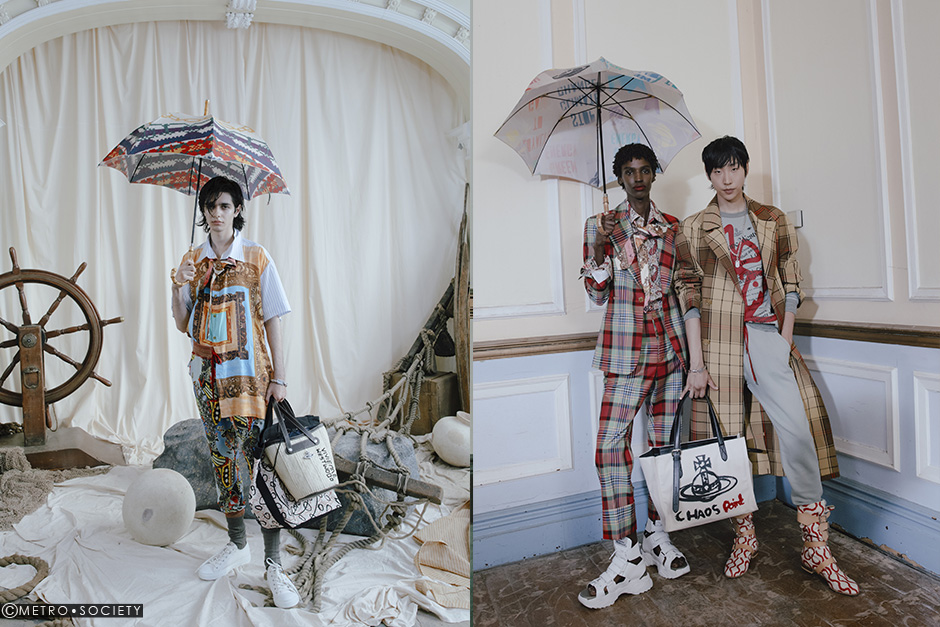 For the original collection, we looked to the English Couturier Redfern whose work began in Cowes in 1849. Talking about English pirates, we imagined the age of the first Queen Elizabeth and the Europe from which she came. This is where the collection began.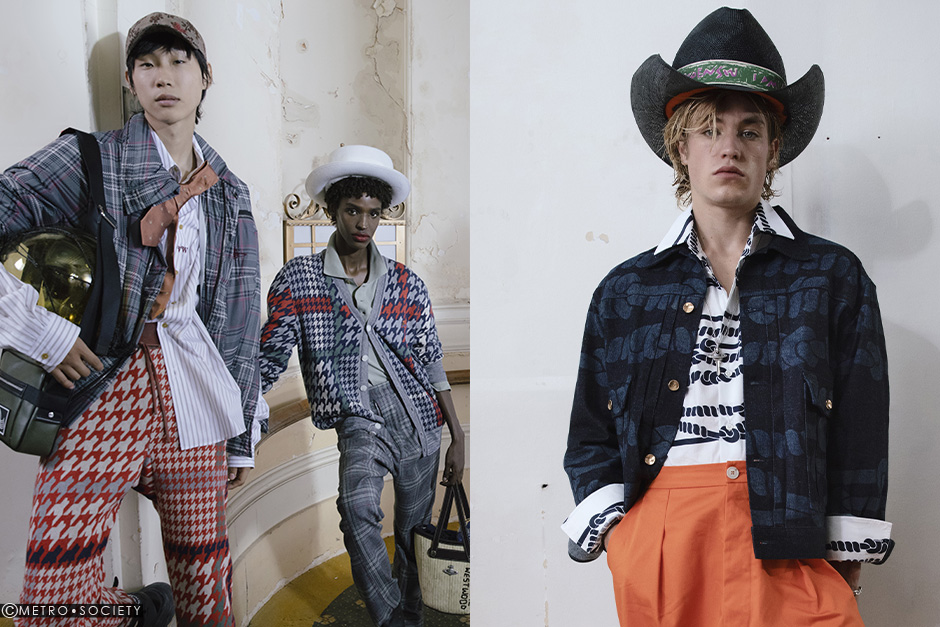 "I was tied to the mast and the clothes underwent a sea change. On a sailing ship when the tempest arose, everything had to be tied down or be washed away; the women and children were brought on deck and tied to the mast for safety of their lives as the sea engulfed them." - Vivienne.