TODS
• Spring/Summer 2017
June 5, 2017

4,267
HERITAGE
WE START WITH THE WOODEN WORK TABLE WHERE THE FIRST DESIGNS CAME FROM: DIEGO AND ANDREA DELLA VALLE'S GRANDFATHER TOOK THE FIRST STEPS IN THIS LONG STORY RIGHT HERE. NOW, AS THEN, THE LEATHER UNIVERSE CREATED BY TOD'S IS INTENSELY ARTISANAL.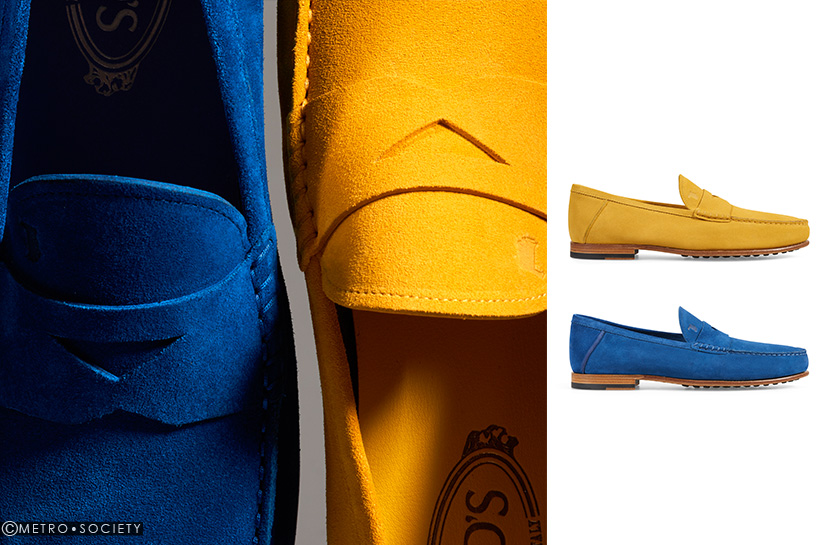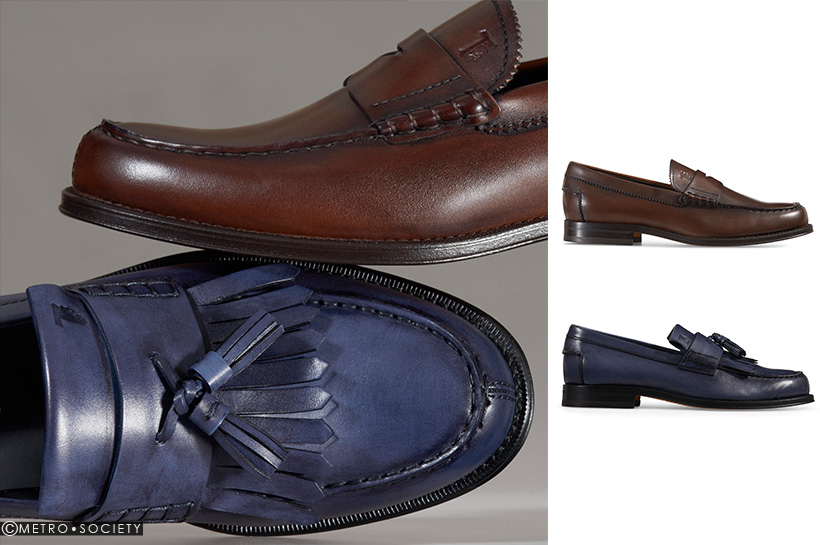 PASH
A CRAFTED COATING THAT PRODUCES A STRIKINGLY VELVETY AGED EFFECT, A SPECIALTREATMENT EMPLOYED THROUGHOUT THE COLLECTION.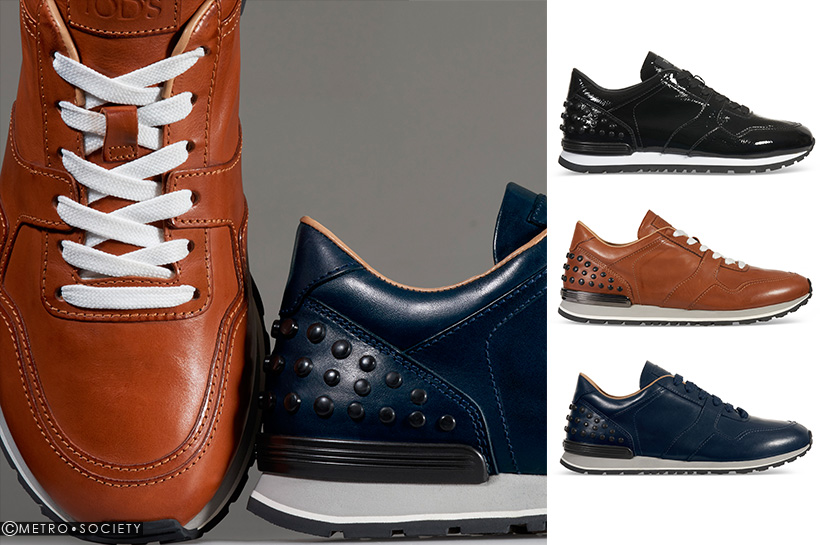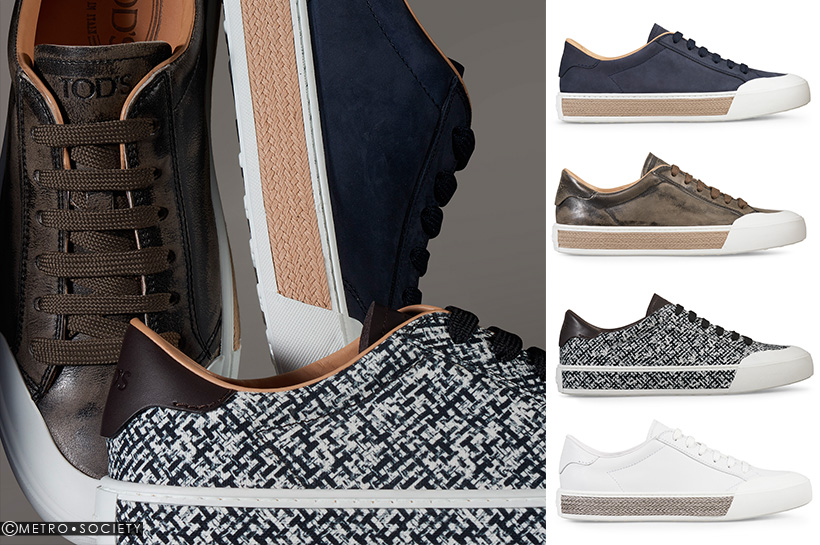 GALLERY
INSPIRED BY MARK ROTHKO'S GRAPHIC SUBTLETY, ABSTRACT BRUSHWORK GIVES TOD'S ICONS NEW MOVEMENT. HAND-TREATED SKINS AND EXPERIMENTAL COATINGS NUANCING BLACK TO SAND, BLENDING GREY AND MUD, DARK BROWN AND OTHER EARTH COLOURS.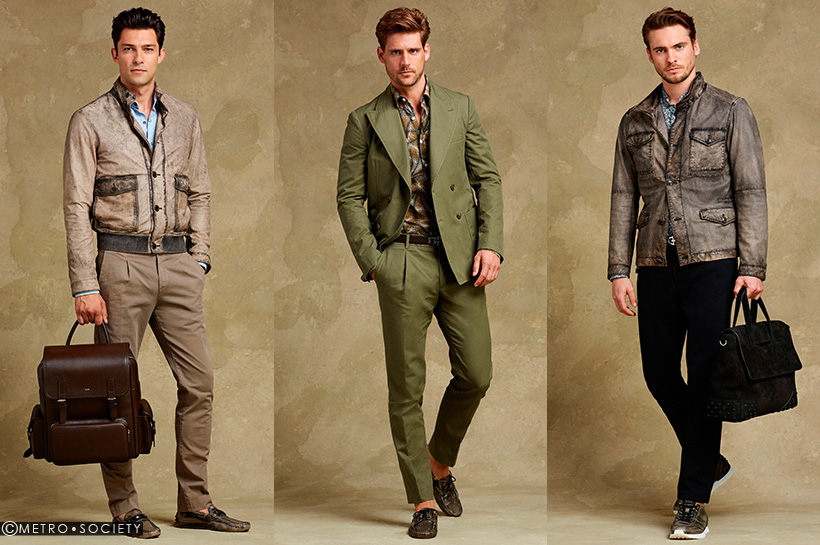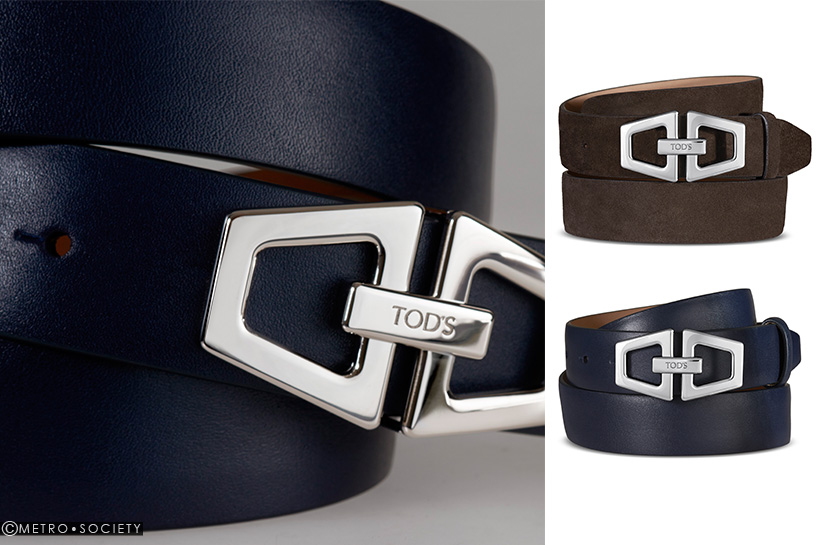 READY TO WEAR
THE PASH COATING FEATURES IN THE FIELD JACKET, BOMBER AND BIKER. LEATHER GARMENTS WITH A COSMOPOLITAN AND CONTEMPORARY CUT, AIRY AS A FABRIC. A WARDROBE OF SURPRISING LIGHTNESS THAT FOLDS LIKE TISSUE PAPER BUT NEVER CREASES: SOPHISTICATED AND VERSATILE HAND LUGGAGE.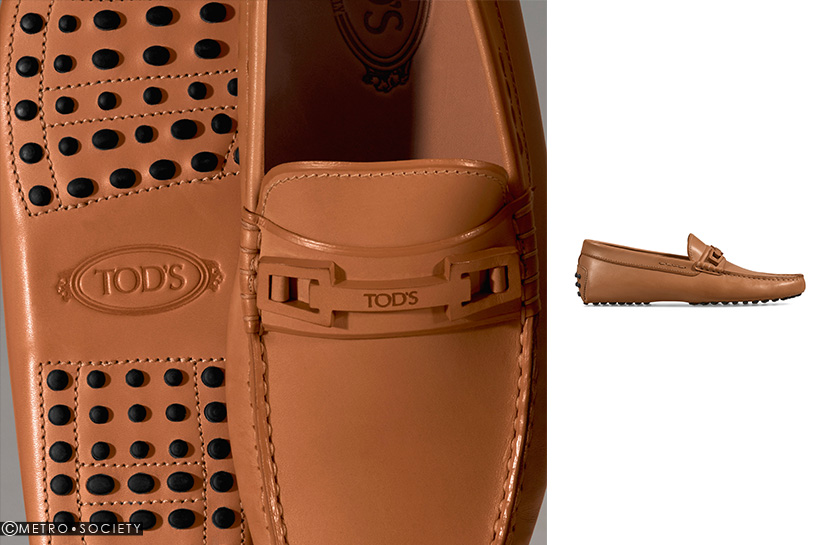 GOMMINO SNEAKER
TOD'S SIGNATURE MOTIF – THE GOMMINO – DEFINES THE BRUSHED SUEDE OF THE SNEAKERS. IN ALL THE VERSIONS, EVEN THE NEW PATENT ONES AND THE TWO-TONE TEXTURE-EFFECT LEATHER/FABRIC MODELS.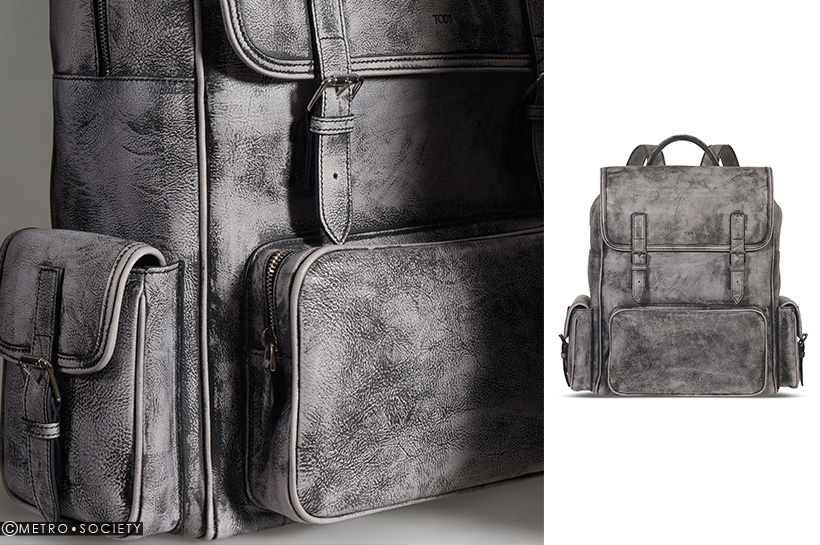 ENVELOPE BAG
TRAVEL LOVES A SOFT YET FUNCTIONAL ENVELOPE TO HAND, ESPECIALLY IF IT'S THE TUMBLED LEATHER ENVELOPE BAG WITH A GOMMINO-FINISH BOTTOM. IT OPENS AND CLOSES WITH OR WITHOUT A ZIP AND IS WORN IN THE HAND OR ON THE SHOULDER.
1 of 7

2 of 7

3 of 7

4 of 7

5 of 7

6 of 7

7 of 7