THE BOLD DIESEL DOG
January 17, 2018

6,835
To mark the beginning of this Lunar Year of the Dog, Diesel presents its bold rendition with a premium limited capsule collection. As a brand standing for passion, individuality and freedom of self-expression, Diesel takes inspiration from the best qualities of the dog, the eleventh animal in Chinese zodiac.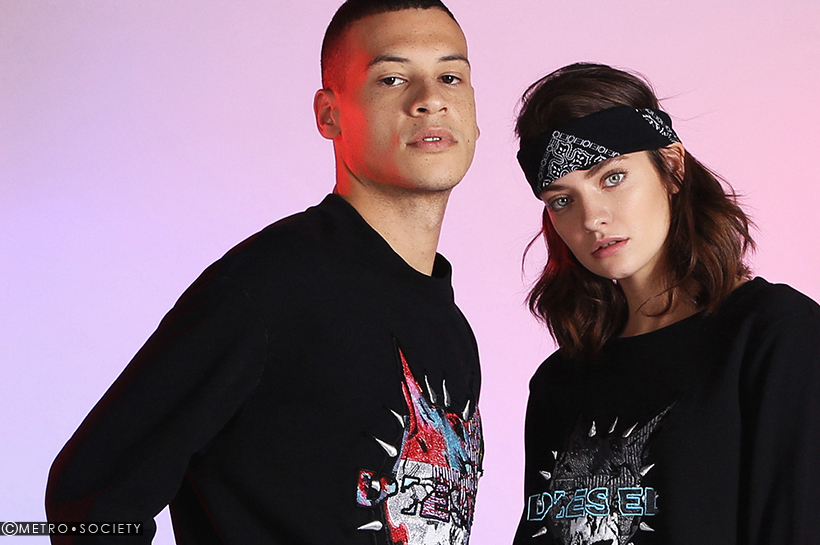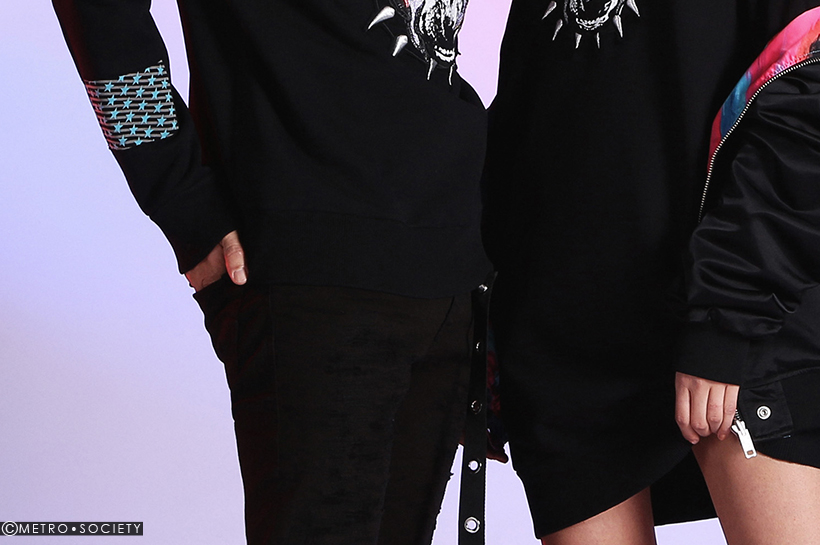 The dog, symbol of loyalty and honesty and people born in the Year of the Dog are said possess the best traits of human nature. They are brave, forthright, friendly, faithful, loyal, smart and venerable with a strong sense of responsibility and justice.
That's why Diesel, which inspires bravery to find your own success beyond the ordinary, meshed its own D.N.A. to create and enrich its personal interpretation of the Dog.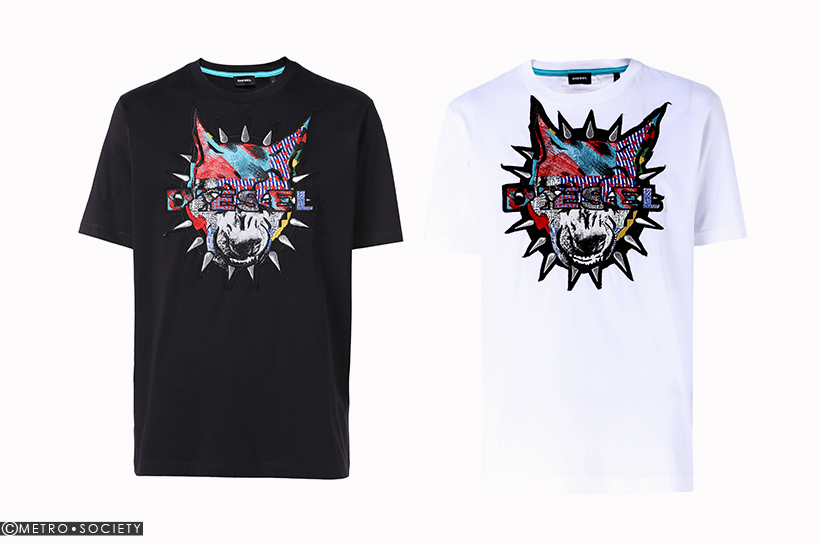 Iconic graphics, showing a snarling dog have been created exclusively for this capsule collection dedicated to the smart rebels within Chinese community and its lovers all around the world, in a unique result where East meets West.
The capsule includes 14 items from apparel, denim to shoes, bags and accessories. The unique illustration and use of a pop color graphics are mixed and matched with Diesel's signature pieces. The snarling dog appears embossed on leather jackets, or as a superior embroidery patch on bomber jackets, sweaters, t-shirts and accessories. For her, the stunning graphic icon is proposed in the monochrome version.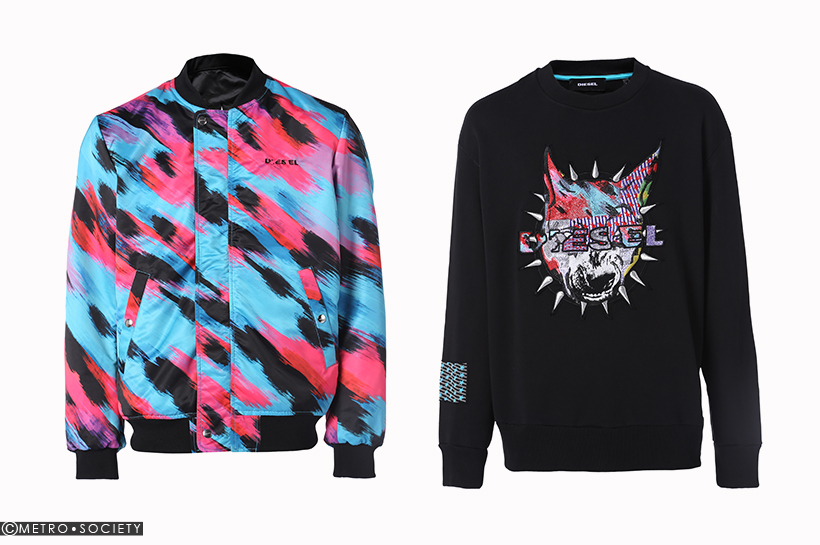 The denim is real black, made by a special fabric that guarantees pure and long-lasting color. The treatment is based on irregular micro abrasions which create a totally unique look, enriched by multifunctional accessories and contrasting stitching. These subtle elements highlight the brand's premium and stylish attitude for this global celebration.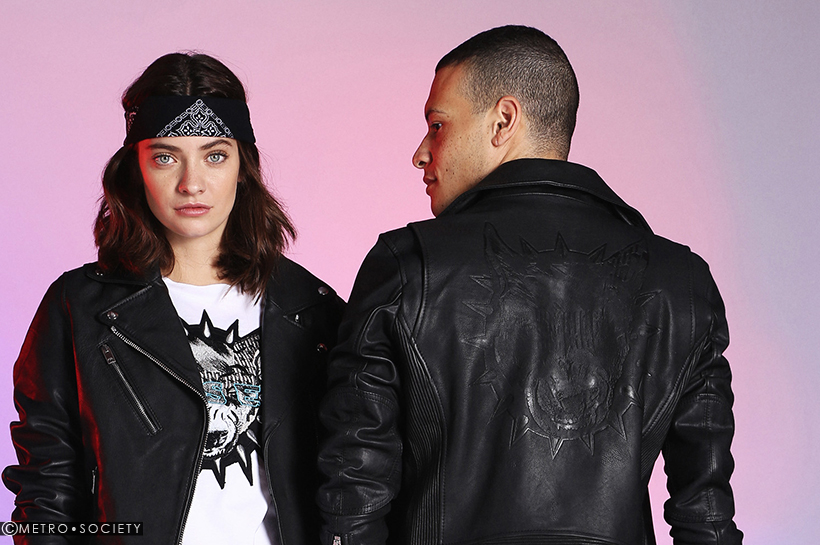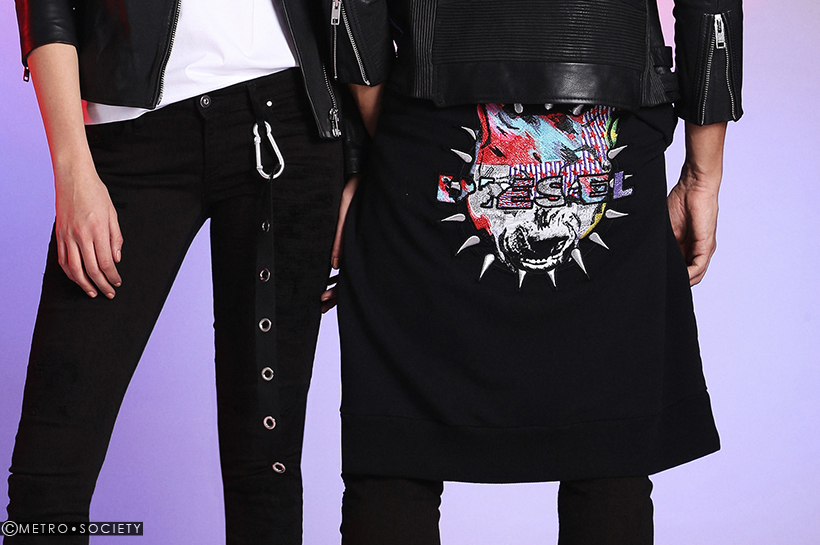 A unisex backpack is part the offer of this special celebratory capsule collection. Made by mixed materials (nylon and leather) and embellished with pocket details inside and out and of course with the patch of the iconic graphic icon, embroidered for rich definition.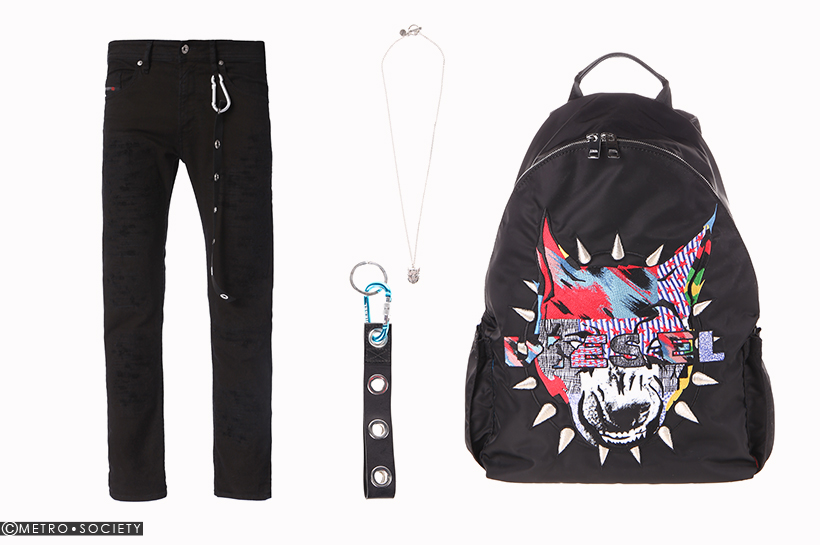 The Dog logo is the protagonist also on a tag necklace, while fun and colorful boxers and socks complete the offer for a total look for celebrate the upcoming Year of the Dog.
---
THE BOLD DIESEL DOG collection
The EmQuartier M Floor T. 02-021-2176

Siam Discovery 1st Floor T. 02-658-0197

Central Chidlom 4th Floor T. 02-254-9142

Central Phuket 1st Floor T. 076-249-864