TEAM WANG design • SPARKLES - MUDANCE
July 25, 2022

29,667
TEAM WANG design is a luxury streetwear label founded by the World's famous artist 'Jackson Wang' back in 2020. Since founded, TEAM WANG design has been receiving tremendous attention from both the fans and fashionistas around the world.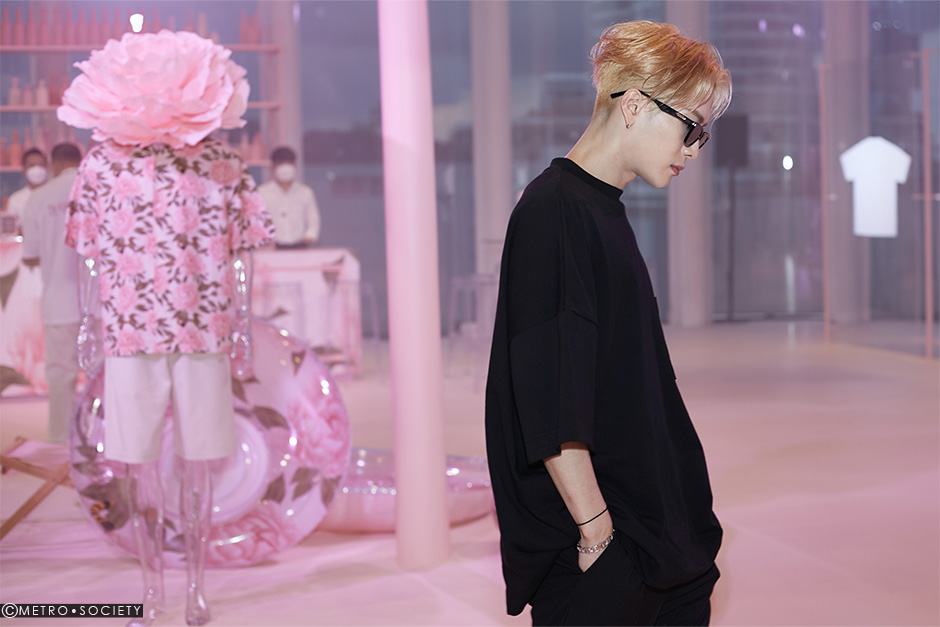 In 2021, Club 21 Multi-label; a multi-label store where various fashionable items and luxury fashion labels are available, did not want to miss the opportunity to make TEAM WANG design available in store. And since then, the brand has been receiving great feedback from customers continuously.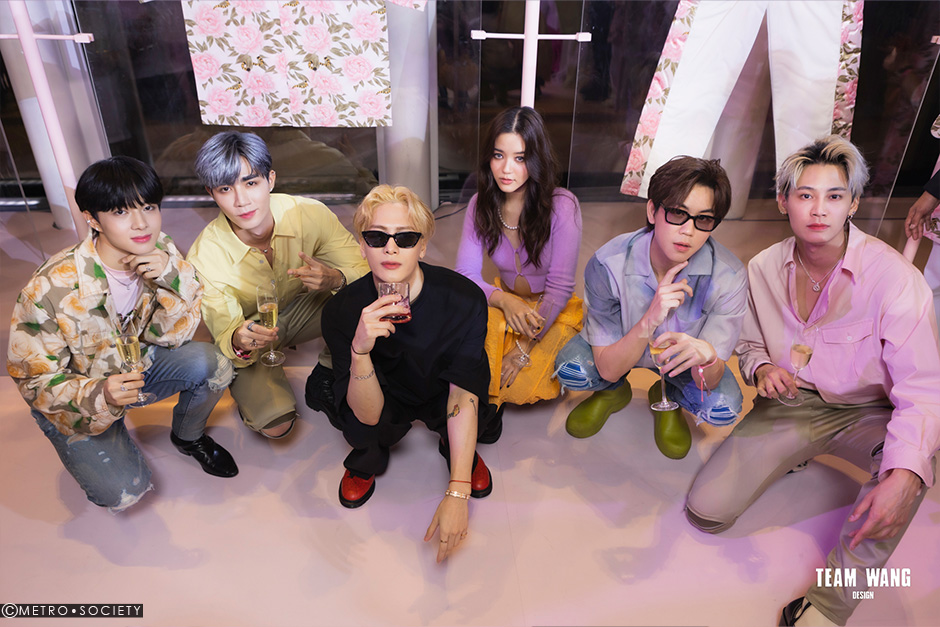 This year, 2022, TEAM WANG design collaborated with Club 21 Thailand to hold the "MUDANCE" Summer Party (July 20th, 2022. Bangkok, Thailand) as a celebration of its second anniversary at GAYSORN URBAN RESORT in Bangkok, Thailand. This event was filled with pastel pink, flowers, and this season's iconic floral design, creating a perfectly romantic summer night. TEAM WANG design's Creative Director, Jackson Wang, attended the party alongside Thai celebrities and influencers. The new TEAM WANG design SPARKLES - MUDANCE Summer Collection's official release is coming soon.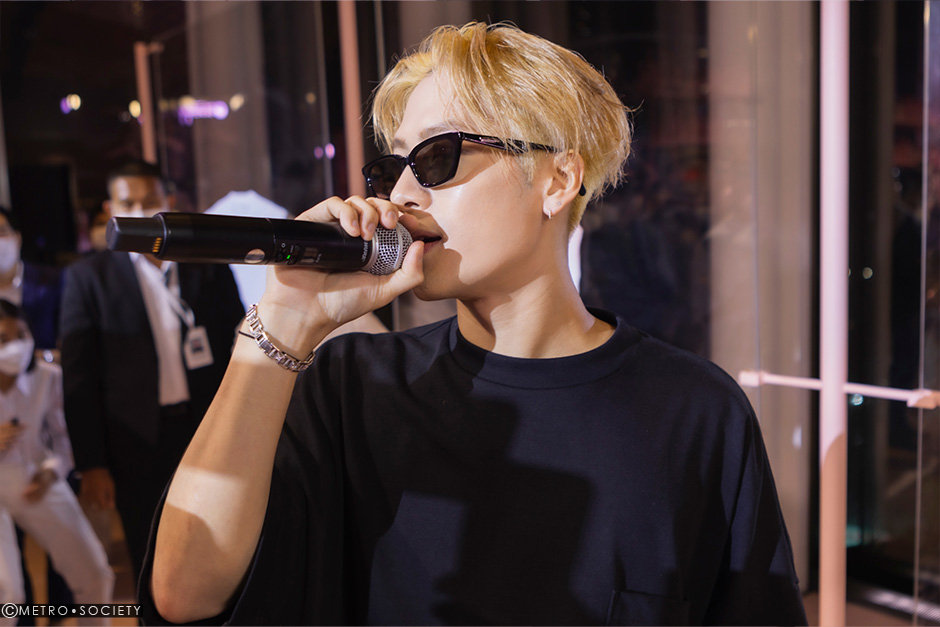 Inspired by the brand spirit, "KNOW YOURSELF, MAKE YOUR OWN HISTORY" and "Summer Vitality", TEAM WANG design held "MUDANCE" Summer Party under the starry night sky of GAYSORN URBAN RESORT's THE SKY TERRACE & THE CRYSTAL BOX. The event implemented the "pool party" element to the location design; a space filled with pastel pink and embellished with sparkles of olive green, creating a dreamy, romantic ambiance. In this event, TEAM WANG design created a beachfront atmosphere, with elements like sun umbrellas, beach props, floaties, and beach balls in every corner of the infinity pool, presenting a pastel, dreamy, beach-worthy experience for the guests. On top of that, TEAM WANG design put up floral-designed exhibits of the brand's iconic logo, INVISIBLE MAN, as an art exhibition. Furthermore, the SPARKLES - MUDANCE Summer Series was merged alongside the event's acrylic furnishings, featuring a diverse and artistic conception, highlighting the brand's creative personality.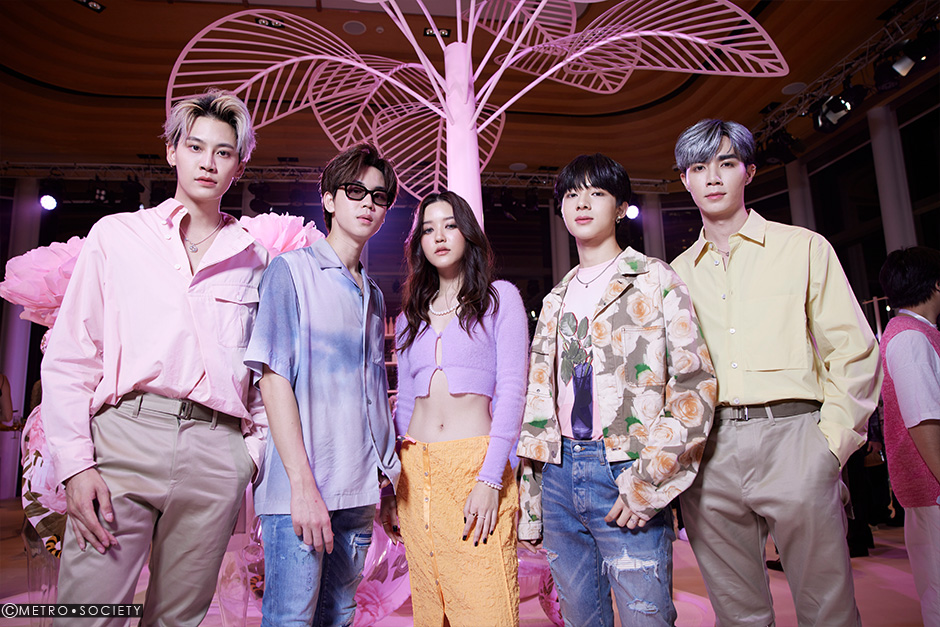 The "MUDANCE" Summer Party was a celebration of the summer and creatives that welcomes everyone from around the world. On the night of the event, Thai artists Zee Pruk, Nunew Chawarin, Boun Noppanut, Prem Warut, Junei Plearnpichaya, Sky Wongravee, Belle Kemisara, Toei Zuvapit, Nonkul Chanon and Joonior Kornrawich attended the"MUDANCE" Summer Party, experiencing an unparalleled celebration alongside TEAM WANG design. TEAM WANG design's Creative Director, Jackson Wang, shared his inspiration and preview of the newest items from the SPARKLES - MUDANCE Summer Collection, a fusion of high fashion, the brand's core DNA, and his creative insights.
SPARKLES - MUDANCE Summer Collection is an extension of TEAM WANG design. One of the main elements of this season's design is the iconic Chinese National Flower "peonies," emphasizing the brand's national pride, a display of Chinese culture, and the unmatched creative talents of its people. This time, the brand's iconic black and minimalist tone is ushered through a breakthrough this season. The lively, pastel pink seeps through this season's design with the national flower "peonies," summer olive green, and tiger stripes, creating an exclusive pattern for the vitality of the new summer collection.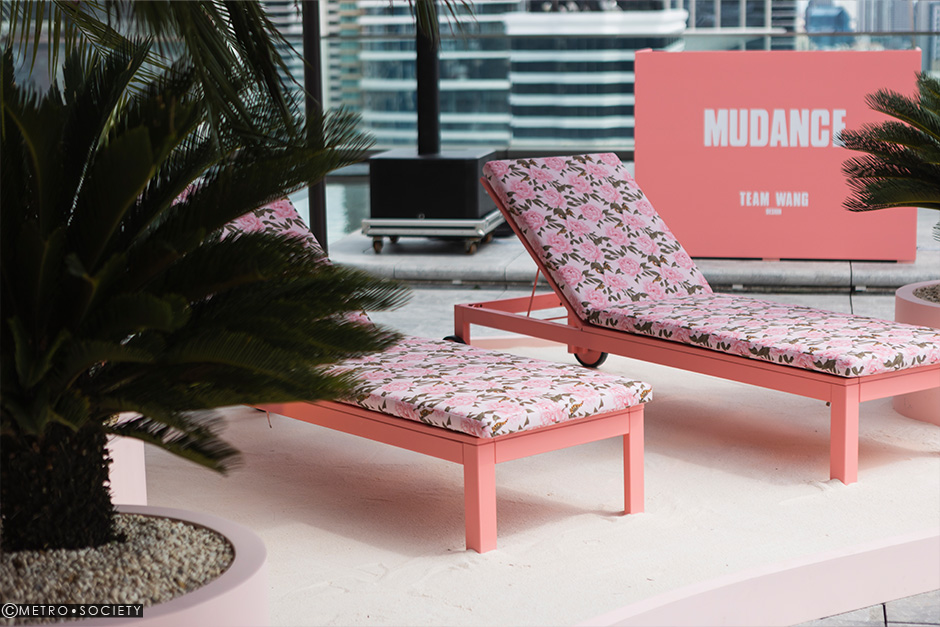 TEAM WANG design SPARKLES - MUDANCE Summer Collection revolves around different scenarios of the beachfront and the chill, summer days, creating a characteristic, lively summer series. The new collection of 13 products has included the previous season's classic items: t-shirts, jacket sets, Hawaiian shirts, and more. Most of the items are of an oversized, loose cut that's paired with a specially designed floral print, encompassing the perfect beach style. There's also an addition of a whole new women's wardrobe this time, including a cropped tank top and a floral-patterned bikini. In addition, the collection also included numerous simple, collectible products such as a beach towel, a beach ball, a floatie, and a beach chair.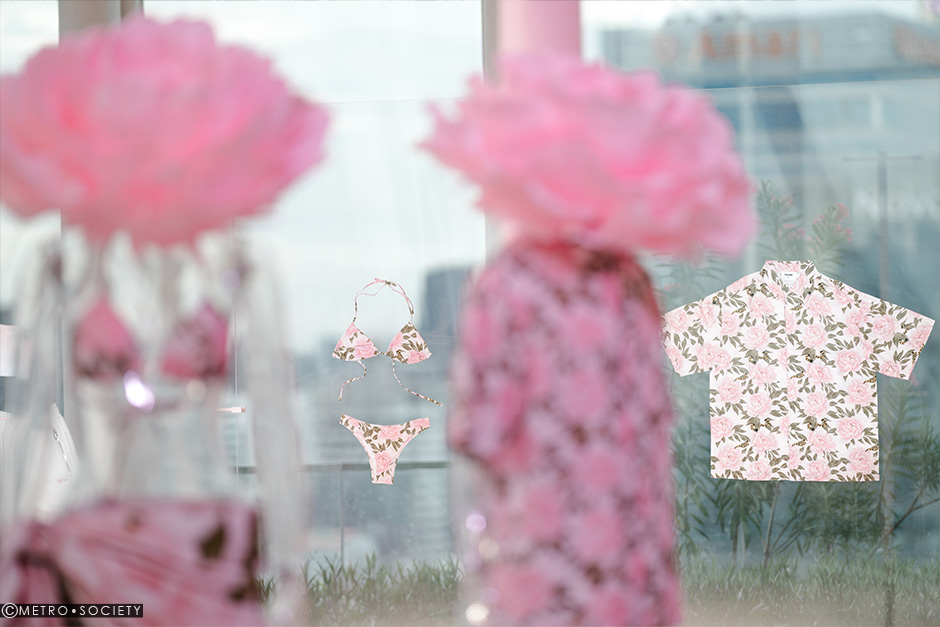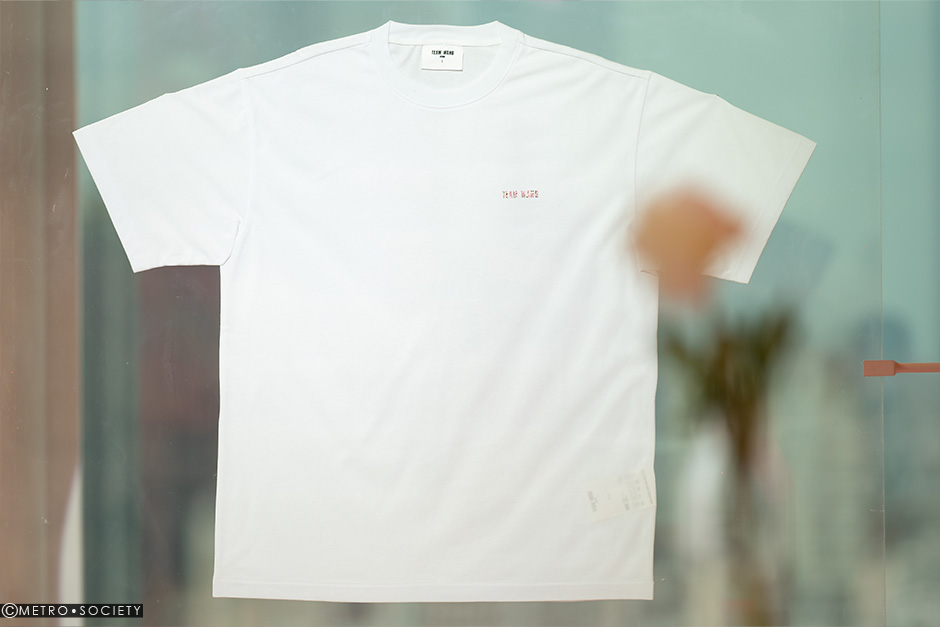 The details of the TEAM WANG logo, lie in the rich presentation of this season's MUDANCE Summer Collection. These designs are distinguishable through the fashionable offset printing process and the technological process of digital printing. It perfectly captures the modernity of TEAM WANG design's creative DNA, combining hues of white, pink, and floral patterns together. TEAM WANG design's iconic "EYELET" uses bright silver on copper, a sparkling ornament capturing the summer vitality.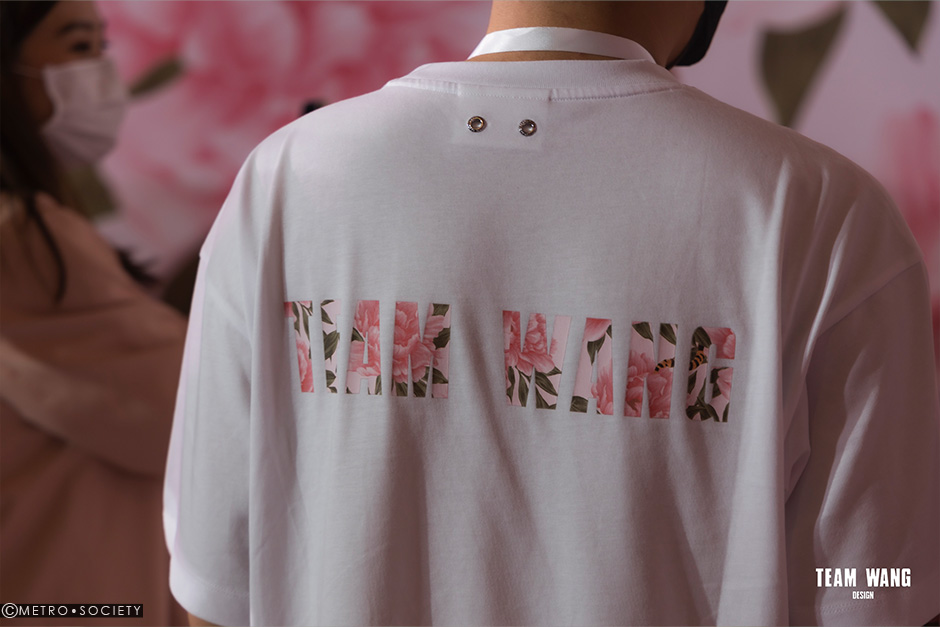 TEAM WANG design SPARKLES - MUDANCE Summer Collection is soon to be officially released. Using this stellar opportunity, the brand's first overseas limited concept space, TEAM WANG design "MUDANCE" Bangkok Concept Space, will also be presented simultaneously at Club 21 Multi-Label EmQuartier in Bangkok from 28 July to 31 August 2022.