Saint Laurent
• Spring/Summer 2018
April 1, 2018

30,068
MAYBE THIS IS CRAZY LOVE. THE LOVE OF TWO MADMEN STAGED A PARTY-READY SPRING SHOW AT THE EIFFEL TOWER
"I want to tell the story of Saint Laurent, of Paris—nothing more deeply than that," said Anthony Vaccarello, designer.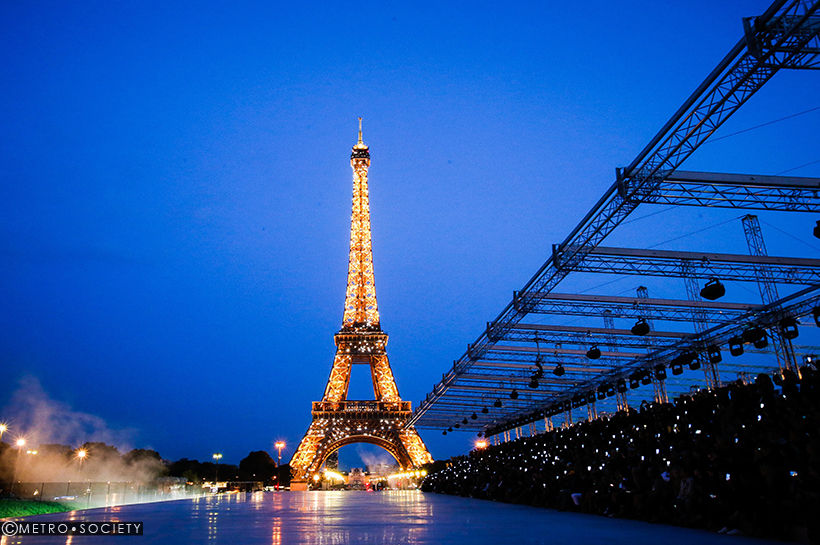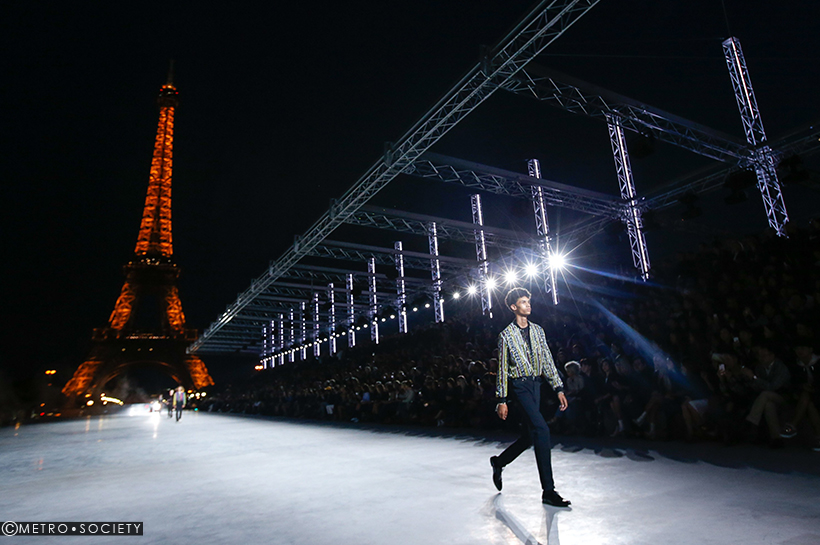 The cool air of the Paris evening, the famed fountain of Trocadero, popular tourist destination below the palace of Chaillot became a perfect open-air runway of Saint Laurent Spring/Summer 2018 — there were legs for miles and glamour as far as the eye could see with a stunning view of the Eiffel Tower.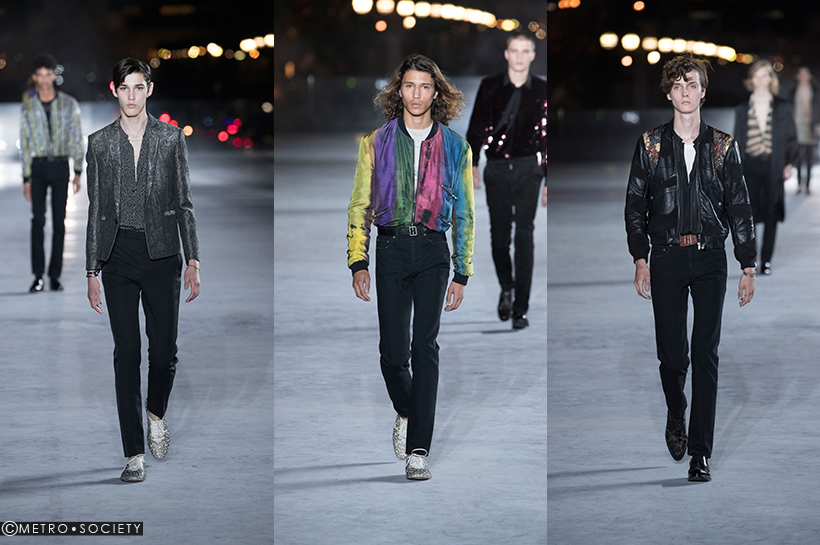 Yves Saint Laurent has always symbolized something more about Paris than simply being a fashion brand: It stands for chic, for eroticism, for a liberal code—a book of dressing that was written by one young designer and his business partner, Pierre Bergé, both French national heroes. For Vaccarello, and for everyone watching, the emotional weight of this show was further freighted by the death, earlier this month, of Bergé.
That is why there was a card placed on each seat which printed with a quote from late Yves Saint Laurent co-founder, Pierre Bergé, taken from a letter he wrote to the designer in 2009, a year and a half after his death.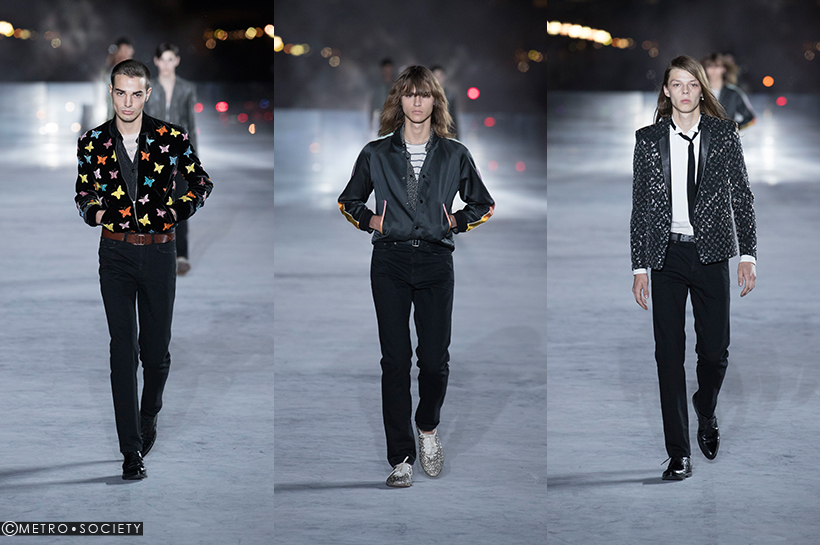 But Anthony Vaccarello did not stray from his strengths: sexy, party-ready dresses, rocker-chic leather. Vaccarello summed it up, humbly and succinctly: "That girl of Saint Laurent—she wants to have fun," he said. "She's not depressed. She wants to enjoy life!"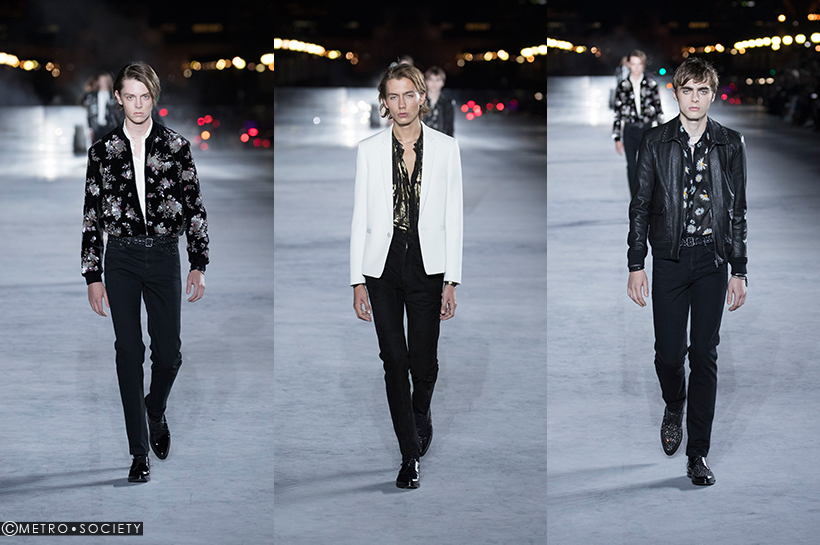 For this reason a huge open-air show on a balmy night, with the Eiffel Tower sparkling in the background go along with ostrich feathers flew, glitter dresses glinted, duchesse satin bubbled, and boots upon more boots stomped in front of hundreds of spectators—the public and professionals—looked on, held in the awestruck moment.