LASER LENS AND LOGOMANIA
August 28, 2019

25,185
Logo Mania sunglasses take on a modern and futuristic perspective to any ordinary sun optical. The outstanding logo design gives a touch of empowerment, turning any dull moment into a stunning in a flash. This season, designers have resurrected the 90s logo mania trend, plastering brand names across clothing and accessories from Burberry or Dolce&Gabbana.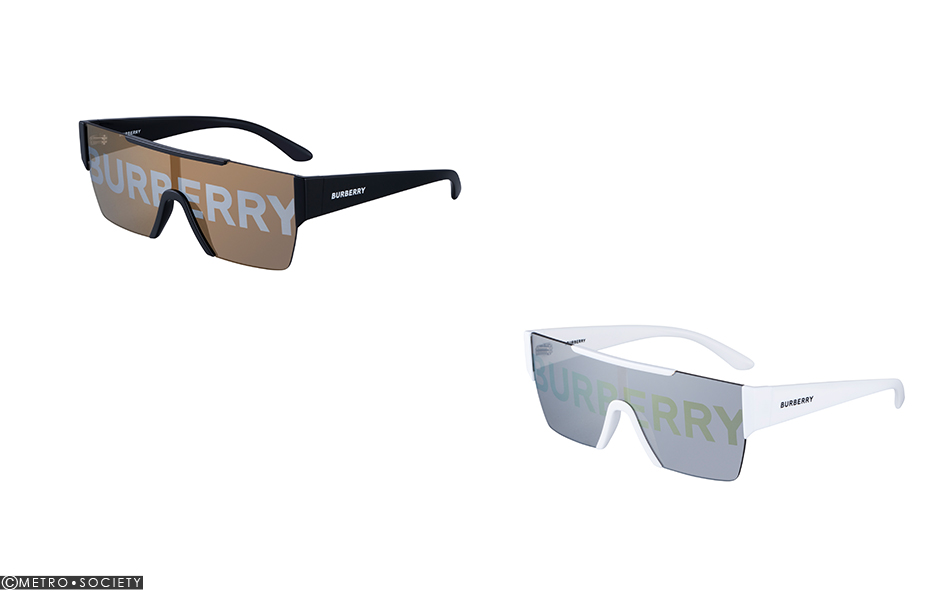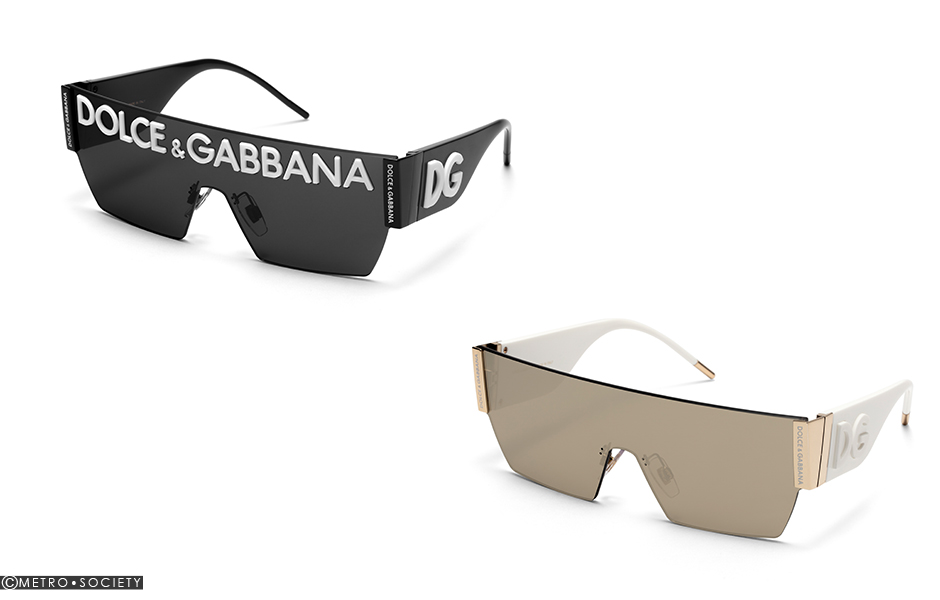 (Price : Dolce&Gabbana 13,700THB / Burberry 9,400THB / Emporio Armani 7,650THB )
Become fearless with laser-lenses and explore the different varieties of colors to express yourself. Featuring laser lens bring a street cred and edge to causal eyewear, in a range of distinctive frames from Emporio Armani, Prada and Giorgio Armani.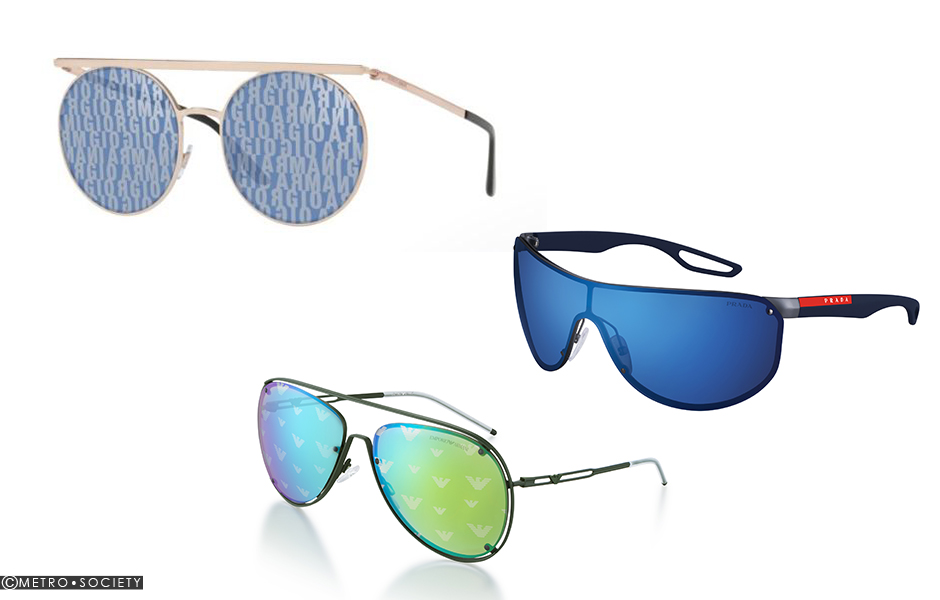 (Price : Emporio Armani 7,650THB / Prada 12,300THB / Giorgio Armani 12,750THB )