KENZO #FW22
• Fall/Winter 2022
August 8, 2022

14,877
KENZO UNVEILS AN UNPRECEDENTED APPROACH TO LAUNCHING ITS FALL-WINTER 2022 COLLECTIONS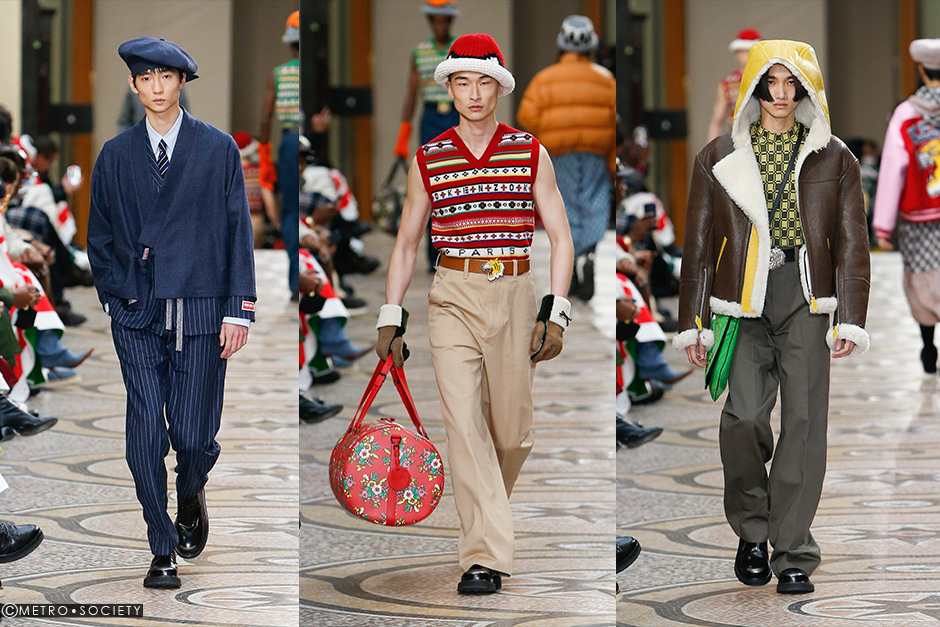 For the world-wide launch of its Autumn-Winter 2022 collection designed by Nigo, KENZO is unveiling an unprecedented approach. Each month, KENZO will reveal a new creative story paired with exclusive products and campaign images that will highlight the current events of the Maison throughout the season.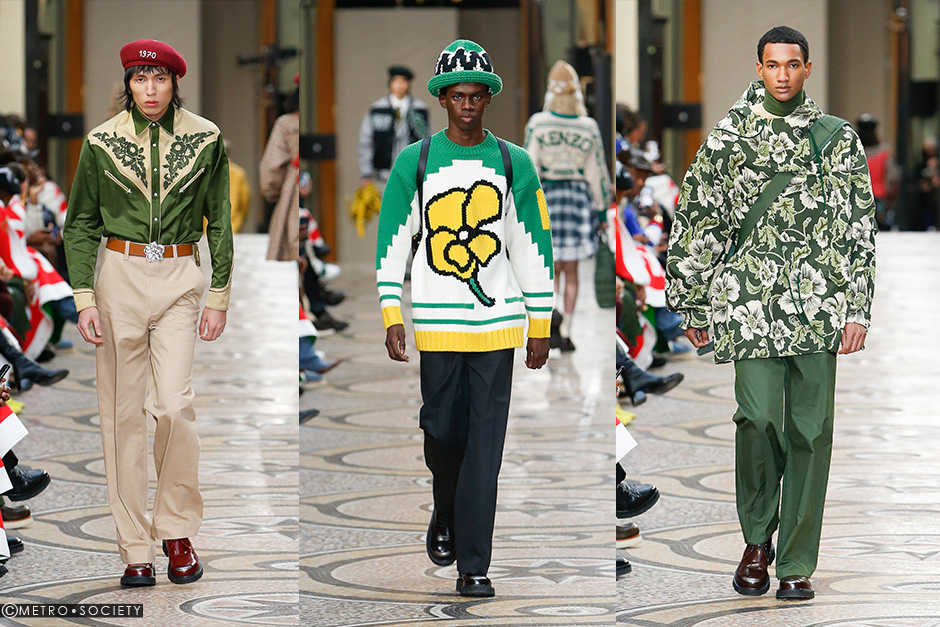 The first three stories of the Autumn-Winter 2022 campaign, shot for KENZO by British photographer Thurstan Redding against the backdrop of iconic Parisian locations, will appear in the first series released in June 2022. The photographer collaborated with stylist Marq Rise, with hair by Christian Eberhard and make- up by Christine Corbel.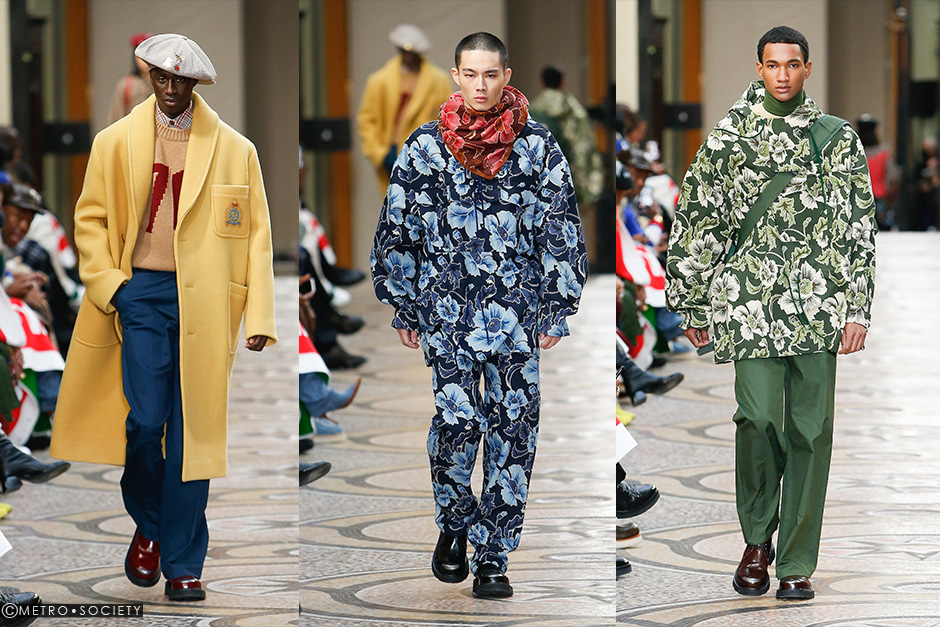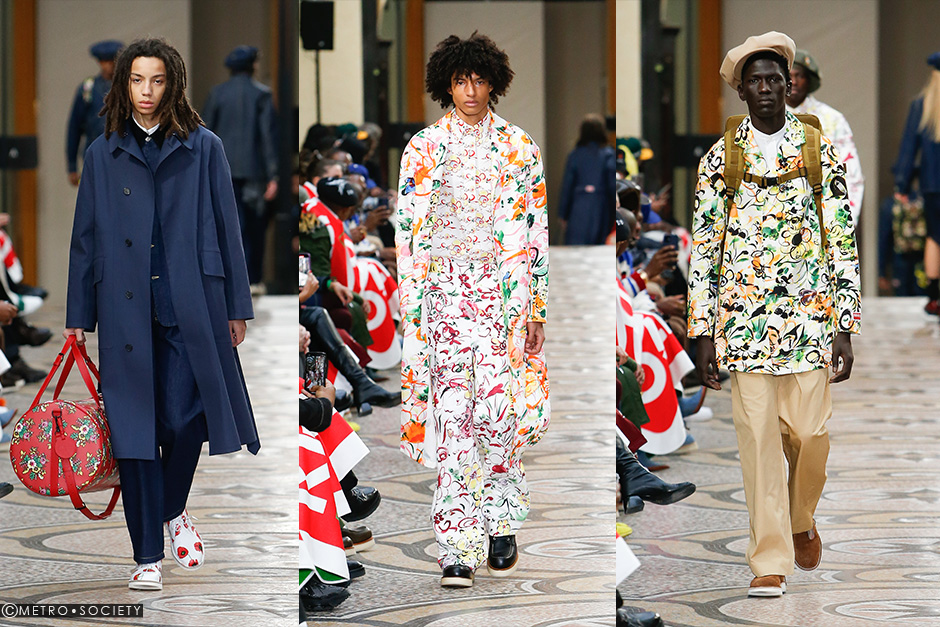 From the moment he arrived at KENZO, Artistic Director Nigo has demonstrated a distinct cultural language, one that he shares with the House's founder, Kenzo Takada – based in an understanding of the synthesis between Japanese and Western sartorial traditions, and fundamentally, a common attitude towards fashion: the belief that what you see on the catwalk must lend itself to real life. In keeping with this philosophy, Nigo has conceived a continuously unfolding story for KENZO: a thoughtful wardrobe punctuated by monthly limited edi- tions that is both very true to Kenzo Takada's legacy and to the new designer's creative vision.