JOHN VARVATOS • WHEN THE ROCK HITS
March 28, 2017

45,598
"Wear your inspiration on your sleeve and make it your own. That's the conversation I've been having with friends recently, and Vintage Trouble does this very well. They've got classic style but with a reckless, modern twist. We chose VT because they represent what inspires all of us – energy, freedom and style. And they really bring it! Photographing them was a dream. I love when musicians are willing to participate and contribute something to the shoot. That collaboration takes everything to the next level," says Clinch.
Using a multiple camera approach, Clinch's short film documents the band as they arrive for sound check at the historic King's Theater, which originally opened in 1929 and underwent a major renovation, reopening in 2015. The cameras follow VT whose four members hail from California. Singer Ty Taylor, guitarist Nalle Colt, bassist Rick Barrio Dill and drummer Richard Danielson each give fantastic performances that embody the rebellious spirit of the 1960's from which they draw inspiration and which has such a strong influence on John's own brand of style.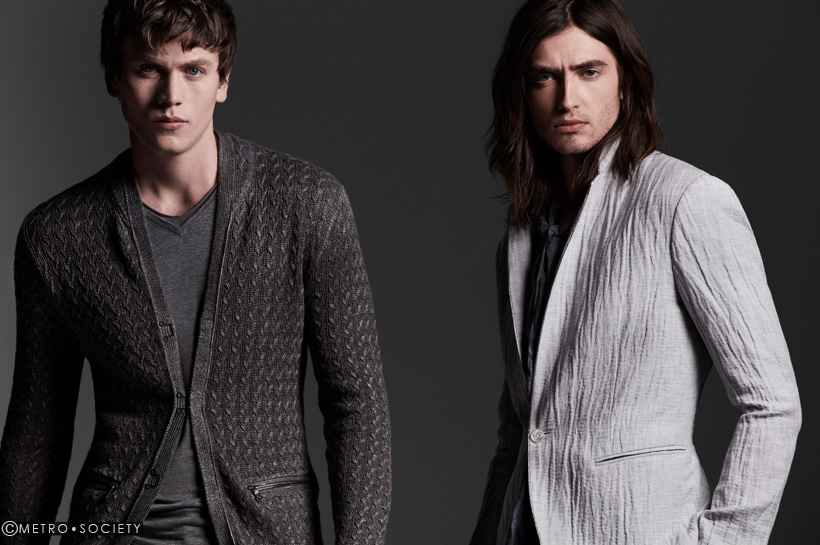 Notes lead singer Ty Taylor, "I have always been a fan of the indisputable fire that rises when music and fashion collide in the purest and most primitive of ways. What I wear completely effects not only my motion, but also my emotion. From the moment we met John a few years back, we had a connection that reminded me of the way artists from different mediums melted into each others vibes during the beatnik period. We had a deep interest in what the other did and immediately found common ground in our mutual respectt." The video captures the groups high-energy brand of soul and unabashed showmanship in the empty venue as they prep for the night's gig.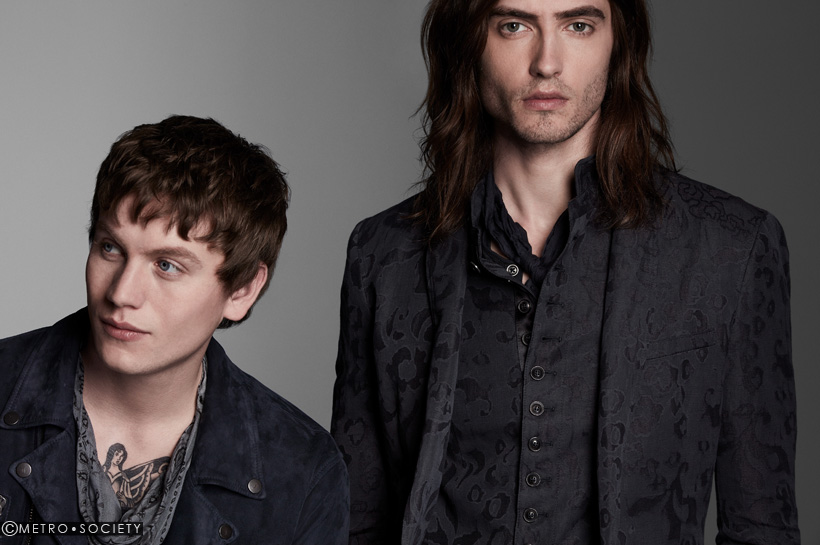 According to Stephen Niedzwiecki, Founder and Chief Creative Officer of YARD and longtime Varvatos collaborator, "One can define the word 'Trouble' as the ability to stir things up mentally or spiritually. It's what the John Varvatos brand has been doing for years. This season, we wanted to create content that does exactly that, using a lesser-known household name band and letting their soulful and very explosive performance do the talking. Vintage Trouble is that band. For those who don't know, they soon will, and crave more."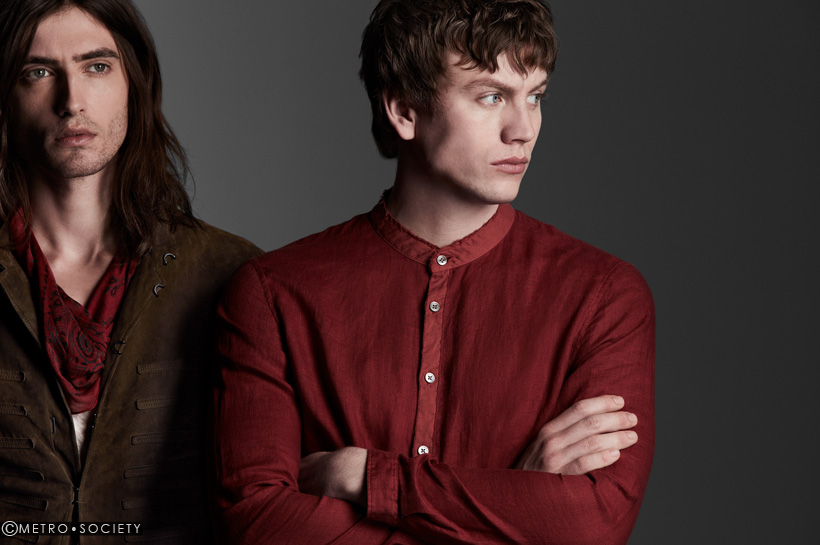 Like their music, VT style is steeped in the heritage of old school, while managing to be utterly timeless. They are a fitting choice for the latest campaign which features John's rock 'n' roll meets an urban romantic's vision for Spring/Summer 2017.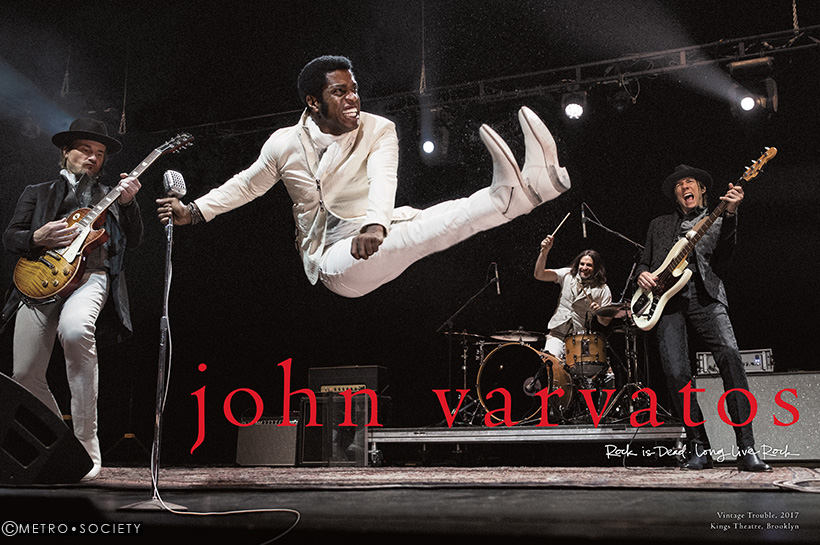 John Varvatos adds, "Shooting this campaign with my good friends from Vintage Trouble was a special treat. This is a band that gives 200% at every show and this shoot captures their incredible energy, talent, and style. Ty wrote this killer song, "Knock Me Out, " along with these amazing songwriters Omar Tavarez & Federico Vender for our campaign video, and its powerful, poignant, and destined to be a smash hit. Long Live Rock!"