HISTORY OF DR.MARTENS
August 8, 2016

14,167
Dr. Martens air-cushioned sole, designed by German inventor, Dr. Klaus Maertens.The story then switched to post-war Munich, 1945 and Dr. Klaus Maertens, a 25-year-old soldier. While convalescing from a broken foot he created a unique air-cushioned sole (rather than the traditional hard leather sole) to aid his recovery. Using a salvaged cobbler's last and a needle, Maertens made a prototype shoe and showed it to an old university friend and mechanical engineer, Dr. Herbert Funk.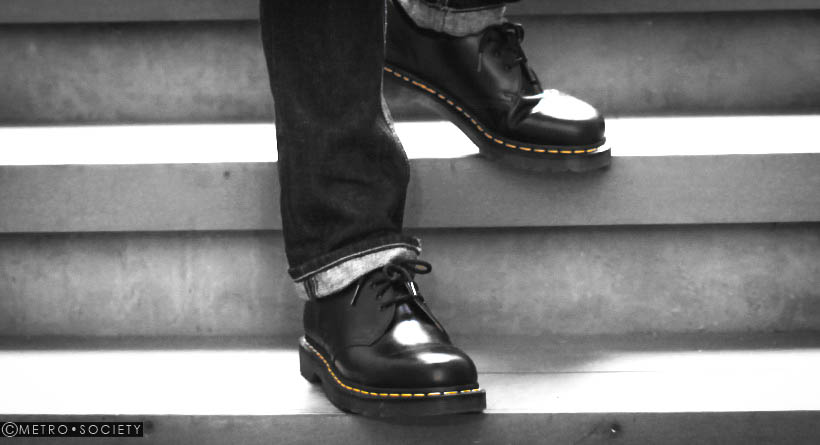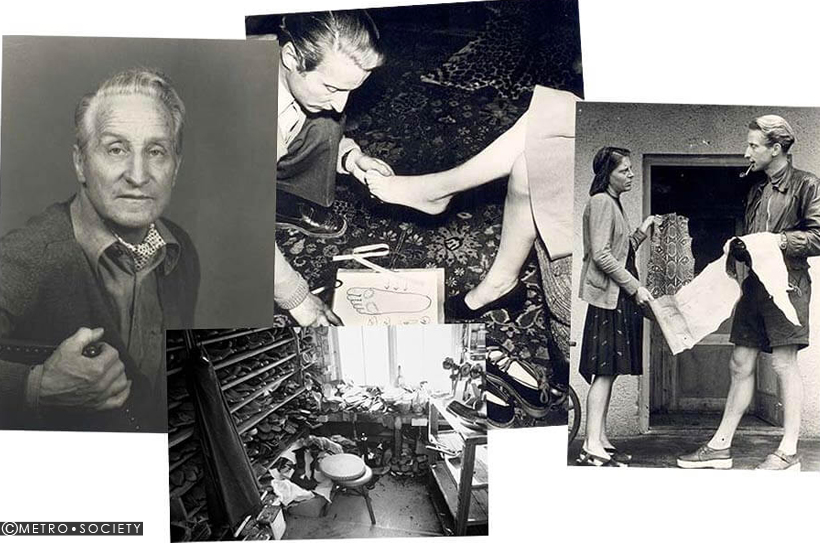 The Dr. Martens boot, manufactured by R Griggs and Co, British boot makers, the Griggs family were known for making boots in the small town of Wollaston, Northamptonshire in the English Midlands. They make its with trademark yellow stitch, grooved sole and heel-loop, was a boot for hard workers; comfortable, dutable and lightweight in comparison to its completitors at the time.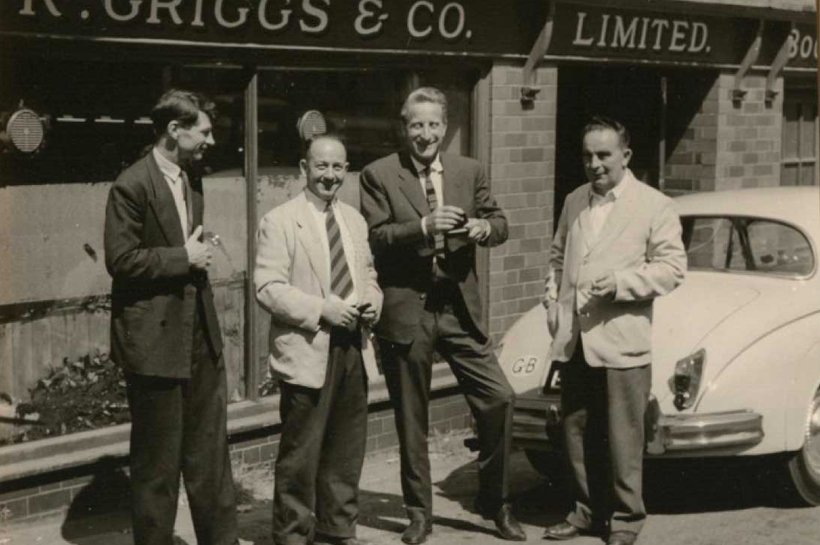 initially worn by postman, policeman and every workers, the boots were adopted, customised and used across decade after decade as a tribal emblem by successive subcultures, each twisting and subverting the boots and shoes to meet thier own individual identity.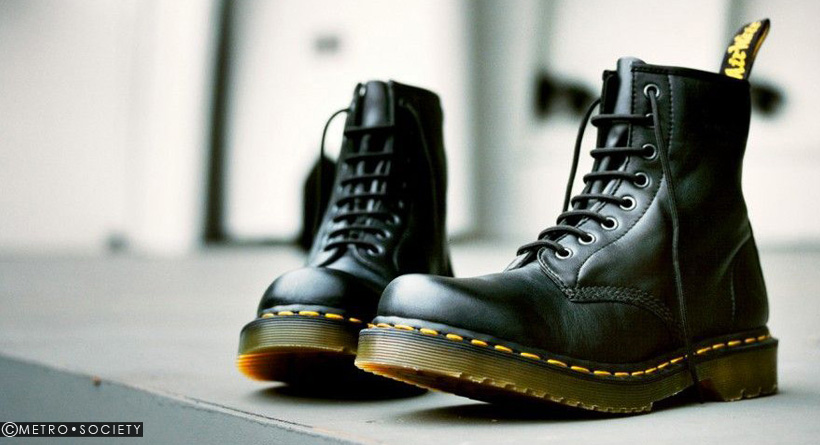 The boots were branded as 'Airwair' and came complete with a black and yellow heel loop featuring the brand name and the slogan "With Bouncing Soles" (based on Bill Grigg's own handwriting). Taking its name from date of its inception, April 1st, 1960, the eight-holed 1460 Dr. Martens boot had arrived.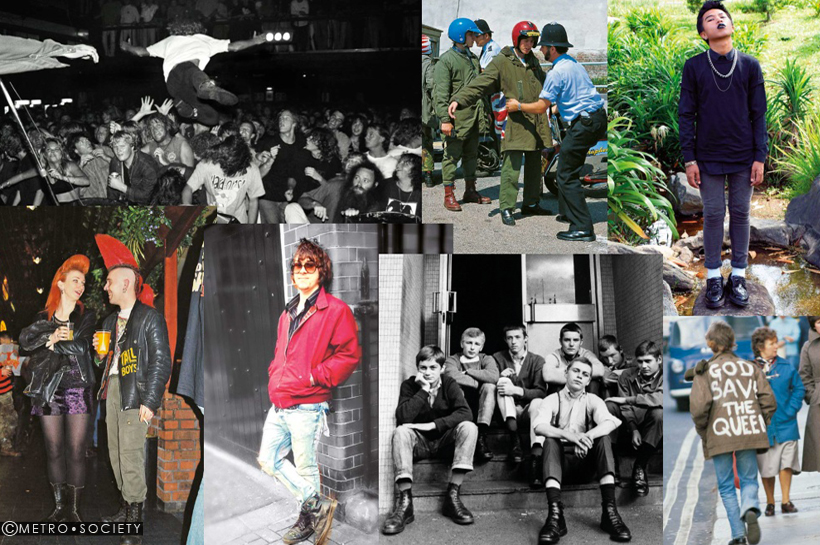 A specific range of " Made In England" products are still manufactured in the Cobbs Lane factory, Wollaston, England which has been making footwear for the Griggs family since 1901. It is the home of original Dr. Martens boot and within this small factory works a close-knit team of people schooled in traditional shoes-making and the unique process that makes Dr. Martens like no other shoes on earth till present.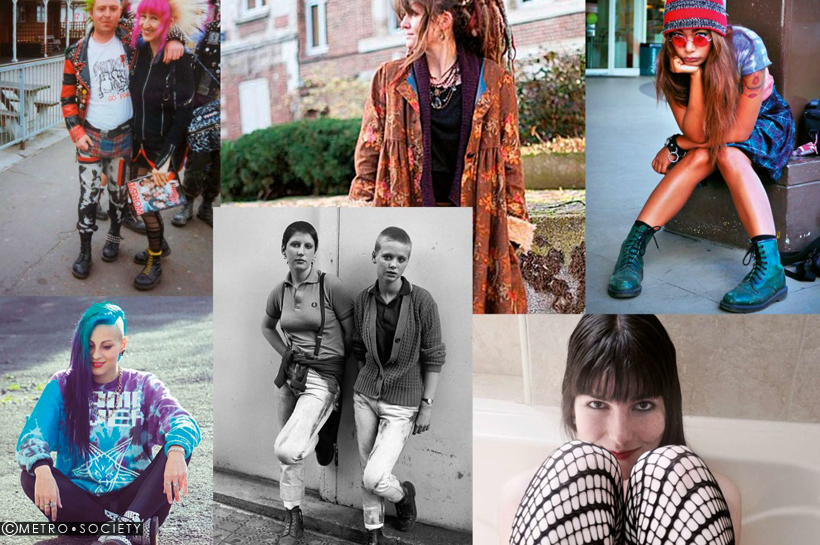 1 of 4

2 of 4

3 of 4

4 of 4