GUCCI • Fall/Winter 2019 Collection Open House
June 16, 2019

8,818
Reflecting the shifting attitudes towards gender fluidity in fashion, GUCCI recently unveiled its latest "Fall/Winter 2019 Women's and Men's Collection" in Bangkok for the first time in Southeast Asia after gracing the runway show at Gucci Hub during Milan Fashion Week 2019 in February with rave review.
Situated amidst a lush green landscape in the heart of Bangkok, The Glass House at Park of Nai Lert was perfectly chosen as the venue for the "Gucci Fall/Winter 2019 Collection Open House" for press and special guests preview event. On display were the runway looks of statement-making clothing and accessories from the collection.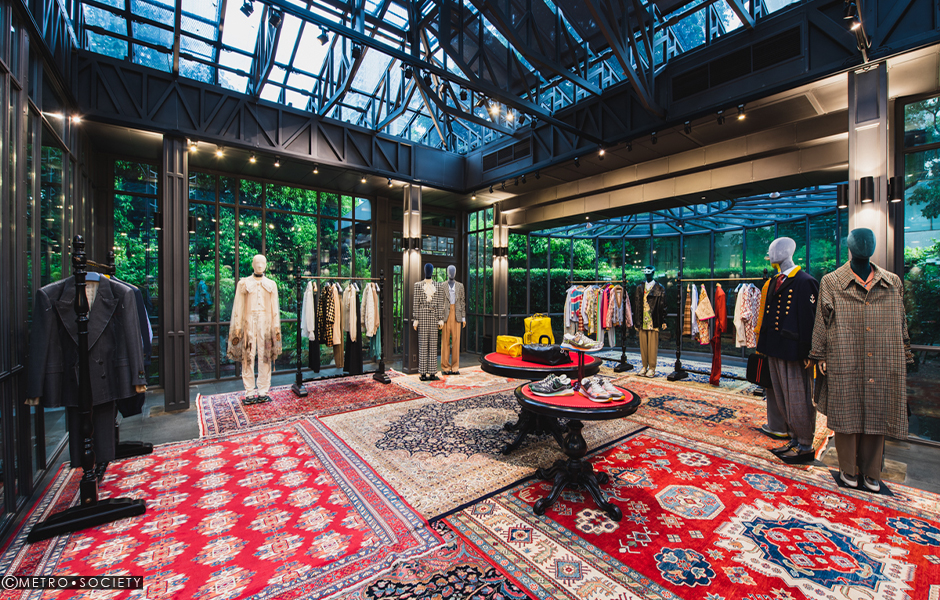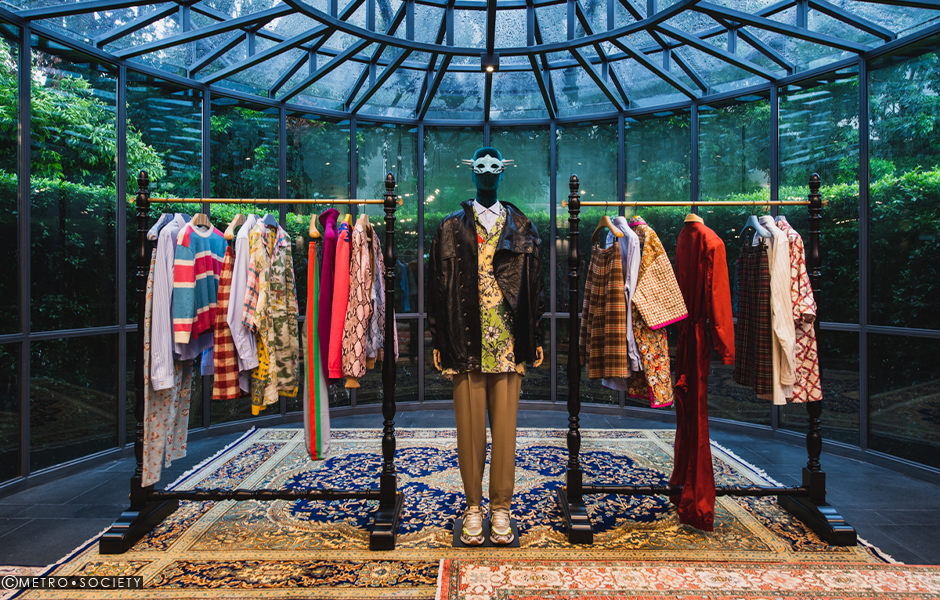 Whilst a number of rare home decor items from Gucci Décor collection were also showcased in a dedicated zone. Mr Emmanuell Delrieu, President of Gucci, South East Asia Pacific region, also flew in town to join the event.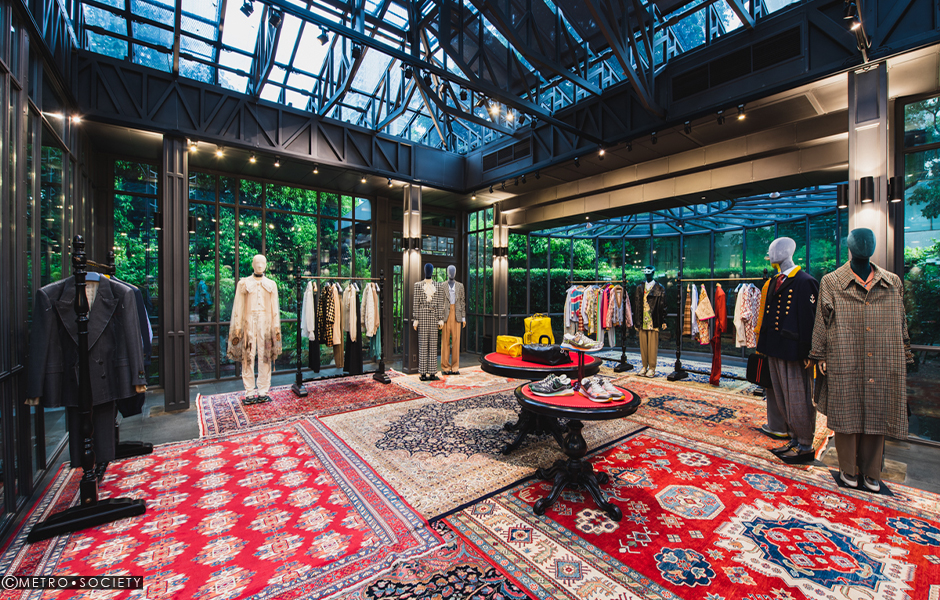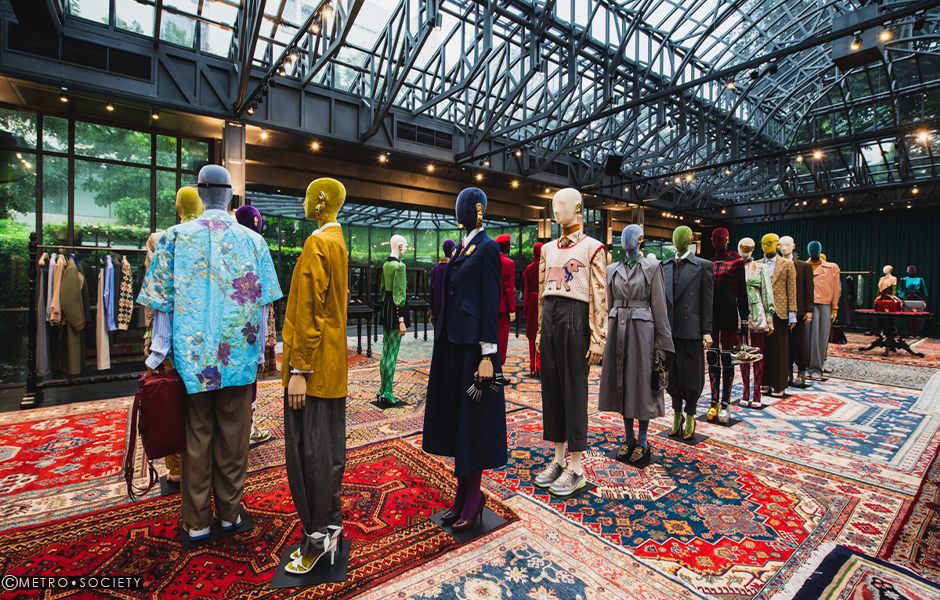 In this Fall/Winter 2019 Collection, Gucci's creative director Alessandro Michele was inspired by German-American philosopher Hannah Arendt and the concept of "The Mask as a Cut Between Visible and Invisible" in reference to the actor's mask that covered his individual 'personal' face and indicated to the spectator the role and the part of the actor in the play. Michele played with the magic ambiguity of a mask and its dual function of showing and hiding at the same time.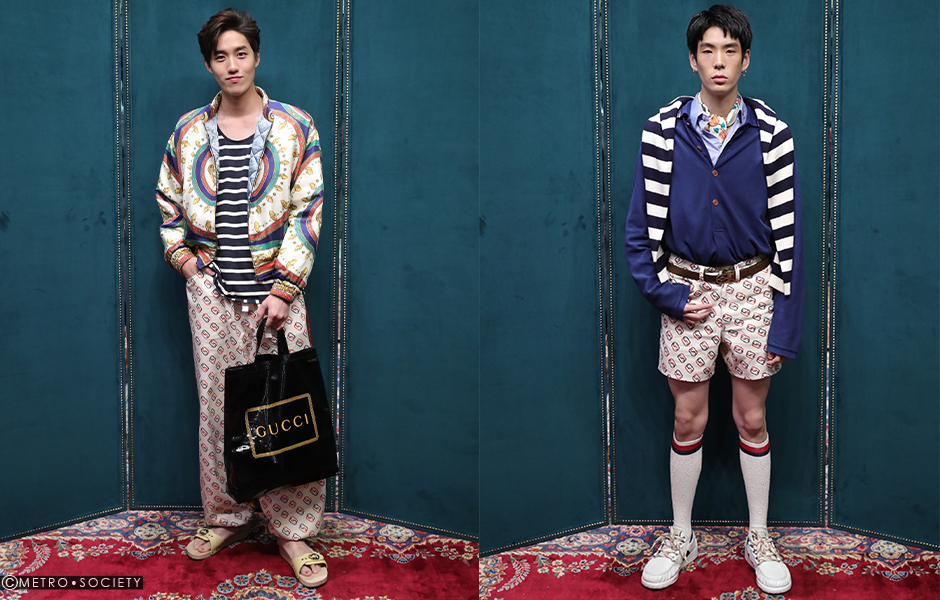 "Hanna Arendt reminds us that we are persons when we choose the mask through which we appear on the world's stage. The mask lets us show ourselves as we please and play our acting role as we think is best. It's the possibility to choose how to exercise our freedom to show ourselves through a powerful filter that constantly selects what we want to share about us and what we want to conceal instead," according to Michele.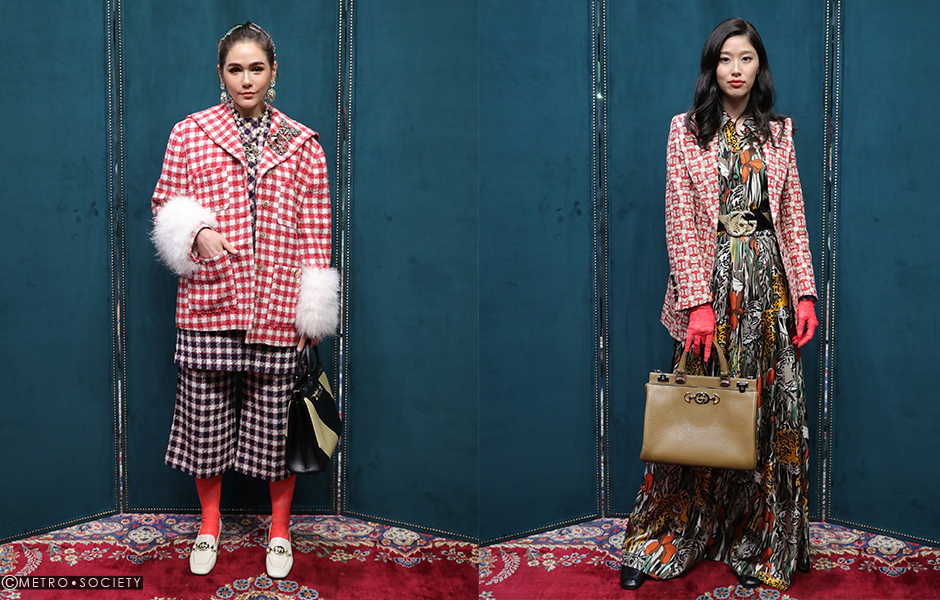 The accents of this collection were on new tailoring for both feminine and masculine look with oversized vintage jackets suits, black-and-white hounds tooth check, G Rhombus motif, elastic jump pants and sartorial labels, for instant. For women's wears, mini dresses, trompe l'oeil sequin gowns, pencil dresses and 3 pieced suits were among the highlights.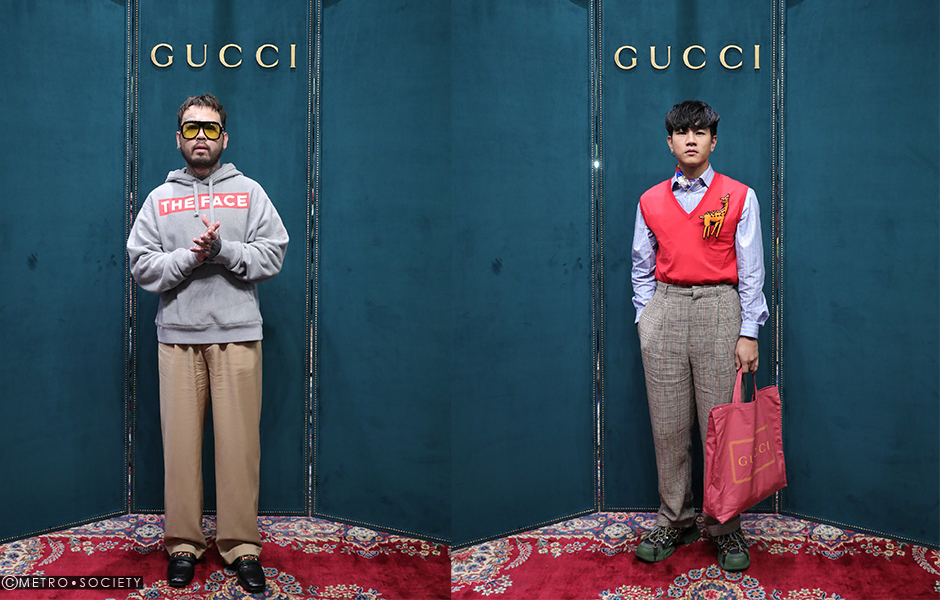 For men's wears, tops in Victorian ruffle collar or made of delicate lace, and jumpsuits were one of the pieces that reflect the blurred gender lines. These looks were embellished with delightful accessories including gilded ear pieces, GG-logo kneepads, sneakers, leather shoes and more. Special guests of the events, aka Gucci Gang members, included Naphaporn Bodiratnangkura, ML Oradis Snidvongs, Mark Thawin P Seawtong to name just a few.