GOSHA RUBCHINSKIY #SS17
• Spring/Summer 2017
February 7, 2017

44,884
Gosha Rubchinskiy's SS17 collection was born from a desire for change. After showing during Paris Fashion week for four seasons, Gosha wanted to do something new, experience the energy of a new city and country.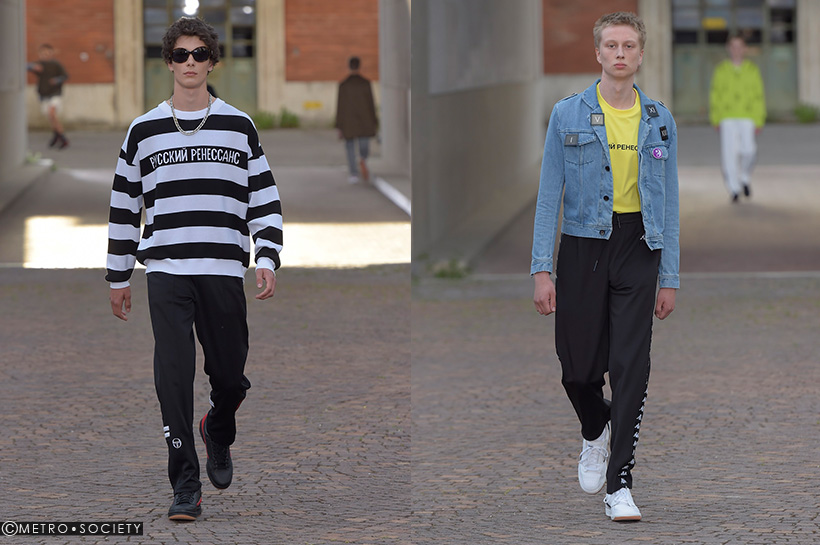 The invitation from Pitti Uomo could not have come at a better moment.Gosha has always been sensitive to Italian history, art and culture, and he was touched by the classic beauty of the city upon his first visit to Florence.Nonetheless, his own vision of Italy drew many parallels between Italian and Russian art, cinematography and architecture. Specifically 1930's buildings of which the Manifattura Tabacchi is a great example which could just as well stand in Russia.This connection works itself into all the aspects of Gosha's presentation in Florence. It is not only about the collection, but a collaborative project revolving around three pillars, all set in an abandoned 1930's Tobacco Factory.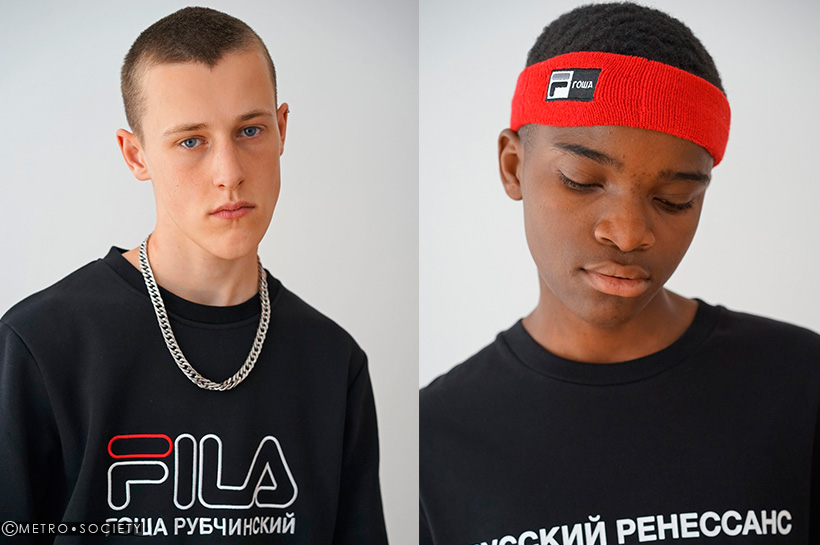 A runway show presenting his SS17 collection, which while staying true to the brands origins, continues to evolve and forge it's own identity. In addition to the core collection, Gosha decided to collaborate with Fila, Kappa, Sergio Tacchini, Retrosuperfuture, Levi's, Superga different iconic Italian brands that are as connected to the past as they are relevant today.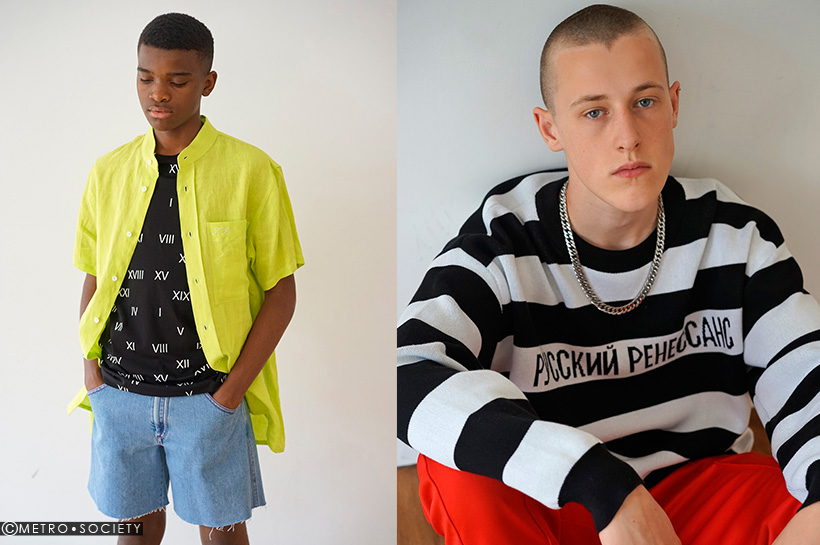 A book in collaboration with IDEA named THE DAY OF MY DEATH, which is Gosha's third book published hand in hand with the London based publishing house.A short-film created in collaboration with the acclaimed Russian actress and director Renata Litvinova. Renata and Gosha underline the connection between Italian and Russian art through a modern ode to classic Italian filmmakers, specifically Pier Paolo Pasolini.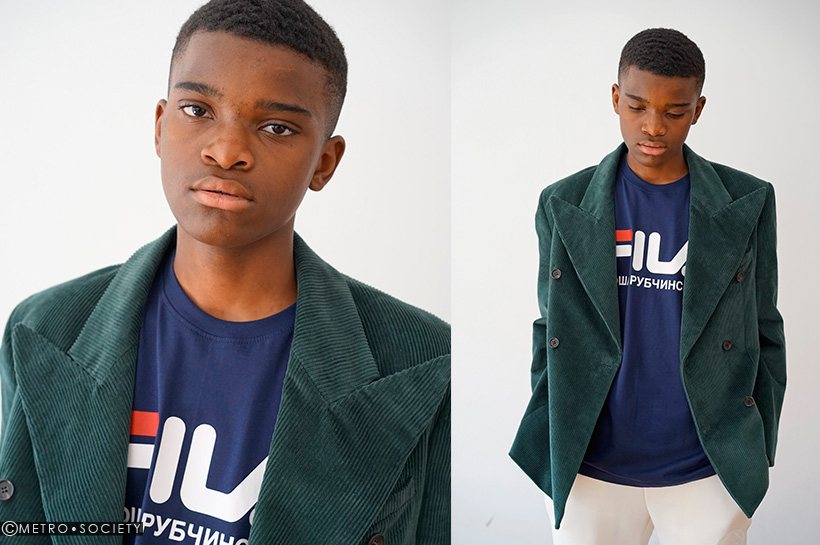 Leading up to this project Gosha had been thinking a lot about individual countries and the overall state of Europe today. In the light of the recent resurgence of 20th century ideology, from right wing extremists to communism, Gosha urges cautiousness. We must all remember the past and what these ideologies led to. He believes that European countries should nurture their uniqueness all the while working with others. We are stronger when we collaborate. Collaboration is key.