CAMPER
• Fall/Winter 2016
November 7, 2016

4,040
Camper A/W 2016 – 2017 is a time wrap through history based on the idea of "anachronisms"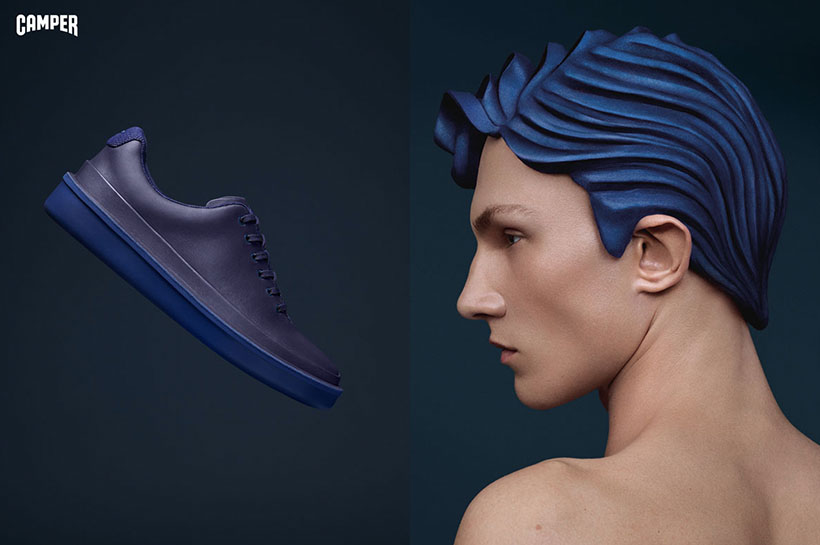 The collection references the splendor of Louis XIV with lush suede derbies and ballerinas in deep majestic hues and embroidery. Joan of Arc's armour turns techno with unisex styles in leather and Lycra.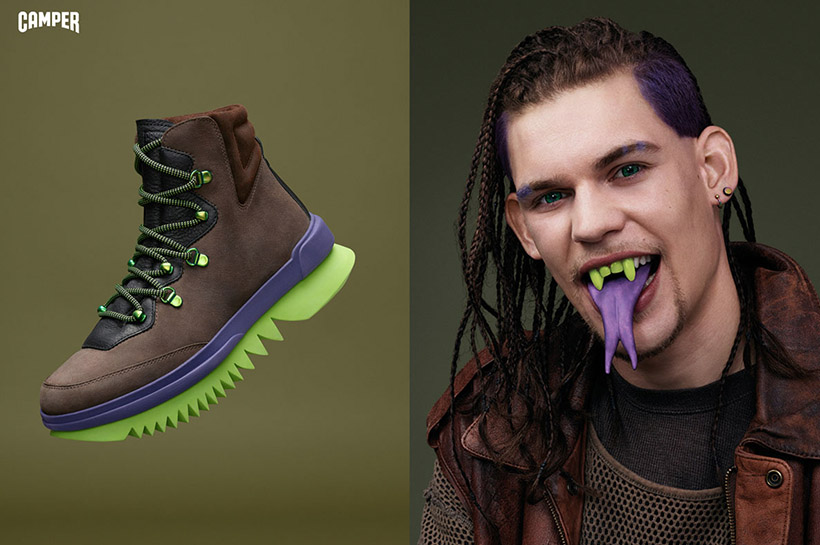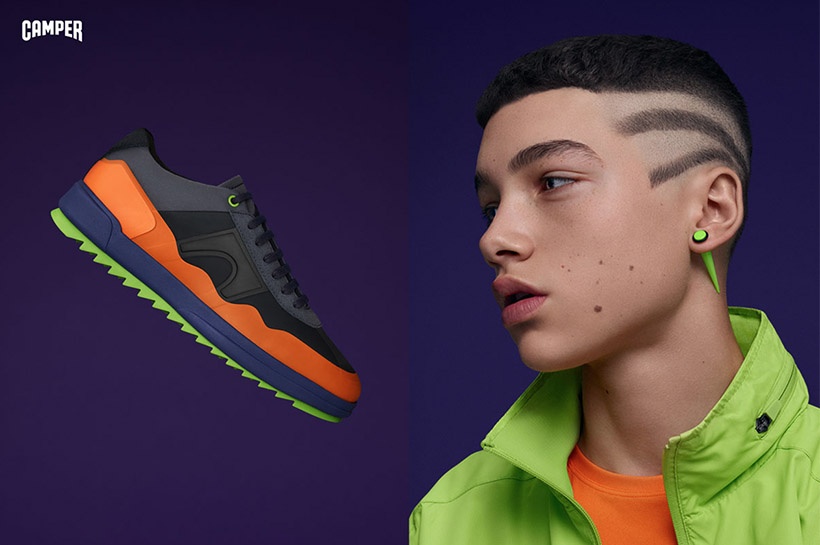 The prehistoric era gets an electric update with dinosaur inspired mega platforms in neon colours.
Crafted by Creative Director Romain Kremer, who's been at the heim of design since 2014, the collection embodies both Camper's unconventional attitude and Kremer's avant garde roots, further broadening the possibilities of contemporary footwear.