BURBERRY • THE BELT BAG
April 26, 2018

5,437
INTRODUCING A COLLECTION OF BAGS INSPIRED BY THE SILHOUETTE AND ATTITUDE OF BURBERRY'S TRENCH COATS.
Defined by key elements from Burberry's trench coats, the bag's shape is influenced by the contours of the lapel and soft movements of the classic gabardine fabric, and features an oversized trench-inspired belt.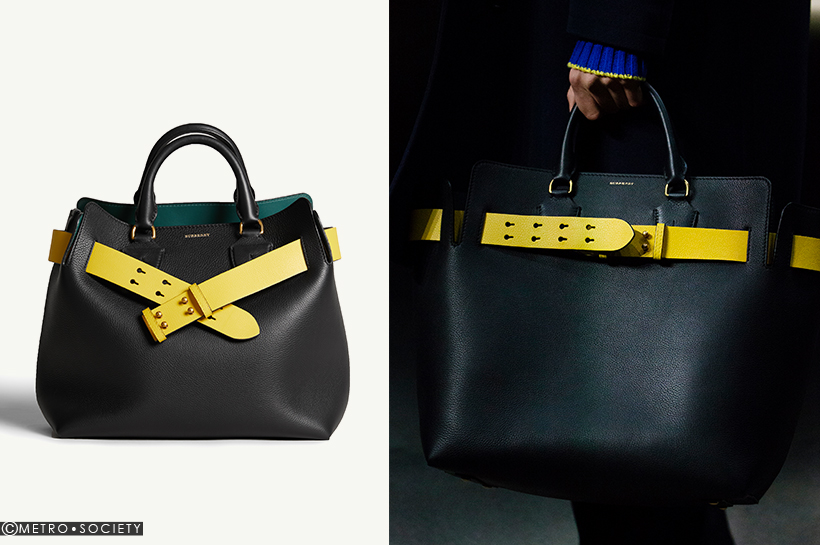 The Belt Bag collection is available from March 2018, and will expand with new colours and fabrics from May 2018.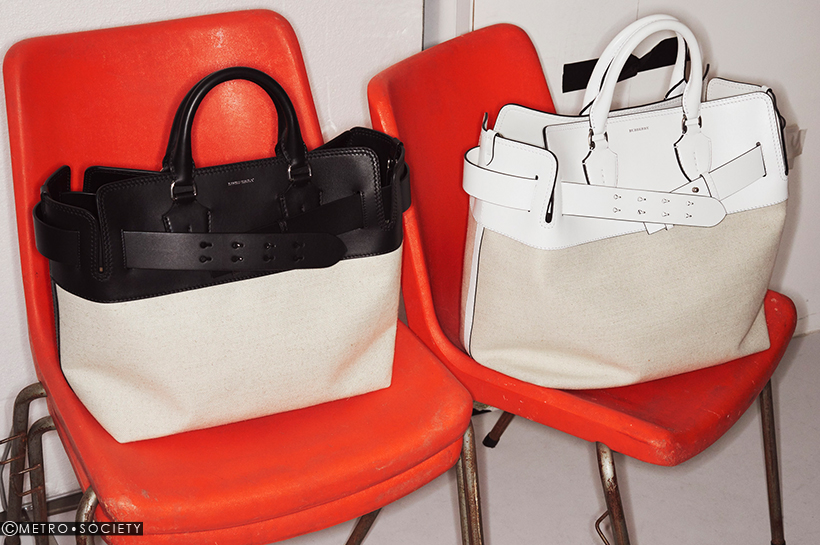 THE COLLECTION
The Belt Bag is available in two sizes from March – medium and large. A small size will be introduced in May.




In March, all styles will come with a tonal belt and an additional belt in a contrasting colour.

Colour palette includes:

Black with a sea-green lining and an additional bright-yellow belt.




Pale ash rose with a mineral-grey lining and an additional black belt.




Chalk white with a bright-yellow lining and an additional sage-green belt.

The bag has an adjustable, detachable crossbody strap and opens up to a contrast-coloured lining.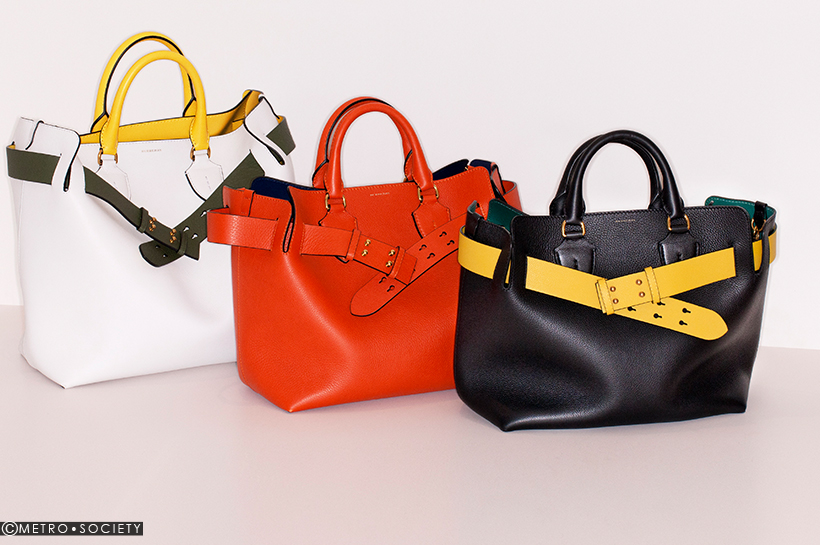 DESIGNED IN LONDON, HANDMADE IN ITALY
Made in a specialist workshop in Italy using soft, supple and durable calf leather.

Leather is dyed twice at a specialist tannery in northern Italy for a rich, deep colour and edges are hand-painted.

The lining is made using strong, durable calf leather.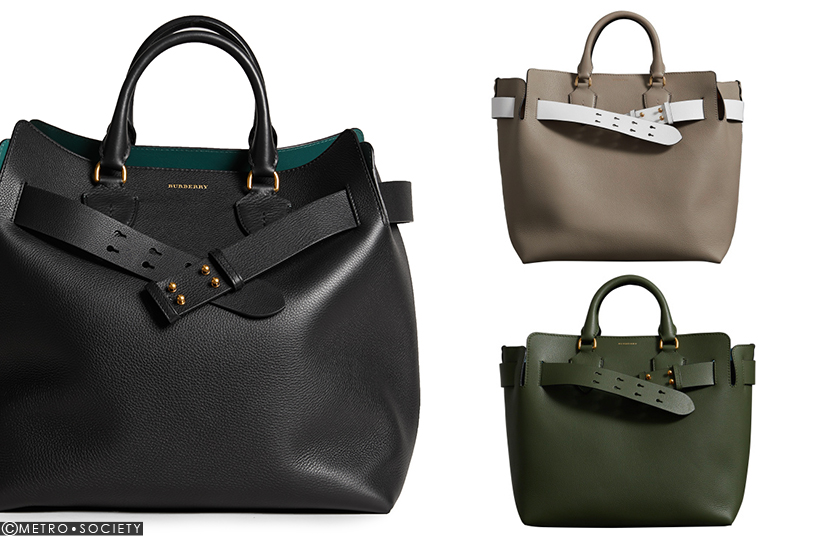 MARCH COLLECTION
The collection will include styles in a range of eleven colours including a clash of two and tri-tone combinations.

Each bag features a contrast-coloured lining and an additional belt.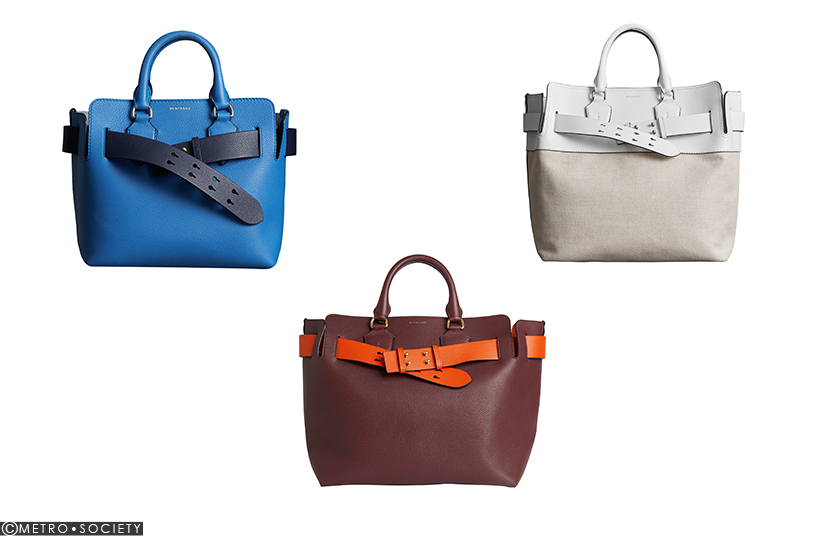 MAY COLLECTION
A small-sized Belt Bag in a range of nine colours and a clutch




in two sizes – medium and large – will join the collection.




The medium and large Belt Bag will be available in new colours and fabrics, including a combination of canvas and leather.

Each bag will come with a tonal or contrasting belt.