BURBERRY #AW19
• Autumn/Winter 2019
September 5, 2019

16,345
'At the core of what we are doing at Burberry is a passion for the house to become an identity and a lifestyle – one that transcends barriers and is inclusive to all.This campaign explores the many facets of British culture and how they coexist. Together, Danko and Nick celebrate the importance of self-expression and identity through their own distinct lenses.'
Riccardo Tisci, Burberry Chief Creative Officer Burberry unveils its Autumn/Winter 2019 campaign, reuniting photographers Danko Steiner and Nick Knight to explore and represent the breadth of who Burberry appeals to.The campaign showcases the refined and the classic alongside the more relaxed and free, expressing two distinct viewpoints of one collection.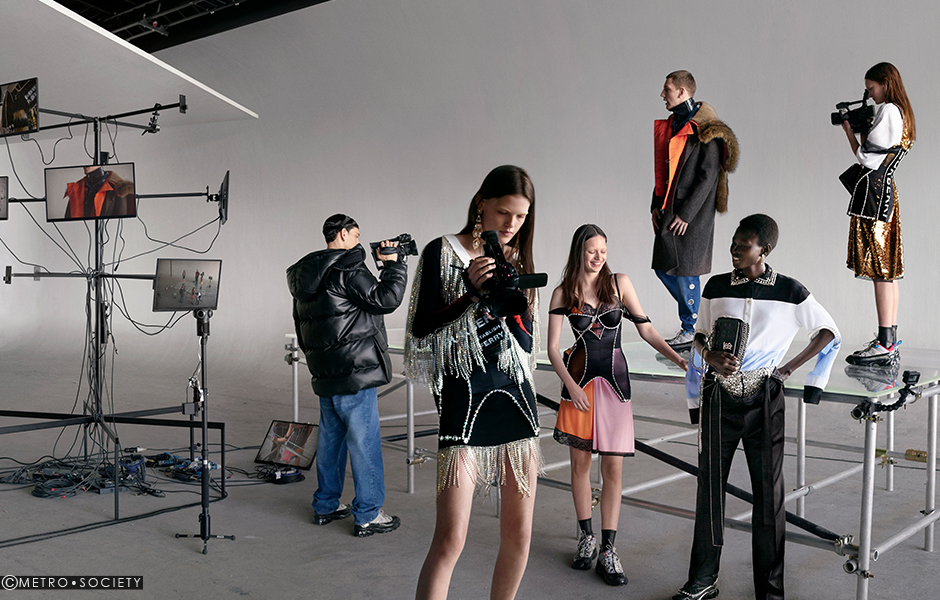 The cast includes Gigi Hadid, Irina Shayk, Fran Summers, Sora Choi, He Cong and Alexis Chaparro, alongside Freja Beha Erichsen, Finn Rosseel, Shayna McNeill, Anna Ross, Kacie Hall, Heejung Park, Mammina Aker, Xie Yunpeng, Junior Vasquez, Benji Arvay and Maxwell Annoh who all make their Burberry ad campaign debuts.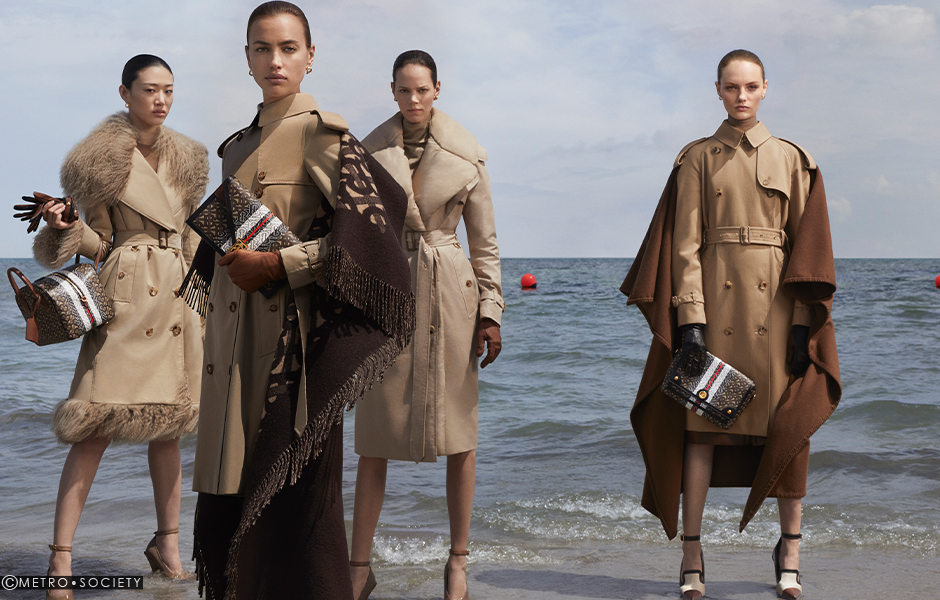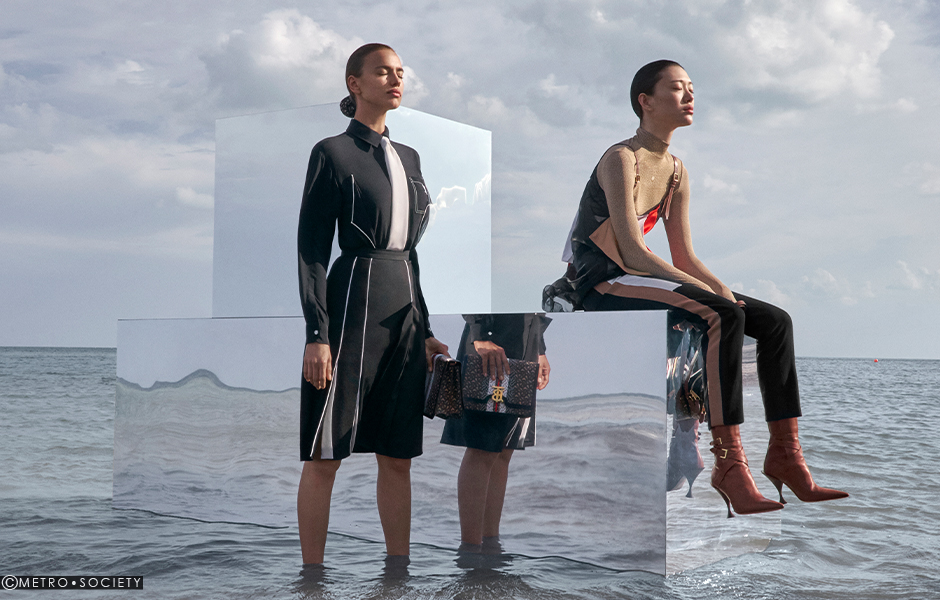 Burberry's Autumn/Winter 2019 collection, Tempest, celebrates the contrasts and contradictions in British culture and weather, from the structured to the rebellious, evolving the cues and codes first set out in Riccardo's debut collection for Burberry last year.The full collection is available to purchase in store and on Burberry.com globally from today.