BALMAIN EYEWEAR • STUDIO COLLECTION 2017
November 7, 2017

6,759
Each year, BALMAIN Eyewear launches its Studio Collection, 4 limited edition models meticulously designed by creative director Olivier Rousteing himself. This year, in addition to the usual studio collection comprising only of sunglasses, BALMAIN Eyewear introduces the first ever Optical Studio Collection.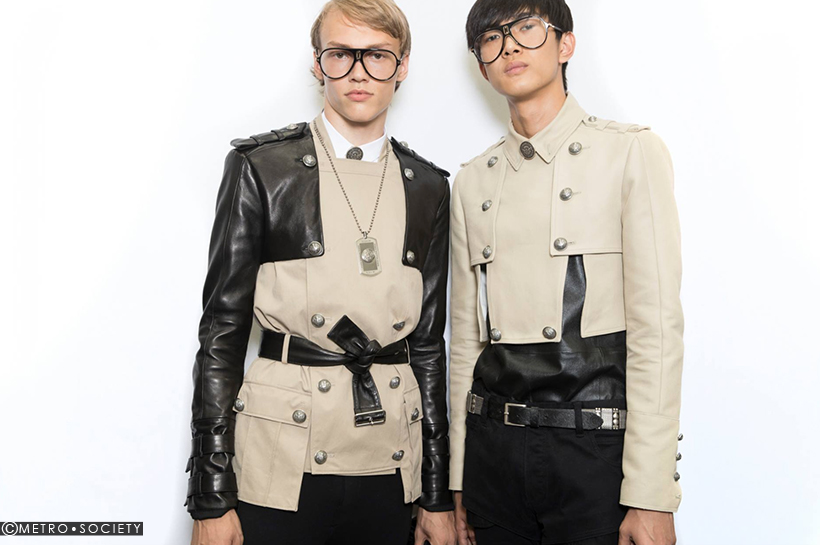 The BALMAIN Studio Collection is outstanding and captivating. The four models - Cameron, Terry, Alex and Morgan - are unique and fully embody the DNA of the brand. The haute couture rock spirit of the brand is expressed through the oversized shapes and bold designs adorned with iconic gold metal details. Inspired from the archived models of the Parisian house, these pieces are undoubtedly statement and collectible items.
This year, BALMAIN eyewear launches for the first time the Optical Studio Collection, which sources the best-selling and most sought-after shapes from all collections and reintroduces them in a new light. The most notable "hero" of the collection, model BL1101 (Janis), is featured in the ready-to-wear of the Fall winter 2017 and Spring summer 2018 fashion shows.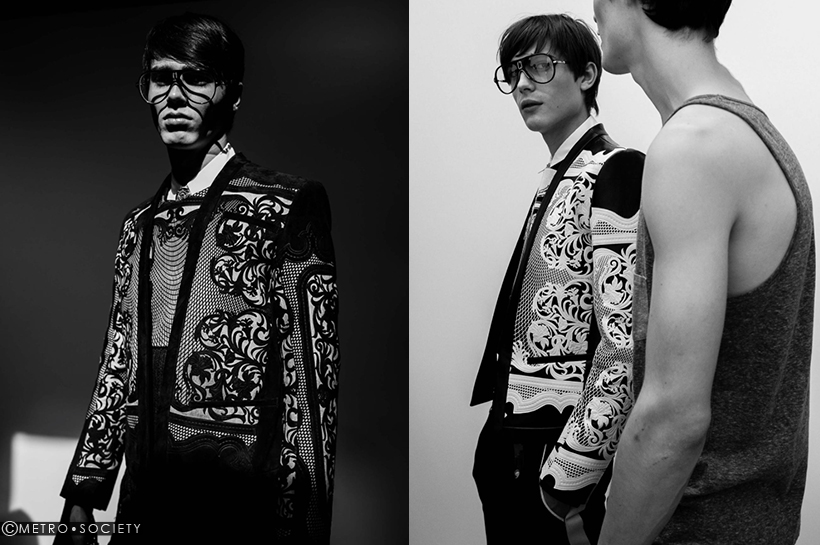 All pieces are crafted in France. Receive a collectible display box for the purchase of a complete set of studio collection or optical studio collection.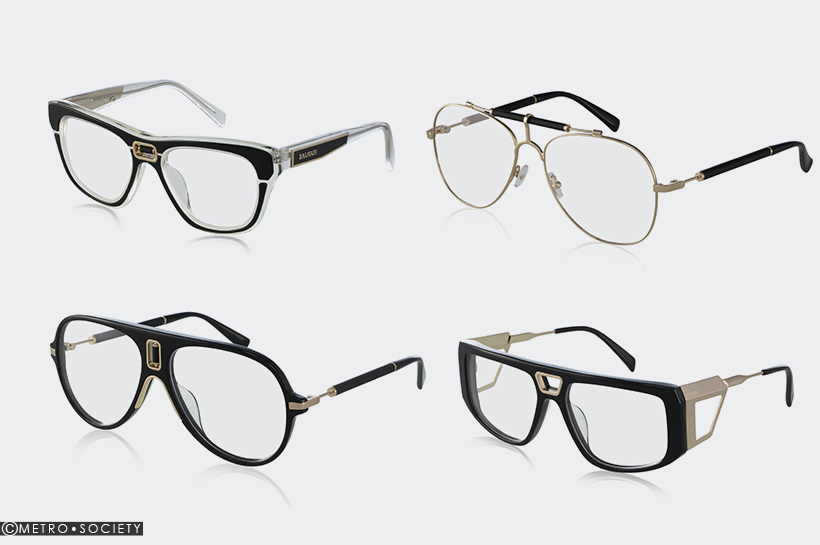 Both collections are available now at leading department stores and selected stores nationwide.