Apple Watch Hermès Series 4
October 1, 2018

7,276
The partnership between Apple and Hermès based on parallel thinking and singular vision continues with a fresh expression.The new Apple Watch Hermès Series 4 boldly showcases three-coloured leather bands.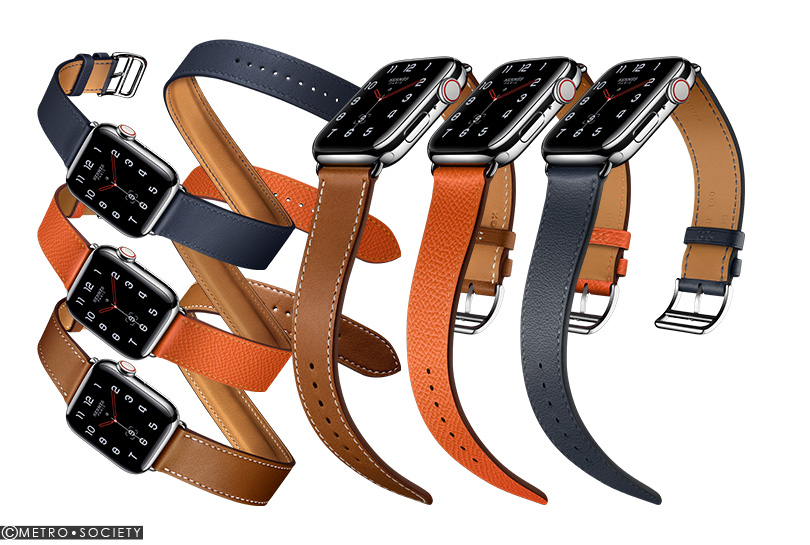 These new combinations of colours were made possible thanks to the mastery use of skiving and turned out stitching of the Hermès artisans. The watch face is revisited to match with the colours of the band and showcases the colour of time: as the minute hand moves forward, the screen shifts from one colour to the other, allowing the wearer to tell the time at a glance.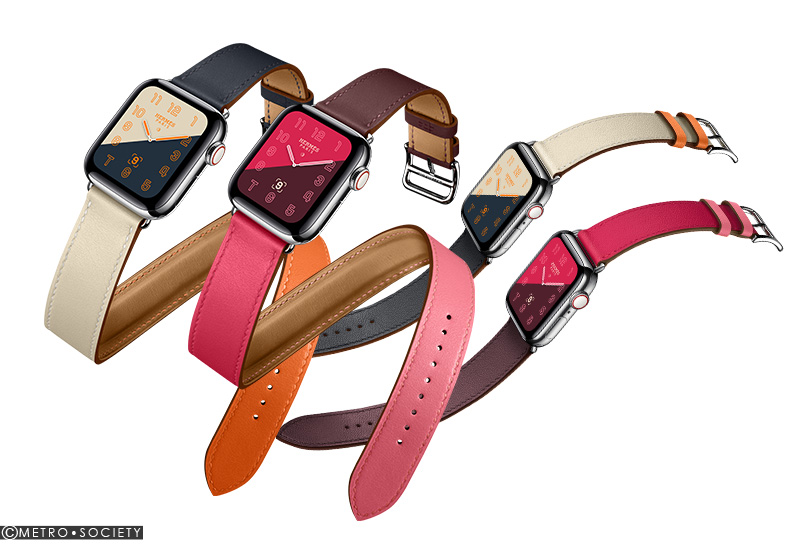 The Apple Watch Hermès Series 4 is a true expression of mutual pursuit of excellence, attention to detail, savoir-faire and respect for craftsmanship.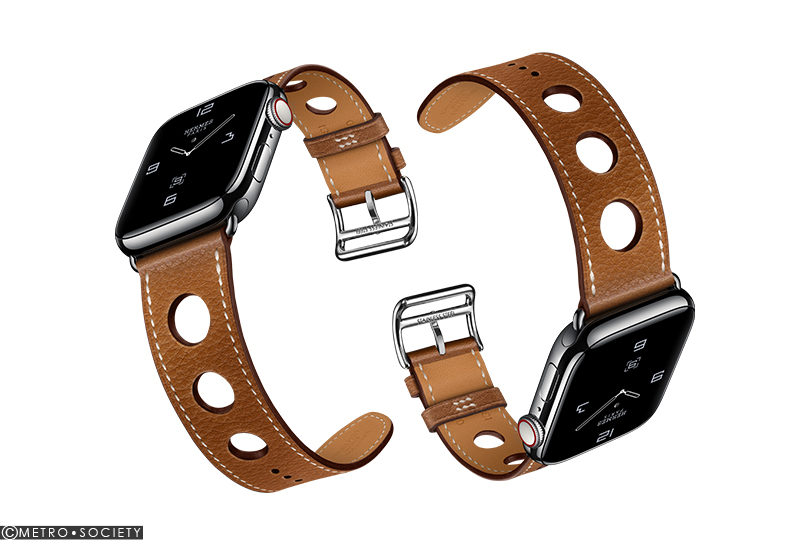 Apple Watch Hermès Series 4 will be available to order on hermes.com and apple.com beginning Friday, September 14, with availability beginning Friday, September 21 in Australia, Canada, China, France, Germany, Hong Kong, Italy, Japan, Singapore, Spain, Switzerland, the UAE, the UK and the US.