a First look at the ICONSIAM
November 10, 2018

31,959
With a grandeur that is worth waiting for, this year's sensational mega event will be the talk of the town, and even the entire world.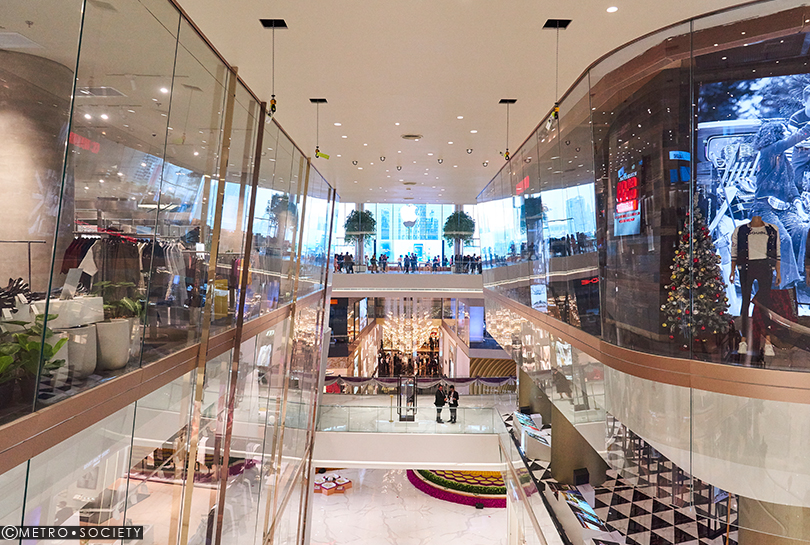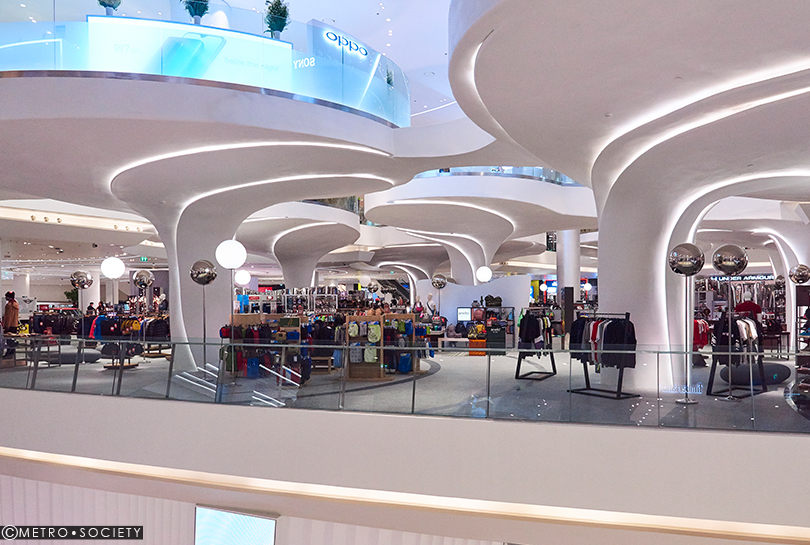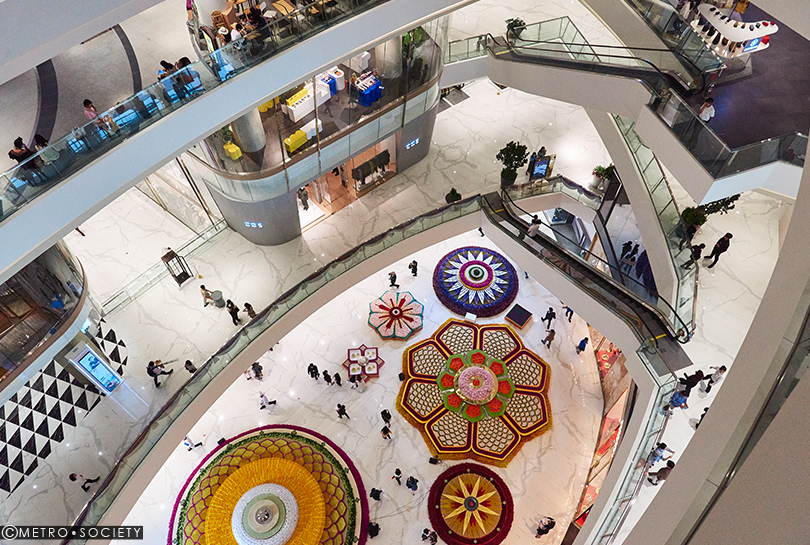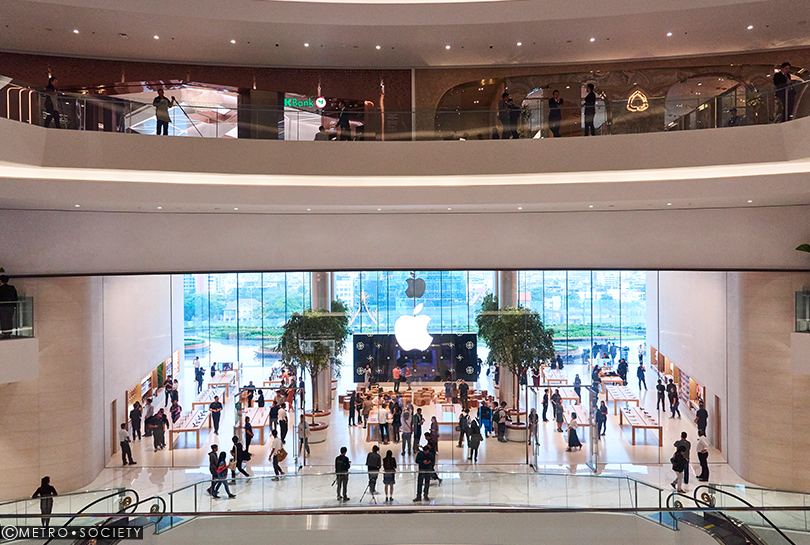 The "ICONSIAM's Phenomenal Opening Event" , a city of prosperity and a global landmark, is ready to open the doors on the bank of the Chao Phraya River, that is glamorously representing Thailand's eternal and ever increasing prosperity. It will be the newest and also greatest achievement of collaboration of all Thai people in history, in which the united Thai hearts have created a ground-breaking new and sensational phenomenon on the Chao Phraya River.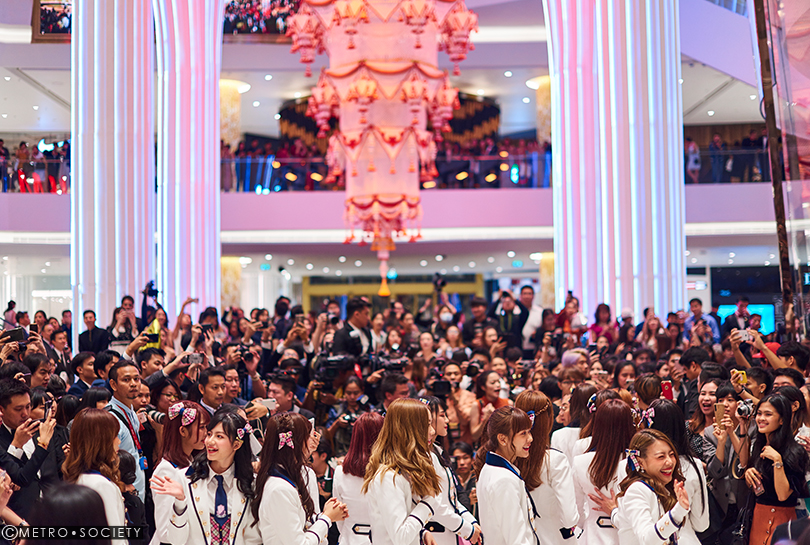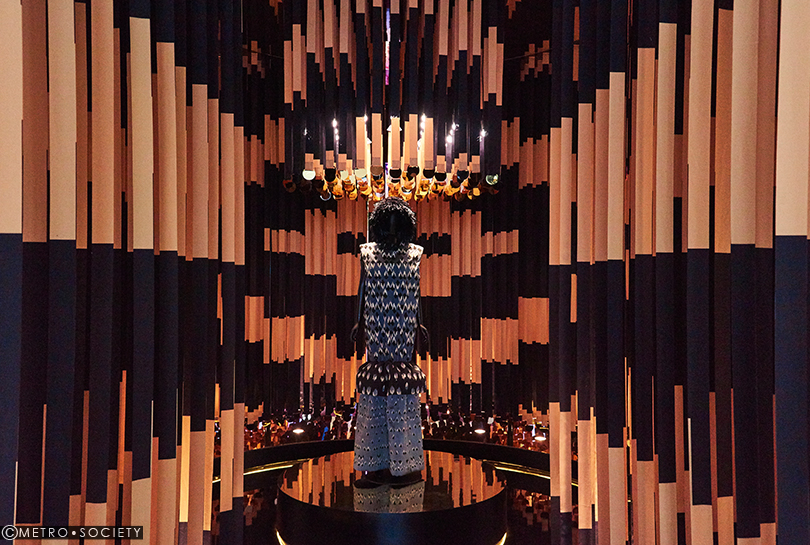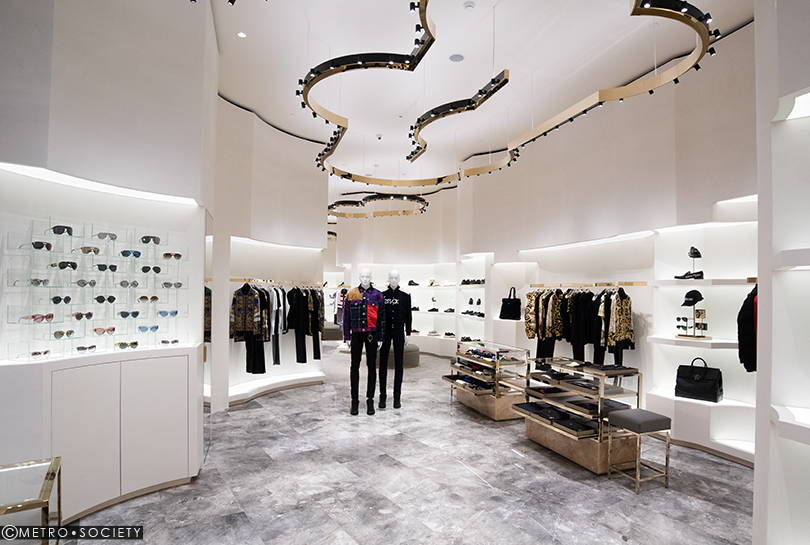 Versace
An event that will bring the whole world under its spell, by glorifying precious chronicles of pride, reflecting each dimension of Thainess, that can be found in the country, by presenting them in exciting ways, and blending them into the ultimate gracefulness of the unique Thai identity, put together and combined in one venue alongside the best of the world.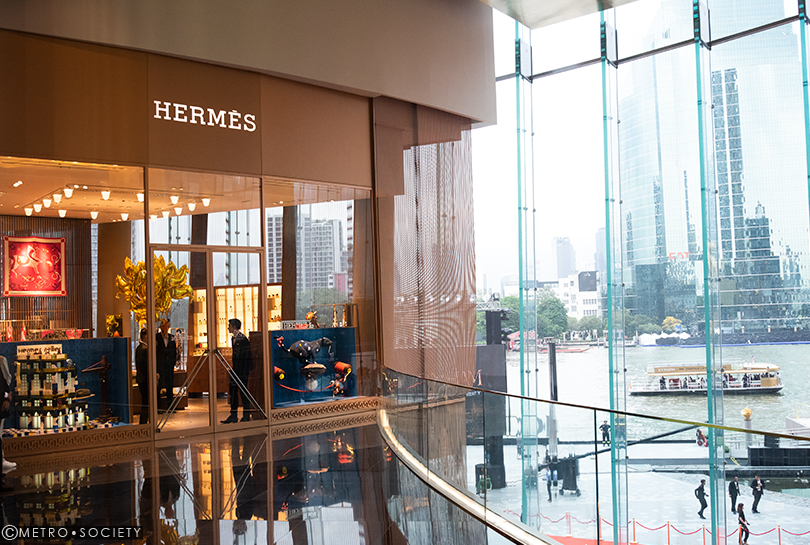 Hermès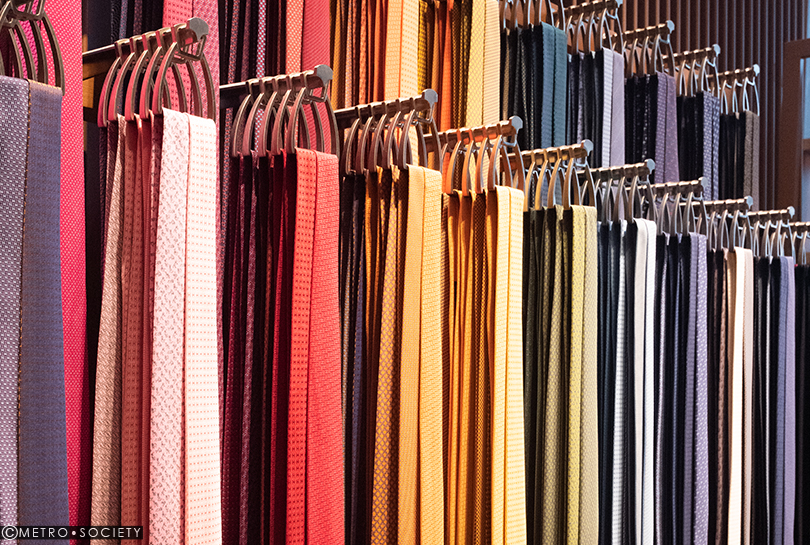 Hermès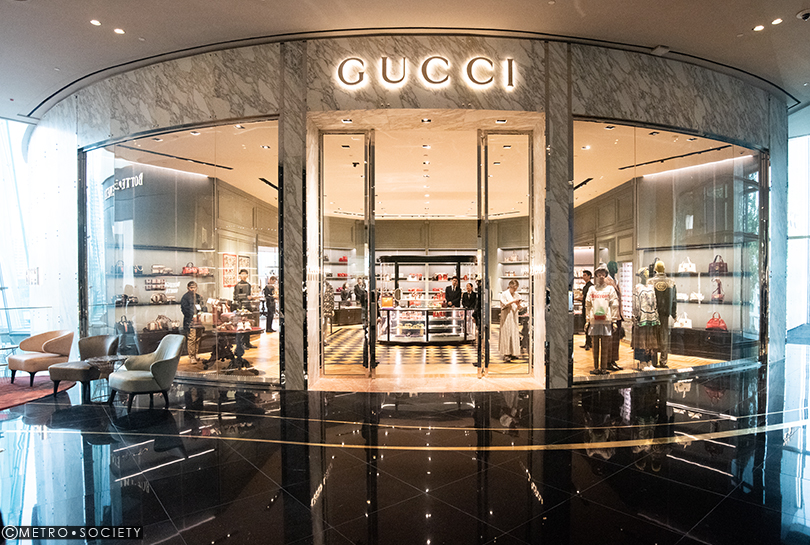 Gucci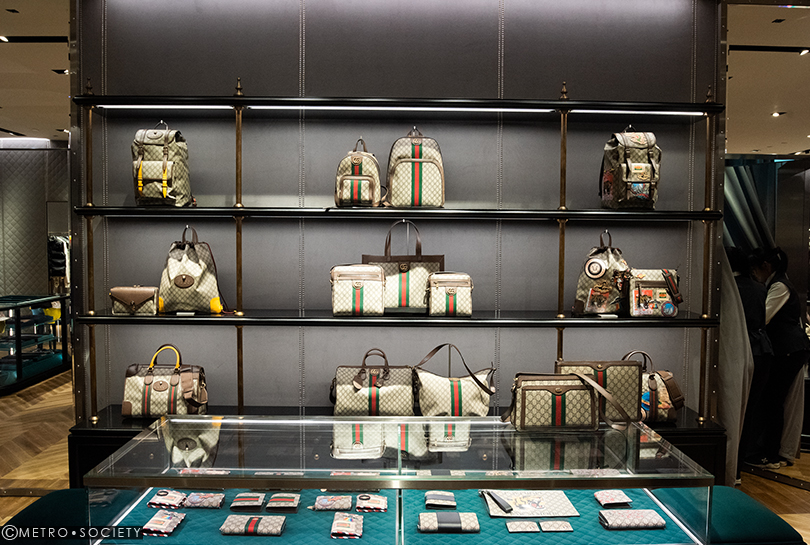 Gucci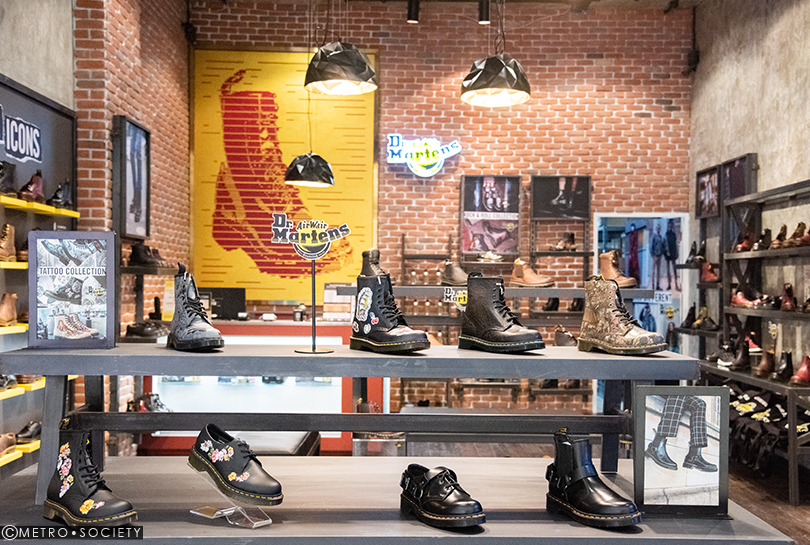 Dr.Martens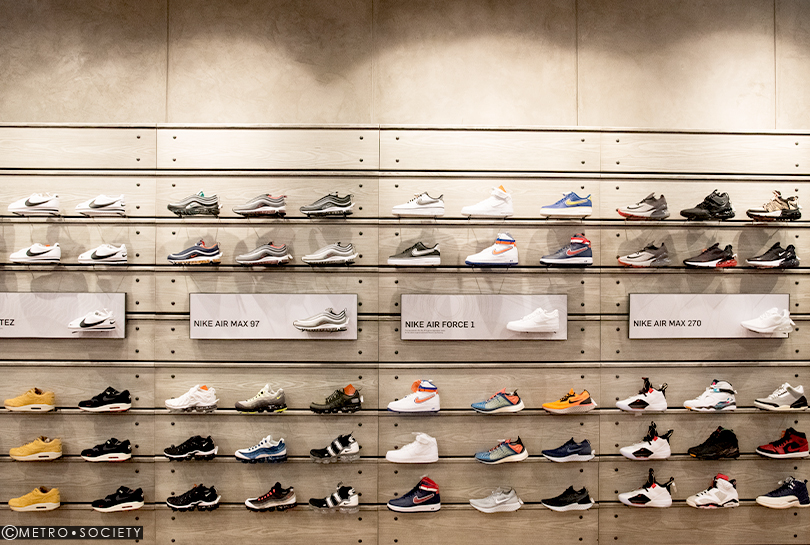 Nike kicks lounge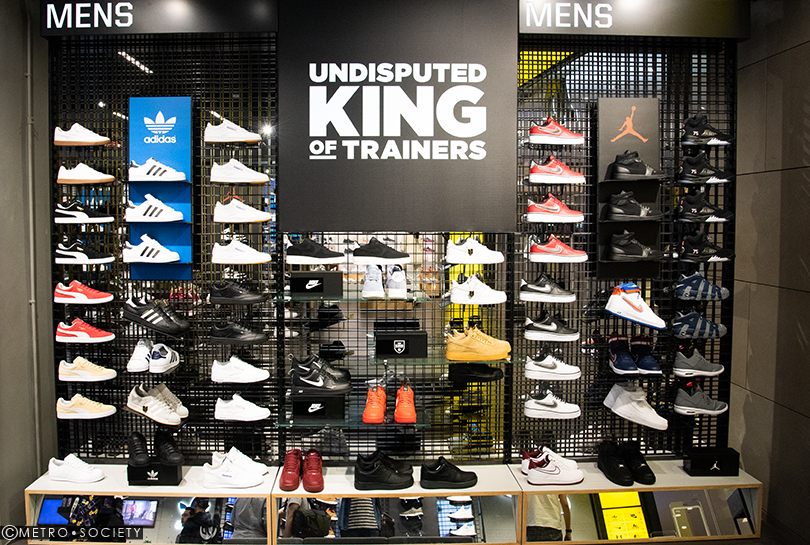 JD Sports
A 'Legendary Party' theme reinforces 'the Best of Thailand Meets the Best of the World' concept, and the event will impress all visitors with a line-up of celebrities, famous artists from around Thailand and the world, at ICONSIAM, Charoen Nakhon Road, Thonburi, Bangkok on November 9th, 2018.
1 of 6

2 of 6

3 of 6

4 of 6

5 of 6

6 of 6