TOD'S • Autumn/Winter 2018
July 13, 2018

33,016
There's a military ring to the new Tod's winter. In a world of Uniform elegance, the big chill in the forest is translated into a modern lifestyle designed for people living in cities.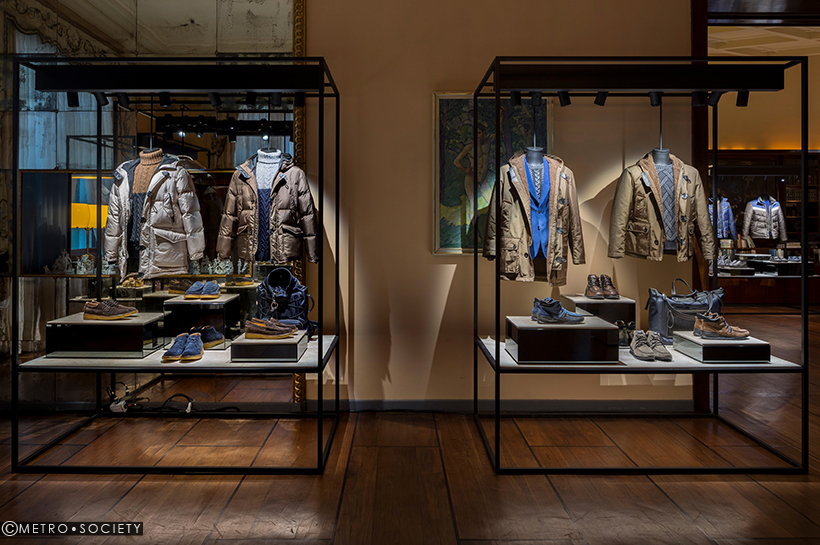 Suedes, raw materials treated as in the old days, provide natural and metropolitan functionality in line with Tod's stylistic codes.Recognizable by its experimental approach and sartorial details,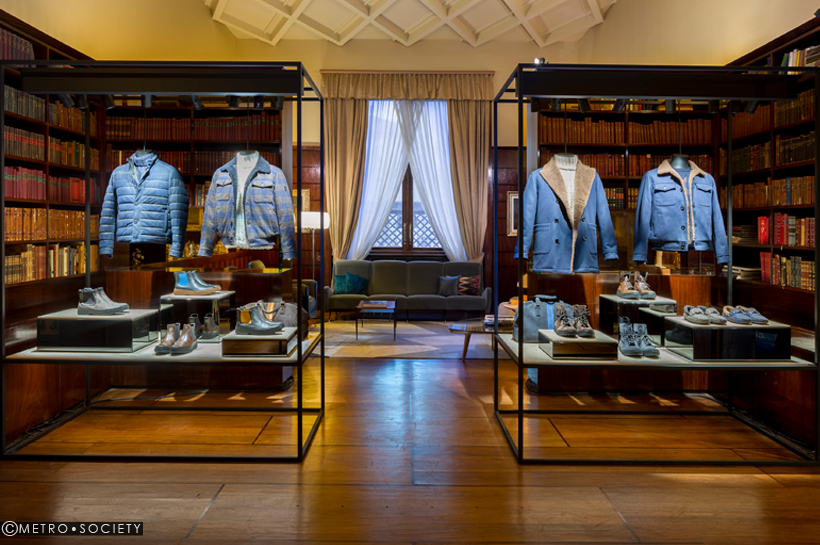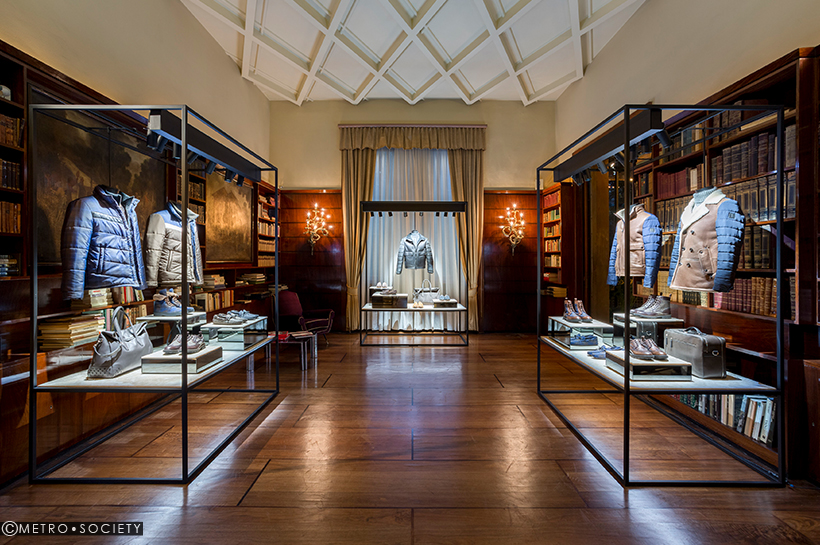 Tod's new winter project translates Italian taste into a style of the utmost versatility and naturalness. Parka, Aviator and super-light Piumino, Functional and versatile, warm and light, in rope, military and blue, they're defined by their leather frogs, the craft touch that hallmarks the collection.
The new rubber, Powerful and military looking, the new sole is designed for walking in town. It defines the ankle boot and lace-up, versatile new models contoured by saddlery-style stitching. And the Winter Gommino is back with new proportions in leather, crusts and innovative materials.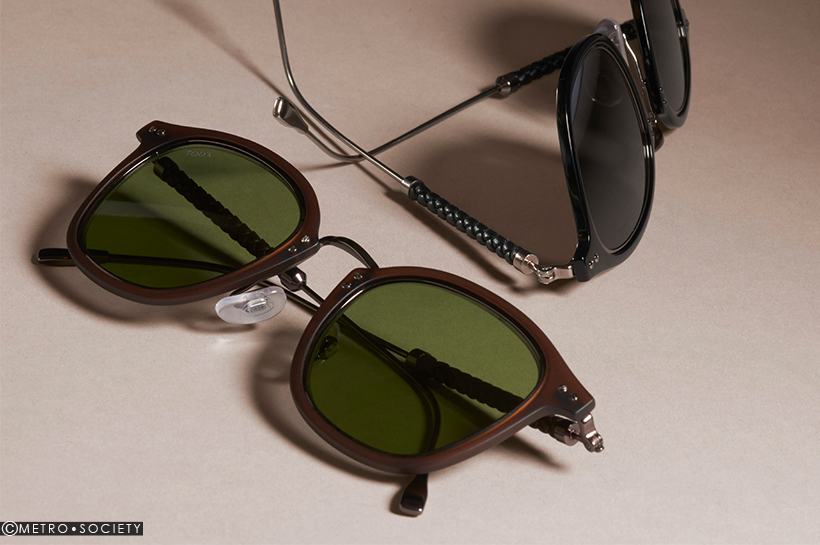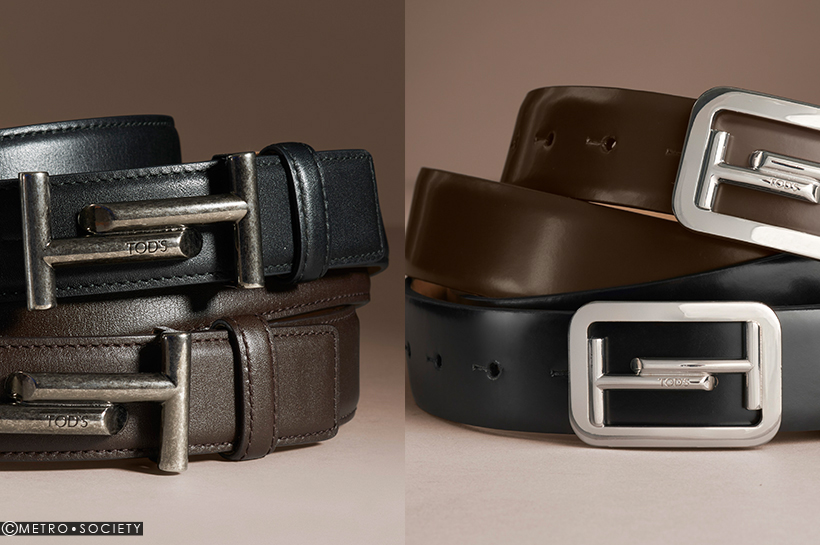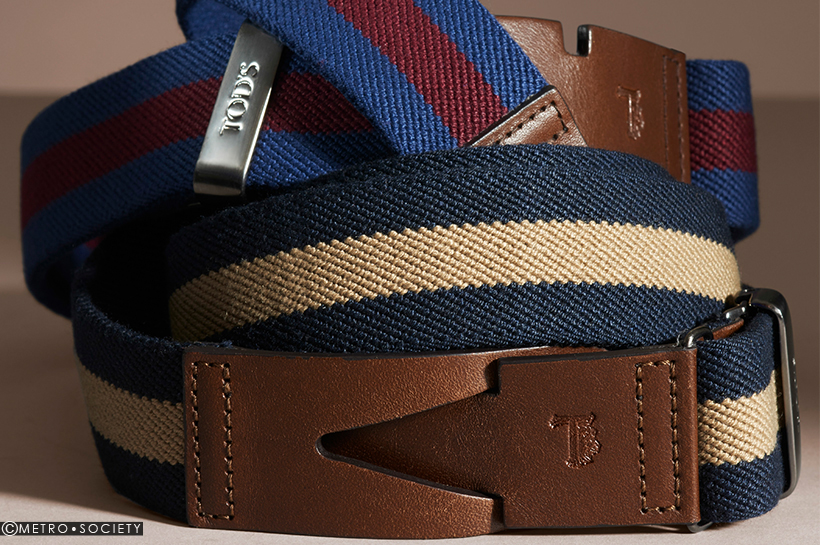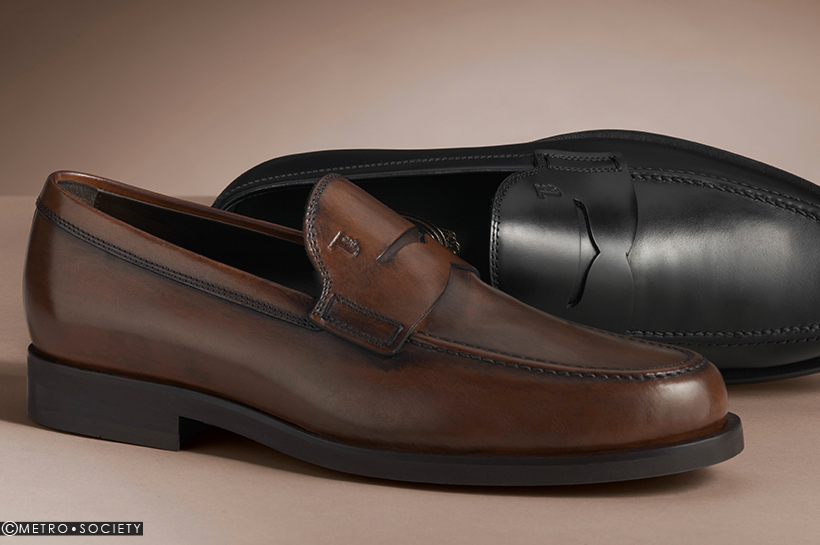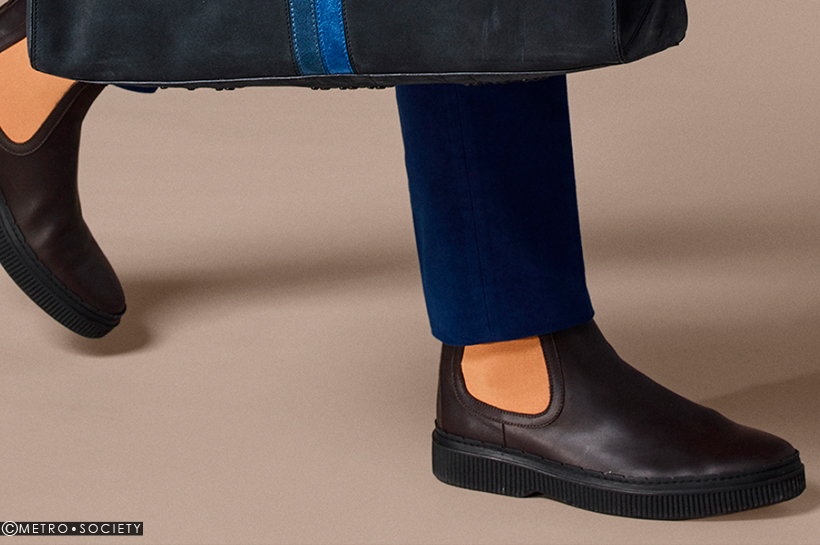 Follow Tod's on Instagram @tods
#ItalianAttitude #TodsThailand