Rolls-Royce x VATANIKA
• Effortless Luxury
December 8, 2017

312
Rolls-Royce Motor Cars and the world of Bespoke fashion have long been bound by common threads: both receive patronage from the most avant-garde of trendsetters, require immersive curatorial processes, and provide endless possibilities for personalisation.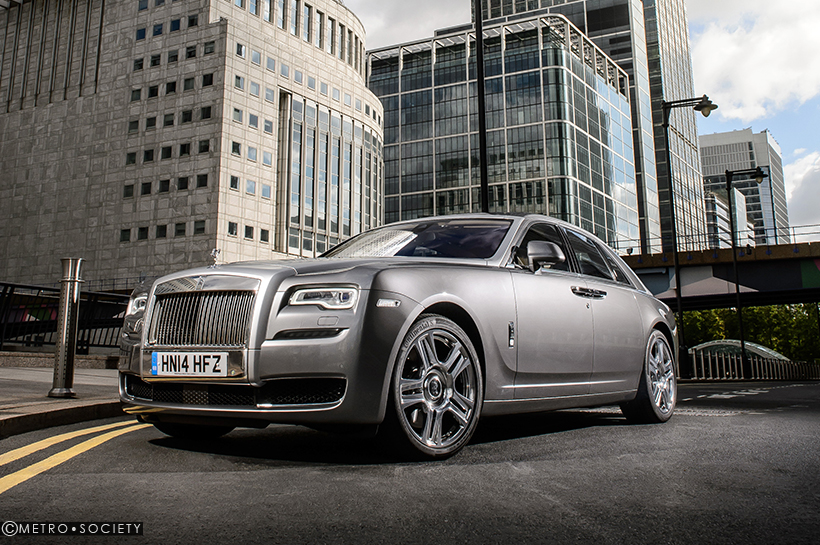 Rolls-Royce and VATANIKA: Effortless Luxury Today, Rolls-Royce Motor Cars Bangkok and internationally renowned Thai fashion designer Ms. Vatanika Patamasingh reaffirmed these connections with a successful showcase of the latter's exclusive fashion collection curated for Rolls-Royce in a first-of-its-kind collaboration at the 34th Thailand International Motor Expo 2017.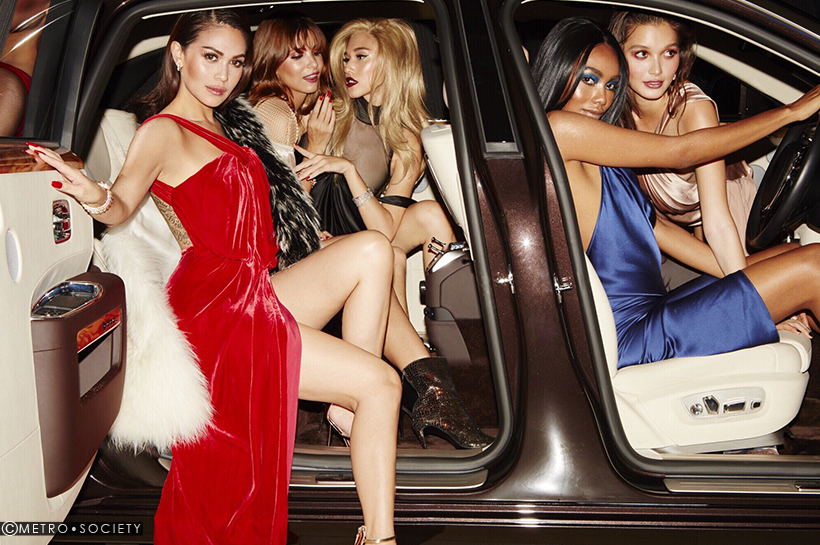 The collection is in line with the theme for the show, "Effortless Luxury", and Rolls-Royce Motor Cars Bangkok approached Ms. Patamasingh to curate three looks for each iconic Rolls-Royce model on display – Ghost, Wraith and Dawn – in her signature chic, yet wearable style.
The four-door Rolls-Royce Ghost cuts a handsome figure in Diamond Black, confident and poised with a thoroughly polished presence. To match this, Ms. Patamasingh paired a business-ready look with a sharp VATANIKA silk velvet and silk satin jacket, paired with silk velvet straight-leg pants.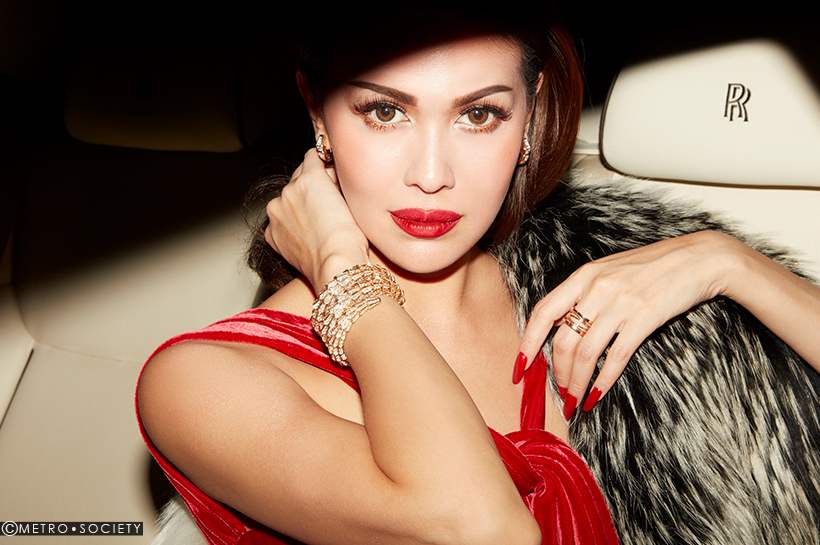 Packing power, style and drama, the sleek two-door fastback, Rolls-Royce Wraith, boldly stood out with its two-tone Diamond Black/English White finish. Ms. Patamasingh complemented this with her signature black silk satin hand-draped backless gown, layered with a black turtle neck sleeveless top.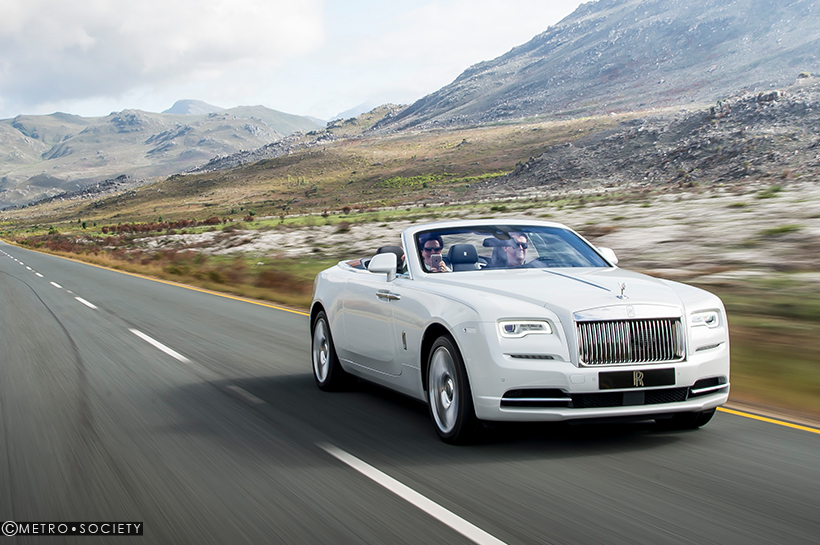 The super-luxury drophead motor car, Dawn, is the sexiest Rolls-Royce ever created, an effortless boulevardier presented in elegant English White at the Motor Expo. Ms. Patamasingh encapsulated this with a variation of three different looks, all reflecting the strikingappeal of Dawn.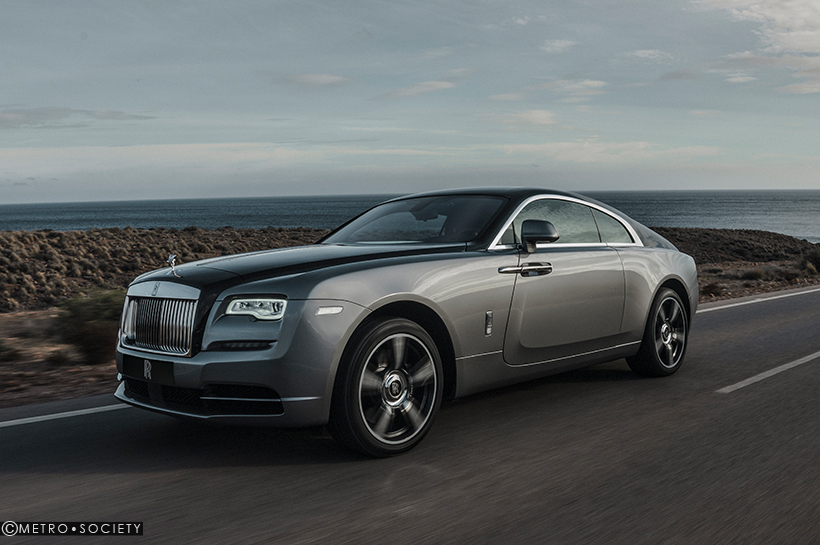 The curated Rolls-Royce collection will go on to be part of VATANIKA's Resort 2018 collection, and will be available through her boutiques located at Bangkok's Emquartier, Siam Paragon, Central Chidlom and via her online store.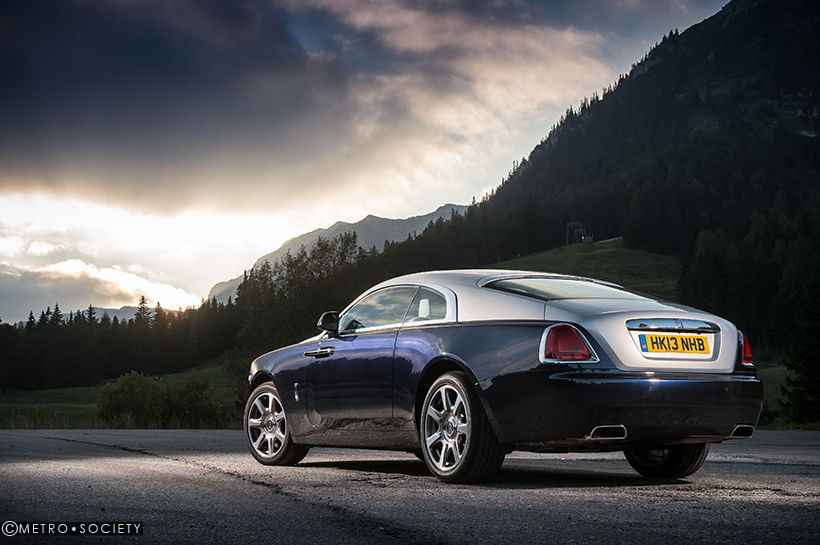 The authorised Rolls-Royce Motor Cars dealer in Thailand is operated by Millionaire Auto (Thailand) Company Limited, under the Holding company, Master Group Corporation (Asia).